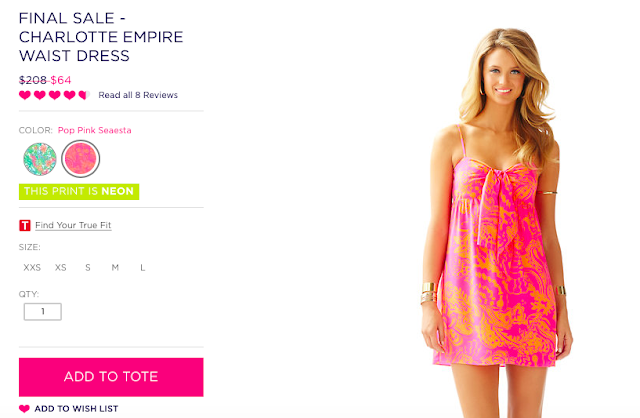 I normally don't go for this style, but I tried this on in the store one time and it is GORGEOUS!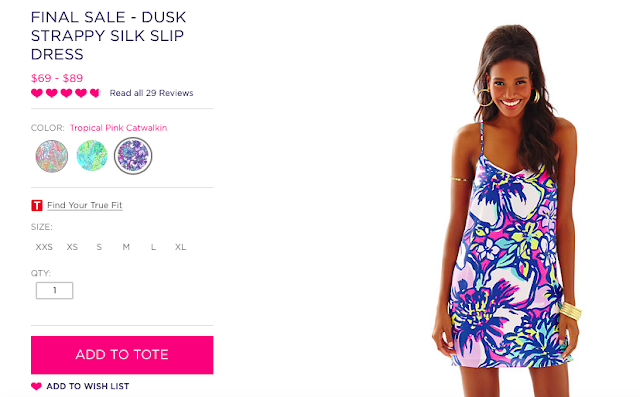 This is a favorite style of mine, plus I love this print. So comfy and so cute! I think this print is $89 in the range.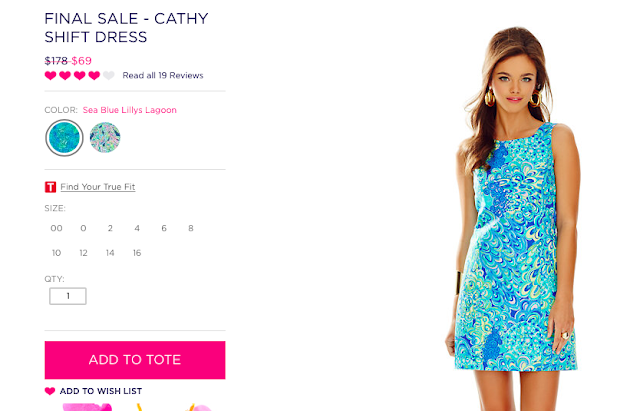 By far, one of my favorite prints. I added two other styles below, one to match my mini and one for comfy days.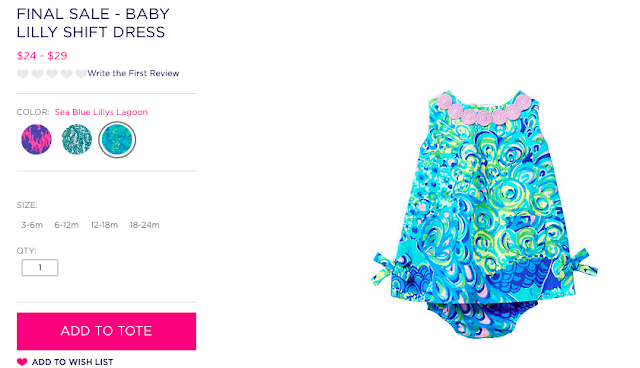 Mommy and Me matching with the above!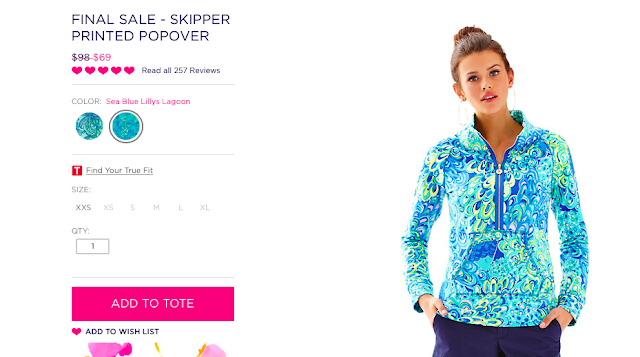 I have this popover and LOVE it, only bummer is the only size left on the site is XXS.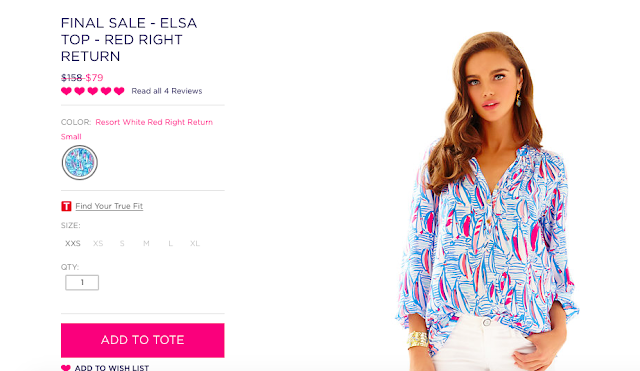 They brought back this print for this sale and its one of my favorites, plus the Elsa style is a classic!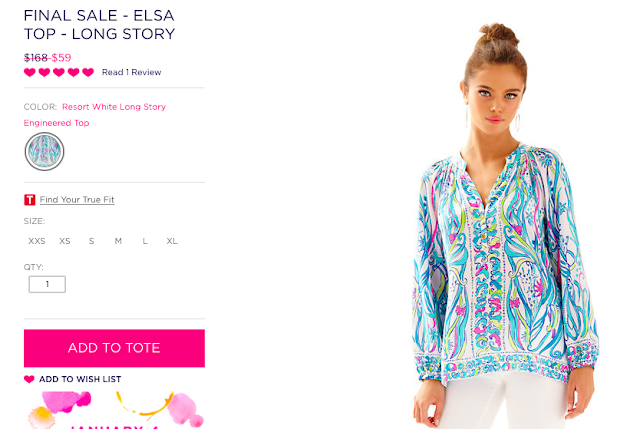 At only $59, you can't beat this price on an Elsa.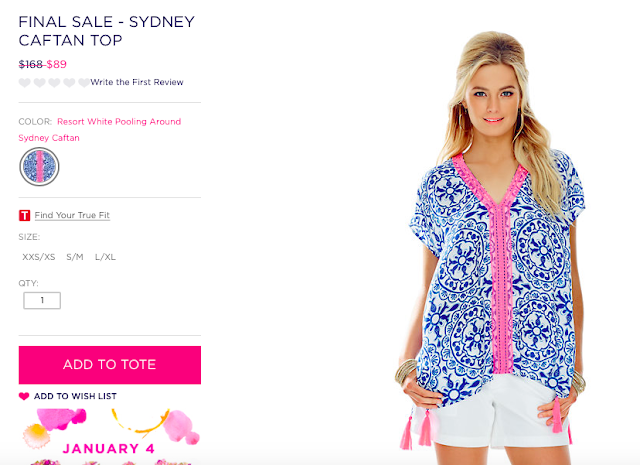 I saw this in the store as well and fell in love, this is on my top wish list!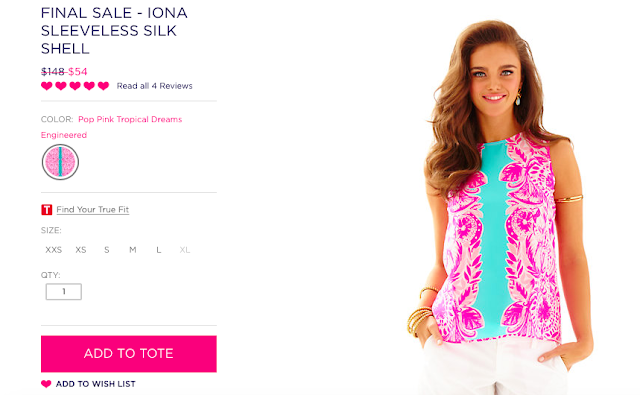 I wear Iona tops to work all the time, it buttons down the back and is so cute for work or play.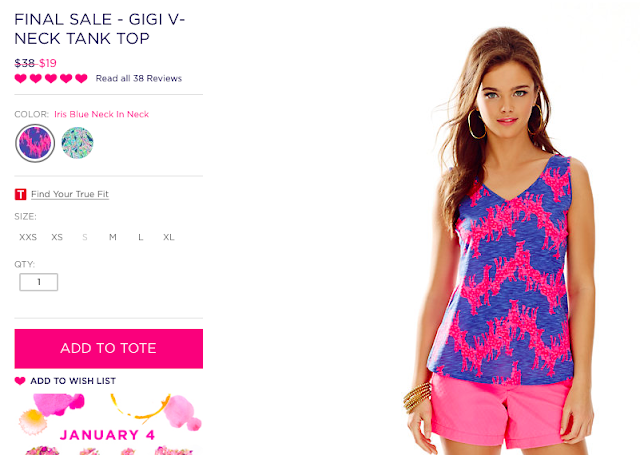 Only $19!!!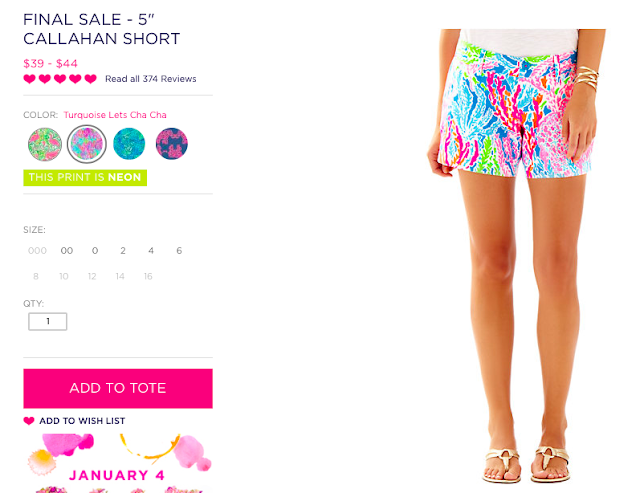 This print is my favorite and they just brought it back a little more saturated/neon, I love it in the Callahan short.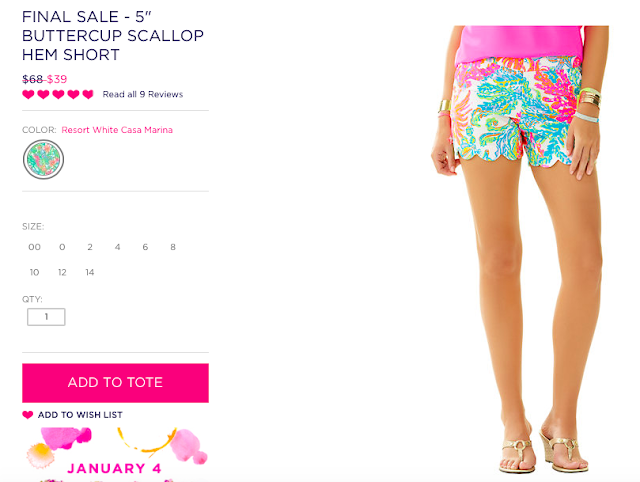 The scallops get me every time.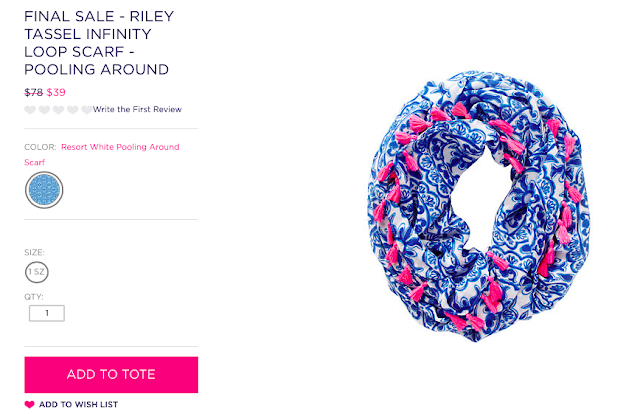 I love my Lilly infinity scarves and at $39, this one with tassels is adorable.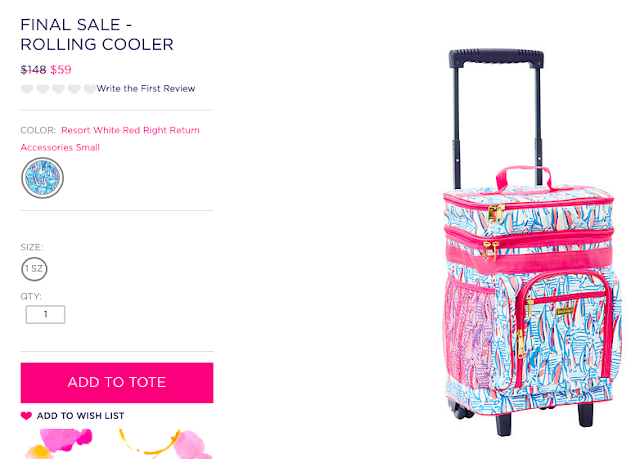 No caption needed, I mean…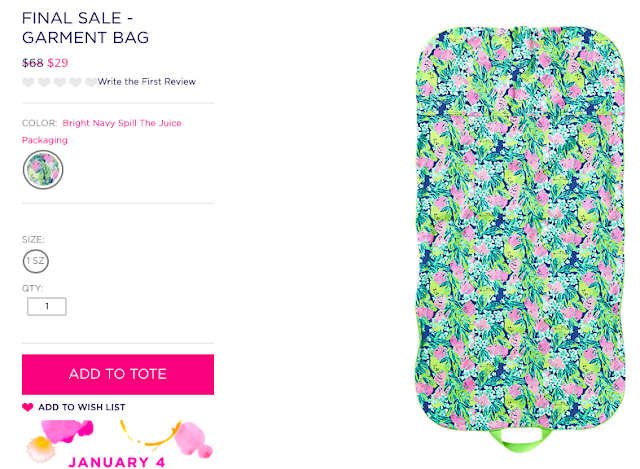 Had to include this at only $29, you'll be traveling in style!
Hurry, go get in line and shop now, the above are going to sell out fast, especially in certain sizes. Plus, the sale only lasts one day this year!