It's FriYAY and I feel like this week was a doozie. I'm ready for a normal, steady schedule. We went from Christmas to New Years to snow to wedding weekend and MLK Day. I'm craving a steady pace now, I don't know about y'all.
Ok, how about the first 5 on Friday in 2018 y'all?! This one includes some Christmas gifts that I received this year too.
As always, these posts do contain affiliate links. Meaning, if you click on some of these links they could send some change my way at no cost to you. Thank you for supporting this little blog! 
Do you guys own a pair of these? I got a shorts set earlier this year and then for Christmas got a long sleeve and pants set and I'm not being dramatic – these have altered my nighttime stress level unlike anything else! I don't' know how to explain the fabric and wear of them, they're just divine and I can't wait to crawl into them at night. Plus, I'm 30 now, I feel like I should wear proper jammies every now and then :).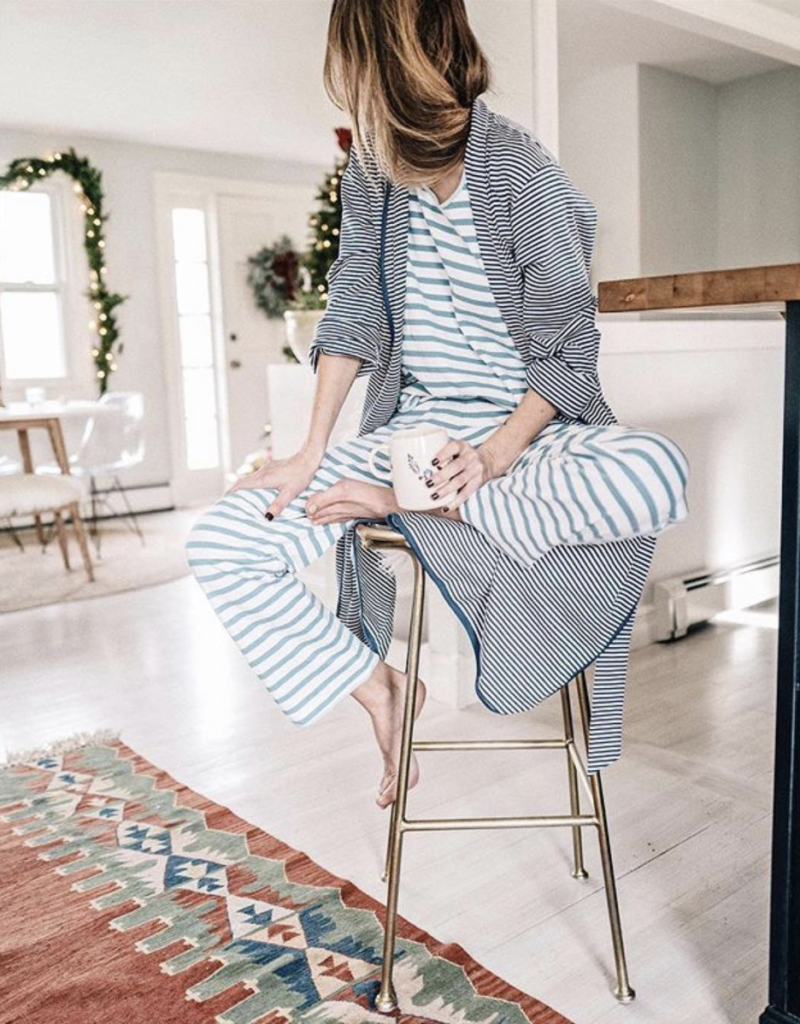 You may be noticing a theme here, but I'm really trying to get a better nighttime routine down which includes good sleep. Enter
my PillowGrace pillow
which contains some of my favorite verses of scripture and is so comfortable. Even better, they have a silk version if you're looking for a pillowcase that's great for your hair and doesn't cause lines. 🙂 Rest Assured, Arise Restored!
I couldn't mention a nighttime routine without some good slippers. I've been holding on to a gold JCrew pair for some time and took some birthday money and upgraded to
these pink Ugg slippers
that I'd been eyeing for quite some time. They just make me so happy!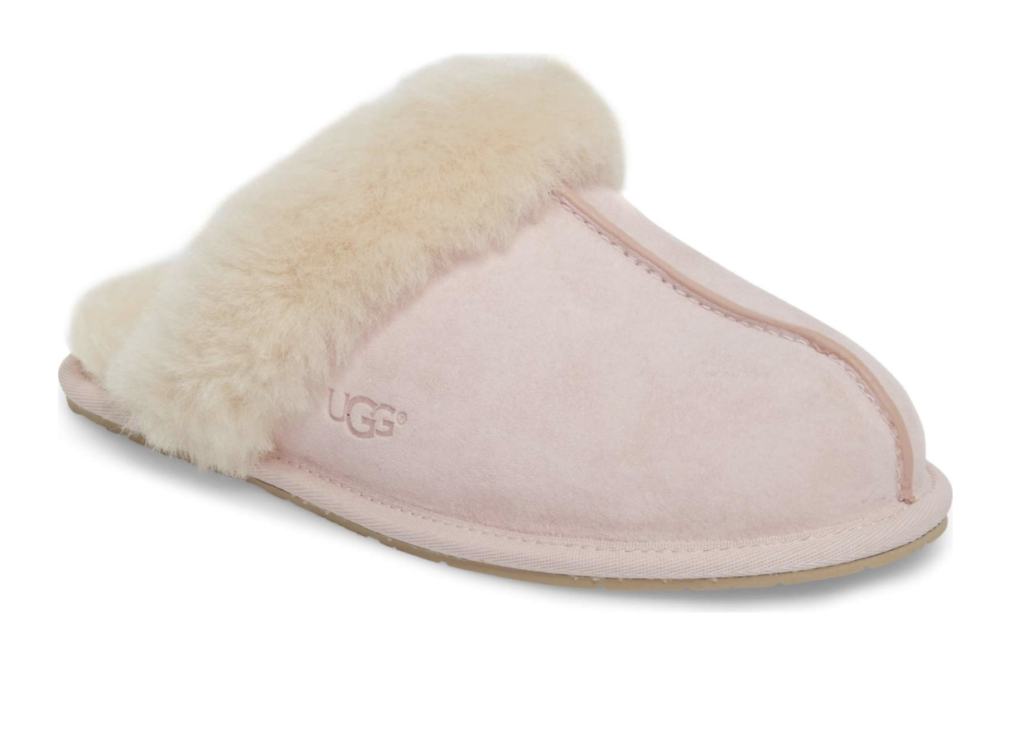 I posted on Insta that I had received a lot of samples of
this water mask
that you wear overnight and wah off in the morning. Holy moly, y'all sure love it too! It's just so nice to put on a mask and sink into bed, no drying out or getting up to wash it off. I ordered
the full size
and the brand's
lip mask
and love them both so far.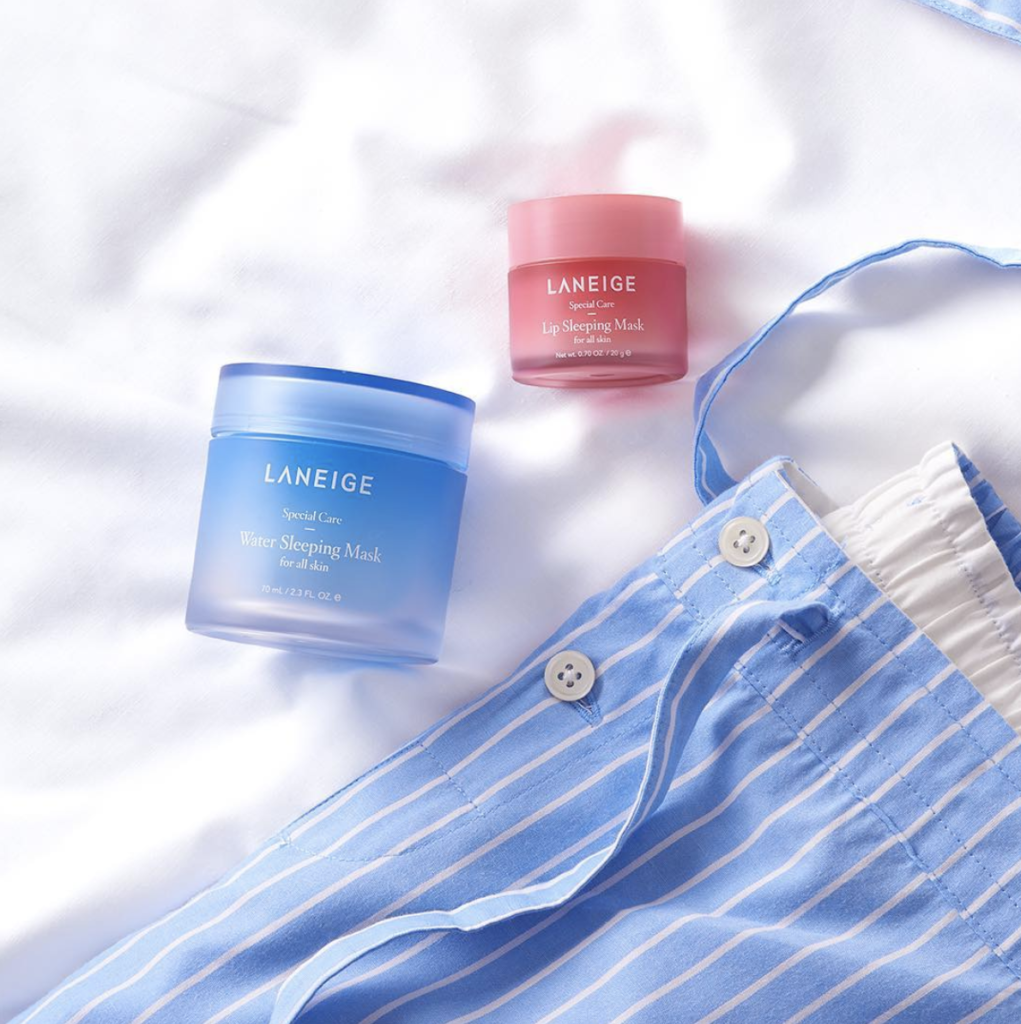 This app isn't new news, but I'm surprised at how many people haven't tried it yet. If you have those nights where you just can't shut your brain off, meditate via the Headspace app. I fall soundly asleep every single time I use it y'all. Not to mention, I love to do some of their longer exercises when taking a bath with my French Girl bath salts.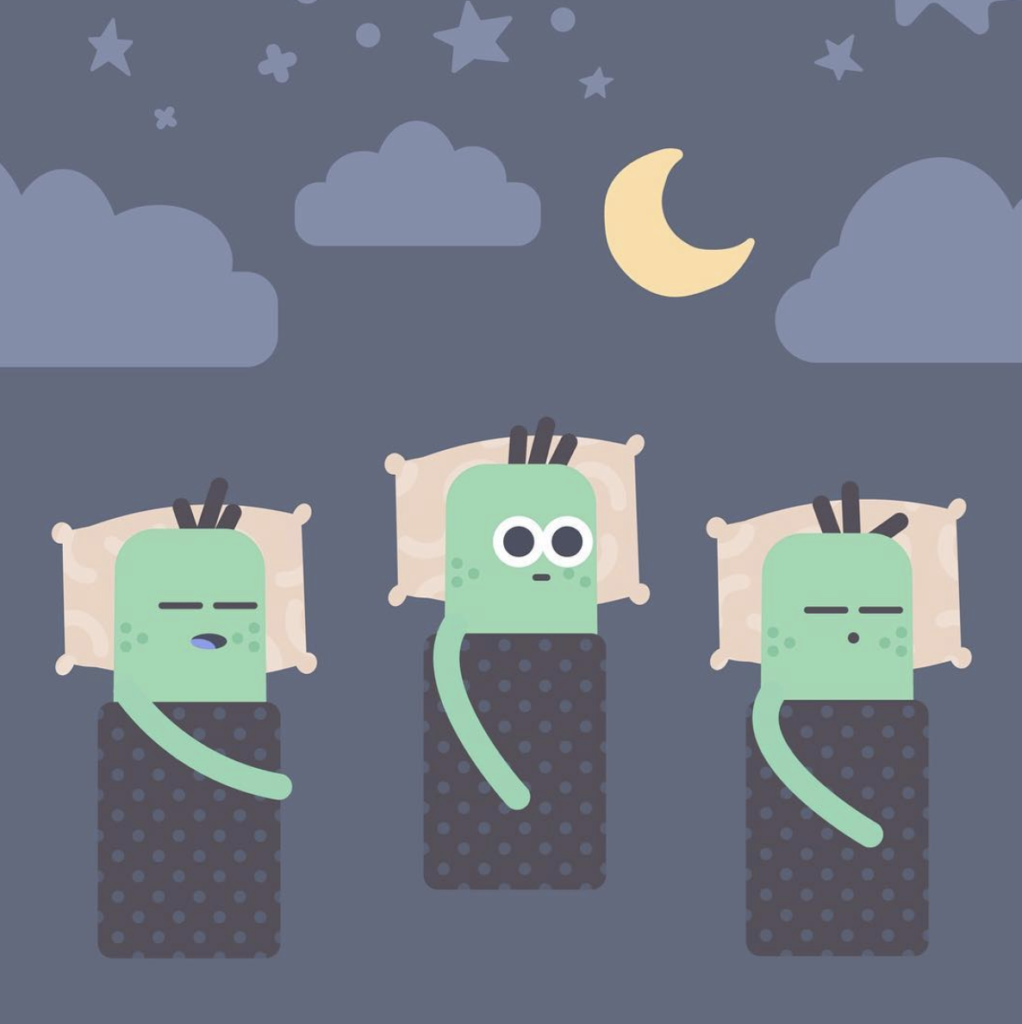 That's a wrap, some of the newest things I'm loving to unwind at the end of a day! What are you loving lately during nighttime?