Western Union recently reached out to work with me and 12 other fellow bloggers to answer questions and learn more about how to become an expat. Their blog post went live today (please click here and check it out!), so I thought I would share not just my one tip that they chose for their blog, but my answers to all their questions!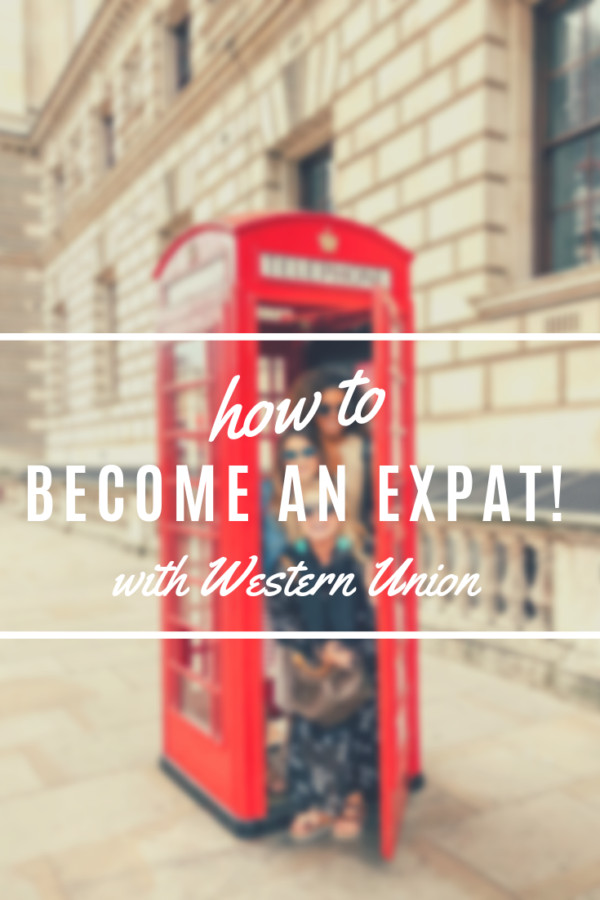 First – I have had a few people look at me funny when I say expat. Trust me, it wasn't a word in my regular vocabulary prior to moving to London and it still amazes me that I fall into this category today. Essentially, an expat is a person who lives outside their native country. So I, for example, am an American expat living in England.
Ok, now that that's covered, let's dig into some questions that surround the reality of how to become an expat! Don't forget to see all our collective tips on the Western Union blog here.
1. What are the most important steps to moving overseas?
Of course, there are things like acquiring a job and finding where you're going to live, but look up some of the nitty gritty before you negotiate contracts and prepare for moving abroad. Think of things like tax law, the currency you'll get paid in, how you'll move your things, school costs for your kids, and transportation (usually flats near the tube are more expensive for example). You'll want to know how much of your paycheck is going to go to taxes, you'll want to know if you want to get paid in dollars or the local currency, and how long it will take to set up a bank account so you have enough cash to pay for things like deposits on your housing, etc. in the meantime.
We became expats because my husband accepted a role within his company in their UK division and I can work virtually from anywhere with my social media agency. If living abroad is something you want to do, look into US companies in your area that have international branches (if you want to move back to that area after your time abroad) or find jobs where you can work virtually. Also, reach out to any of your friends that have worked abroad, they may just have a connection for you to tap into. This is going to get a little woo woo, but MANIFEST it y'all! Write it down and pray about it.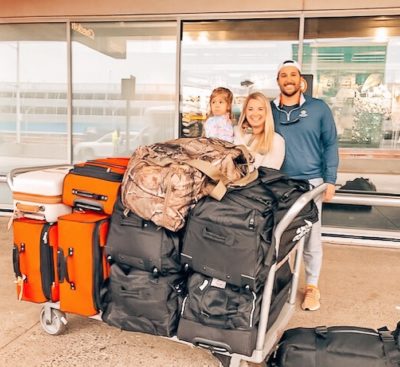 2. What do you do to prevent culture shock?
Sounds like a no-brainer, but spend at least a week in the city where you're moving to with nothing to do. Don't fill your itinerary with sightseeing. Take a week and spend at least a day in the neighborhoods you're looking to potentially move to. Go to a coffee shop and just listen and watch. Also, start following some local bloggers. You can find them by doing #____blogger (in the blank insert where you're moving). So for example, for us, it is #londonblogger. Watching their Instagram Stories is usually a good peek into everyday life and culture.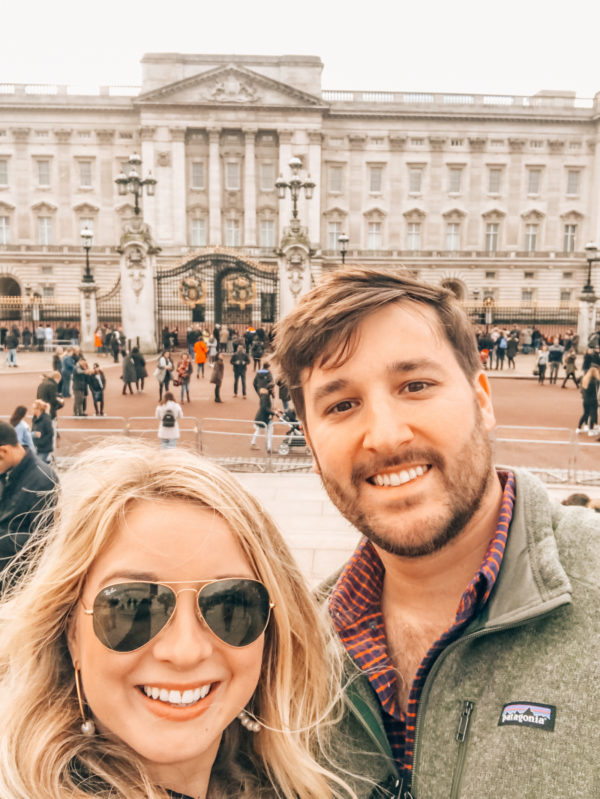 3. What have you learned about living abroad?
Give yourself a ton of grace for at least the first three months. You are going to get overwhelmed and it truly is going to take you at least three months to figure out how to get around, conversion rates, how to go to the doctor, the language or accent, where you shop for groceries and more.
Also, you guys, living abroad is hard. Don't let all the travel (which is the best part!) and pretty Instagram photos fool you. You miss your family and friends. You miss the convenience and ease of home. You miss things like a dryer for your laundry! But know that if you can make it through living abroad you will come out a better human. Your relationship will grow and you'll learn new things about the world and yourself!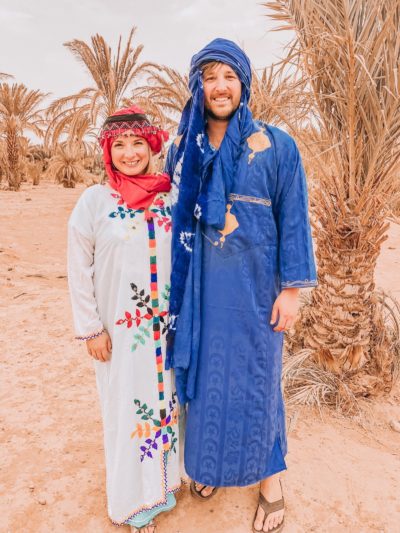 4. What do you wish you knew about health insurance?
In London, we have the National Health Service (NHS) and it is "free" healthcare. That said there are A LOT of parameters. You can only schedule appointments in two-week windows, you have to see general doctors before specialists (like pediatricians), and they may not have the prescriptions you were given in the US. So make sure you're asking your work or where you're getting insurance from what it covers and make sure you're happy with that, whether there's some private coverage or it's all public.
5. What do you do to learn the native language?
Immerse yourself in it! Go to a café and order in that language asking for help when you don't know how to say something, people are usually so happy to help. Also, speak the language or use the local terms in your home each day! You don't feel so silly making mistakes in front of your partner and learning together.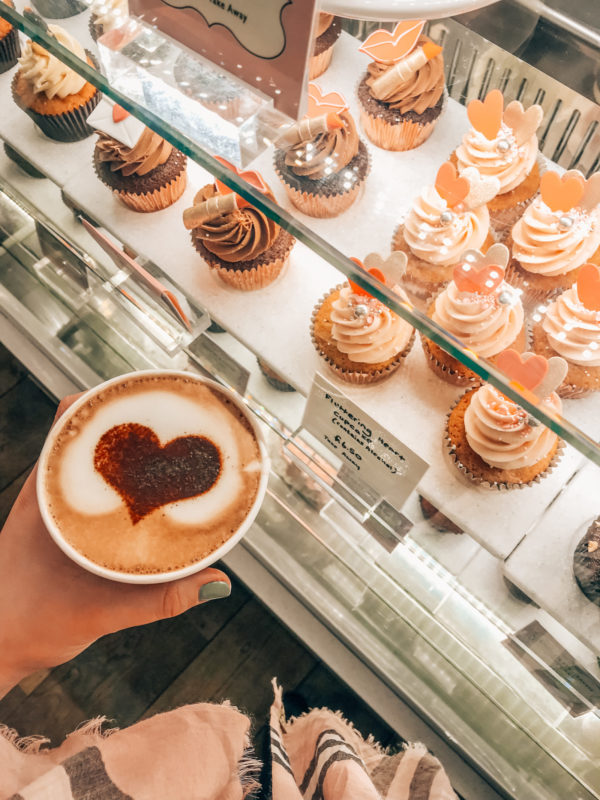 6. How do you plan for transportation?
In major cities, using the Citymapper app is key. It shows you all transportation options so you can choose the fastest, cheapest, or preferred route. It then guides you every single step once you select your option. Don't be afraid to take buses, trains, trams, whatever the city offers! It's not like in the States, busses are a key element of transportation in London for example.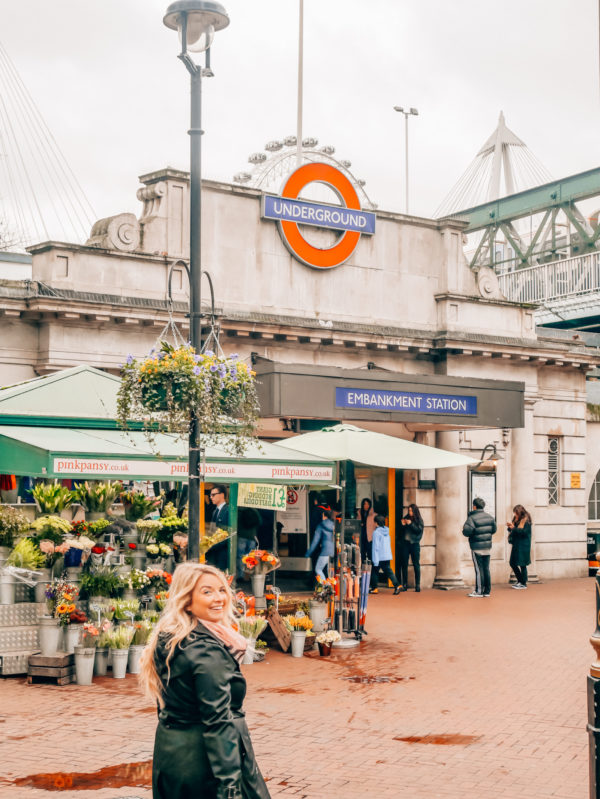 7. What are the best ways to find a place to live?
Narrow in on 1-2 areas of town. It can be so overwhelming, so once you hone in things get easier! To do this, tap into any and every person you know who has lived in the city you're moving and ask their opinion. Even ask friends to connect you with people they know who have lived in the city you're moving to. Or ask co-workers who are in similar life situations as you. Everyone will have their own opinion, but go check out the neighborhoods for yourself, spend a day there and see if you love it.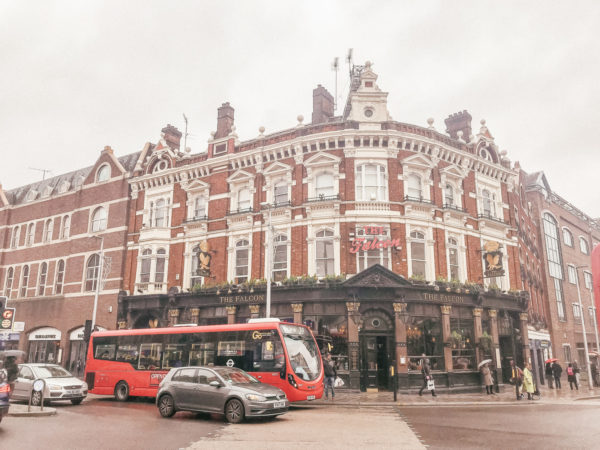 8. How do you get to know the country's food options?
Have the server order for you! Don't go in and stick to things you know you'll like. Be adventurous and order what the locals do. Also, visit the markets, sample everything, and talk to the vendors. We've tried some of the best food this way!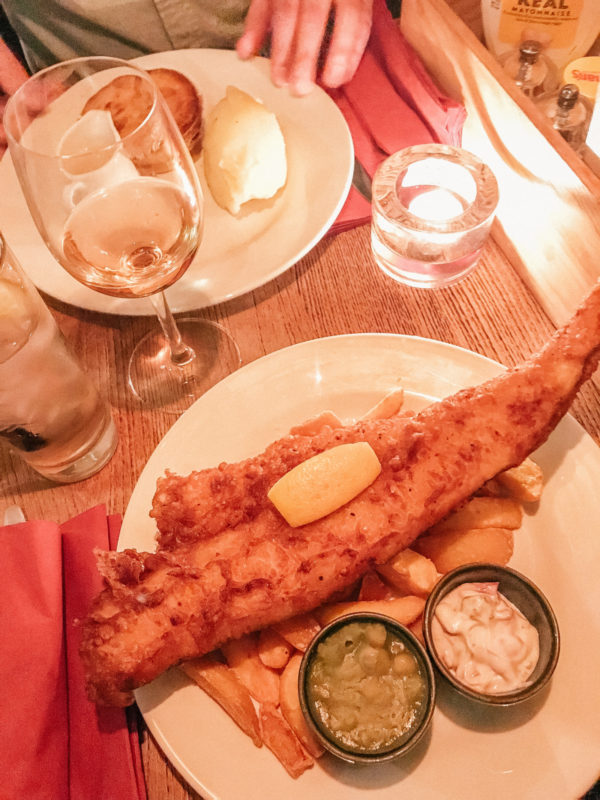 9. How do you get connected to the expat community?
Instagram is the #1 resource we've used to connect with fellow expats. Search hashtags or location tags on Instagram to find people near you and then go interact with them online before suggesting a coffee or playdate! Also having your friends connect you with their friends from college or work or home that live abroad.
10. How do you meet people abroad?
Go to local festivals and don't be afraid to walk up and cheers over a pint. Also, connect with co-workers and their local community. Find a church that you like and introduce yourself to people there. Stop someone you see in your neighborhood and say hello. Instagram again is such a great resource by searching for hashtags or location tags. Bottom line, do not be afraid to say hello and that you're new!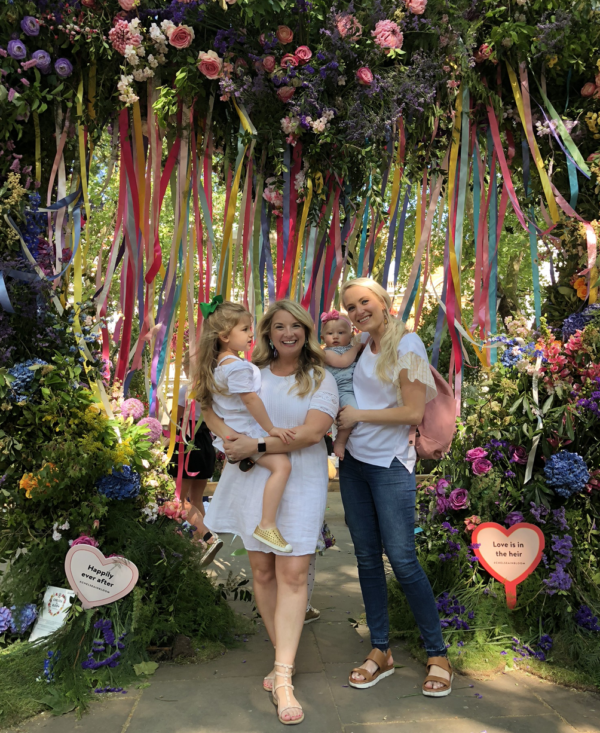 11. How do you stay close to friends and family?
WhatsApp is our #1 communication tool to use to keep up with family and friends. You can video and text internationally with no fees. My family also loves watching my Instagram Stories in the morning when they wake up (because we're five hours ahead). Be sure to remind them though that just because they watch your Stories and like your posts, it doesn't mean they're getting the full picture. You need them to call and chat and update you on life back home.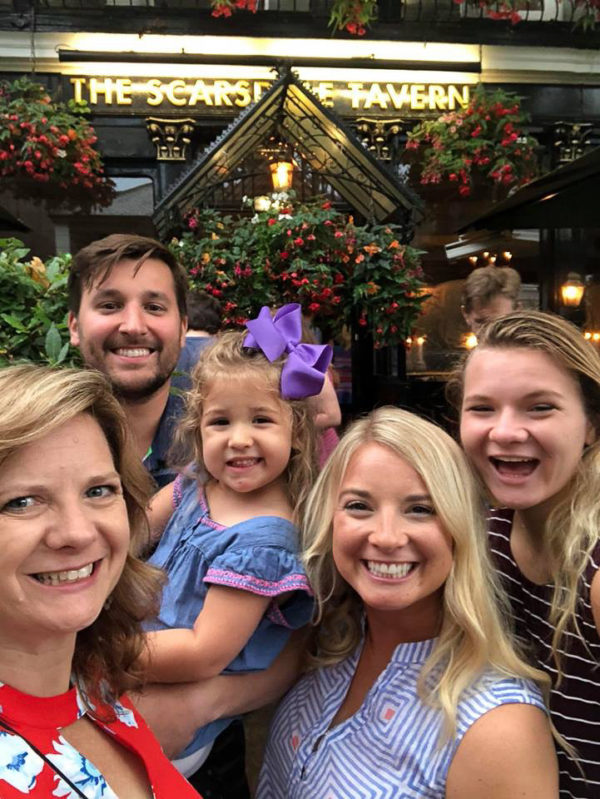 12. What tips do you have for feeling at home while abroad?
Bring a few key things from home with you. We brought some pillowcases, our favorite candle from home, and lots of pictures of friends and family. Also, bring some of your favorite non-perishable foods from home (like ranch packets!).
13. What is your favorite part of the expat experience?
The travel! The amount of diversity you are opened up to and how much you have to be flexible and humble yourself in order to travel is by far the best part of being an expat.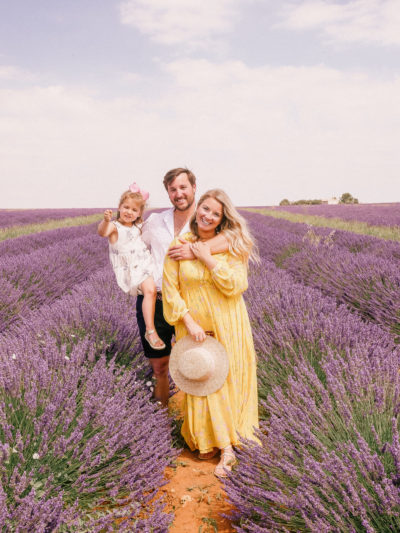 There's even more awesome information on the Western Union blog here. Don't forget to check it out!
Thank you to Western Union for sponsoring this blog post.