Happy Friday!
It's been a good minute since I did a 5 on Friday and these are some of my most favorite posts to put together. In the midst of freezing weather here in London and a not so fun surgery, I decided to hop on and do this for fun!
Here are 5 things I'm loving lately and hope you do too!
PS – I've got some affiliate links in here. Which means, if you click on them or make a purchase, I could get literally like 50 cents or a couple bucks thrown my way. It helps pay for things like hosting, design fees, and more for this little blog – so thank you for clicking away and purchasing from these links!!! Means the world!
This week alone I've made four recipes from this cookbook. I love it because I know that anything I make is "clean" meaning no dairy, gluten, alcohol, caffeine, processed foods or sugars, peanuts, soy, red meat, or nightshades. It sounds like everything would be gross, but everything we've made has actually been really good. The chicken curry pictured above was so easy and we made turkey burgers last night that were so yummy too. Highly recommend!
If you follow me on Insta, you know that I'm a huge Rachel Hollis fan (anyone else planning on going to RISE Dallas?!). She has journals called Start Today Journals. They're sold out (I do have 2 to give away, but they're back in the US, so stay tuned!), but I've been using my own notebook to start my day with her journaling method.
It. Is. SO. Great!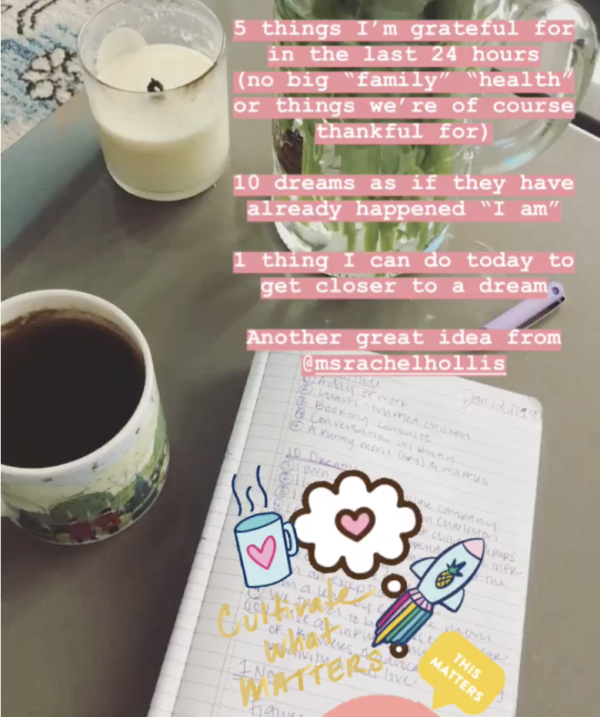 Just try it for 1 week and see what you think – she tells you everything in this podcast episode. Essentially, you do hand write 3 things every day.
5 things you're grateful for in the last 24 hours. Don't use broad things like "my health" and "my family". Of course, you're grateful for those things. It's more like, "the snuggles I got with Sully on the couch last night". It totally changes your mentality and makes you realize all the little blessings in your life.
10 dreams as if they've come true. So one of mine, for example, is, "I live on the water in Charleston". It literally programs your brain to work towards and know that you can achieve these dreams. These should be big, huge dreams! Most take 10+ years to achieve and you'll write the same ones over and over every day for years. Y'all would probably die laughing if you saw my list. I love getting in this mindset each day!
1 goal for today to get me closer to my dreams. This can be as simple as, "Hit send on those 7 emails I have flagged" which gets me closer to finalizing projects and making a paycheck which of course means we're closer to saving up to that house in Charleston. 🙂
About 3 years ago I found a pair of JCrew jeans that I LOVED, my Mother-In-Law told me to buy two pairs. I thought that was a little silly at the time because we're always ballin' on a budget, but you guys I regretted it so much. I had those jeans repaired 3 times and now they're just too worn out to wear.
But I was on the hunt for a new favorite pair of jeans. I found them. You're welcome in advance. Ladies, these jeans are worth every penny (I did buy my first pair on sale and donated an old pair of jeans for $20 off my second pair).
Enter the 9″ High-Rise Skinny Jeans with a Button-Front. I have had 2 girlfriends buy these since they heard me singing their praises and they're so happy they did, you should see our text chains haha.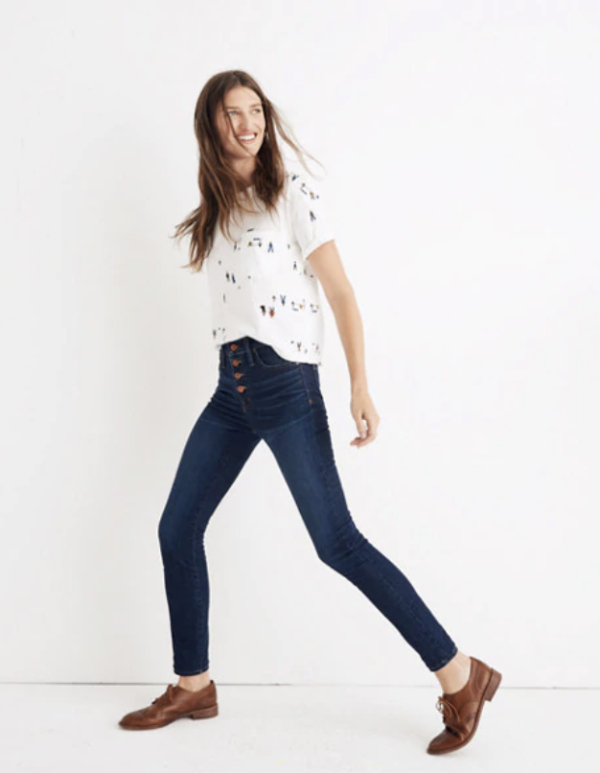 Whenever you see Sully cooking on Instagram Stories, I get so many questions on the knives she uses. These are only $9 for 3 kid-safe knives!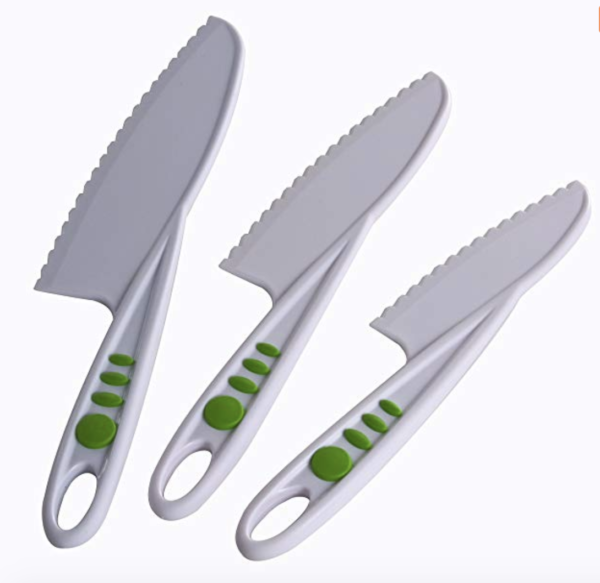 Even if you're not religious or haven't said a prayer in your life – this podcast is fascinating! It walks through physician and New York Times best-selling author Larry Dossey's findings from true scientific research on the power of prayer. From triple blind studies where one set of patients are prayed for by a group half-way across the world and another isn't to just a physician praying over his patients before treating them, I think you'll find it really interesting. Plus, it's a conversation with Oprah's soothing voice. What's not to love?!
Spoiler alert: It's not how many prayers you say or what you pray for that counts – it's the love and intent behind the prayer. Also, it has now been scientifically proven that this kind of prayer works, they're even teaching the studies in Universities. Have I teased you enough? Go listen!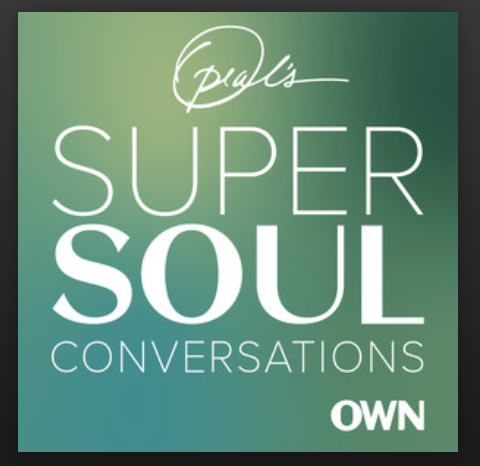 Okay, that's a wrap! I always try to do a mix of things from purchases to podcasts, articles, books, and more. Let me know below if there's anything you want to see more of or if you have any questions. You can also always email me or DM me on Instagram.
Now we're off to snowy Norway for the weekend! Make sure to follow along here.