Welcome Home Wednesday is BACK y'all! And today I'm sharing my favorite barstools with you.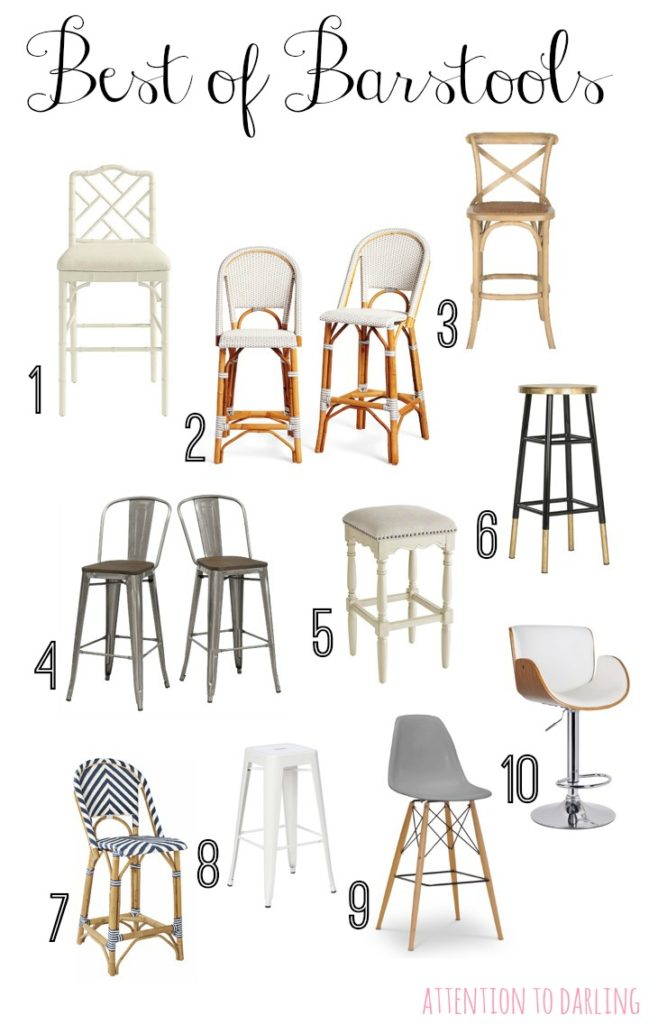 I'm finally starting to see the light at the end of the tunnel when it comes to unpacking our house and one area I can't wait to utilize is our kitchen island. It's where I see us entertaining our guests, mixing up pancakes on Sunday with Sully, splitting a bottle of rosé with a girlfriend and oh so much more. So barstools are a pretty important purchase and one I've been debating for awhile.
Here's where I'm looking for your help… What's your favorite? I'm leaning towards number one or number two above. Especially after seeing these photos.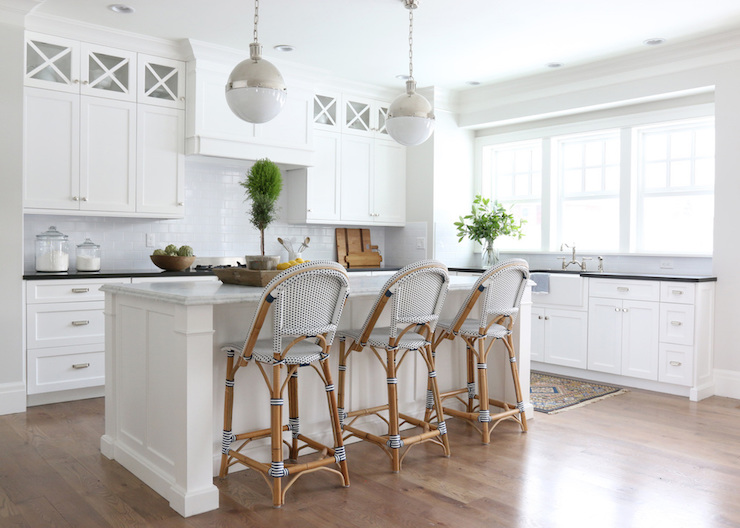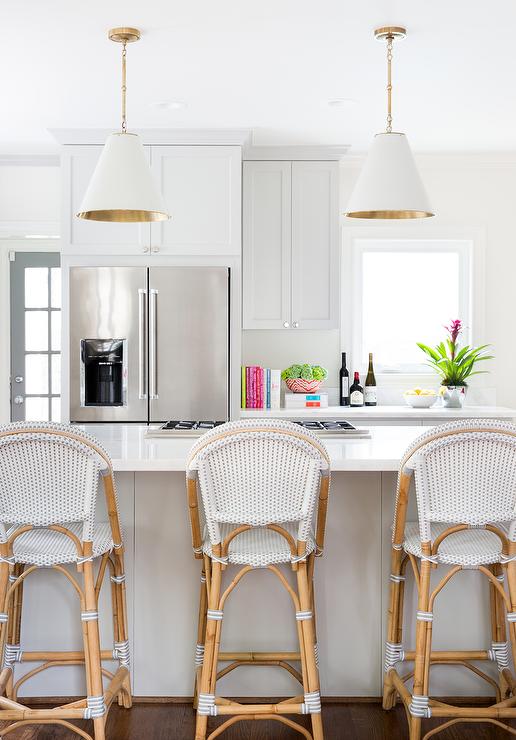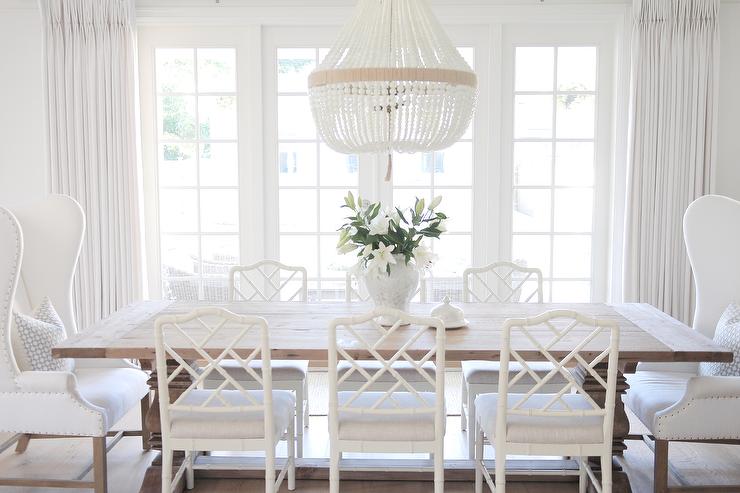 Source (yes, I realize these are the chairs, but same thing, they're SO pretty!)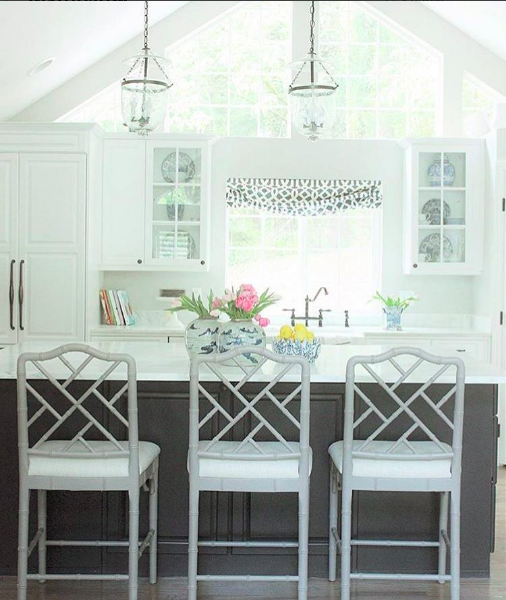 What's your vote? And if you're craving more Welcome Home Wednesday post, check out these favorites:
Check back in tomorrow for all the beautiful details on the engagement of one of my besties that I gave you a preview of
in this post
!