I'm pretty proud
of my hometown of Greenville, SC and was so happy when I got a full day to romp
around downtown, eat at my favorite lunch spot and then attend one of my best
friend's weddings the next day (see her bachelorette recap here).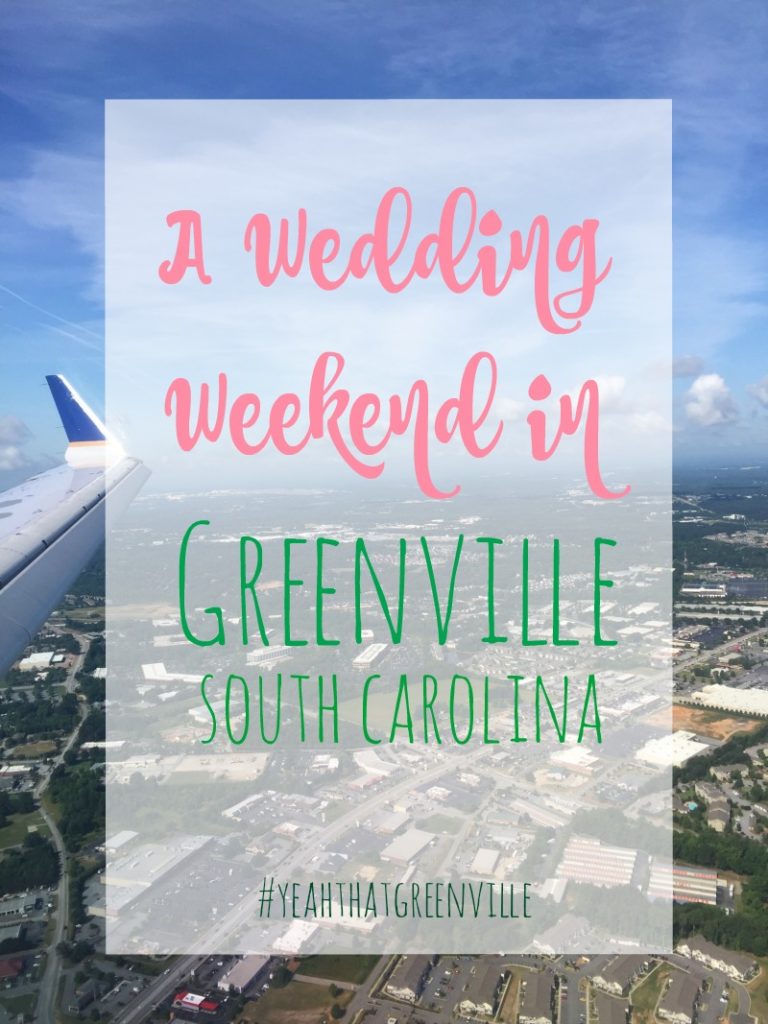 Who else has
been to Greenville? What are your favorite places – I'm putting together a
little guide now and would love to know all your tops for food, sights, drinks
and more?!