A few weeks ago some of my best gal pals from near and far showered me and baby girl in the most spectacular way! This seriously is the most beautiful baby shower I've ever seen and the amount of love and effort that went into pulling it off is amazing.
Now, get ready for cuteness (and photo) overload…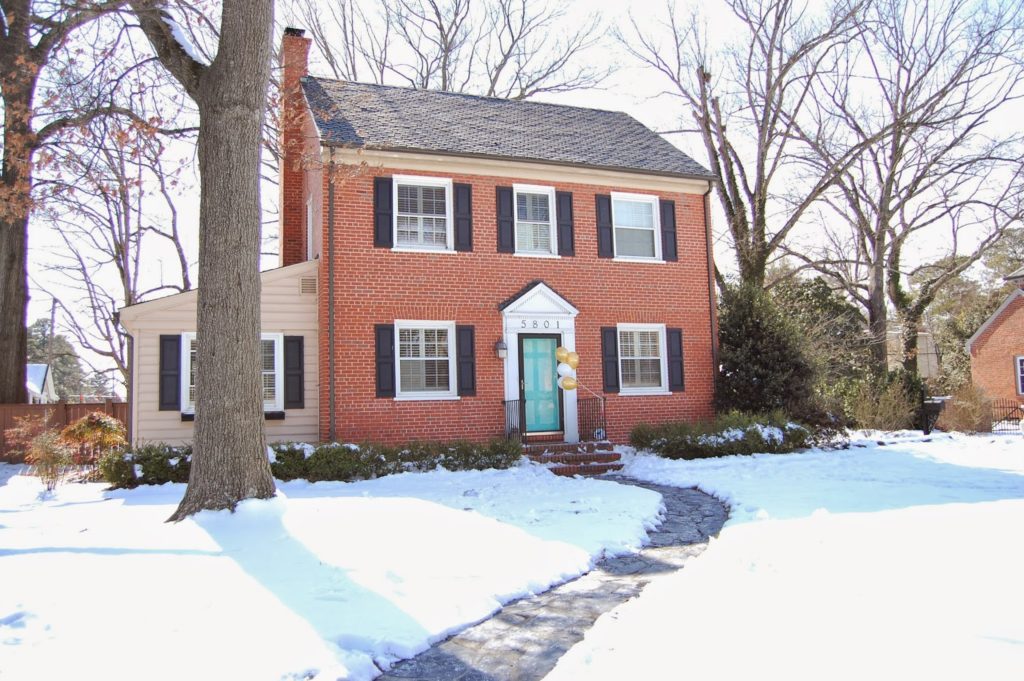 We decided to have the shower at my house and I was so blessed to got a mani/pedi and massage while the girls set up!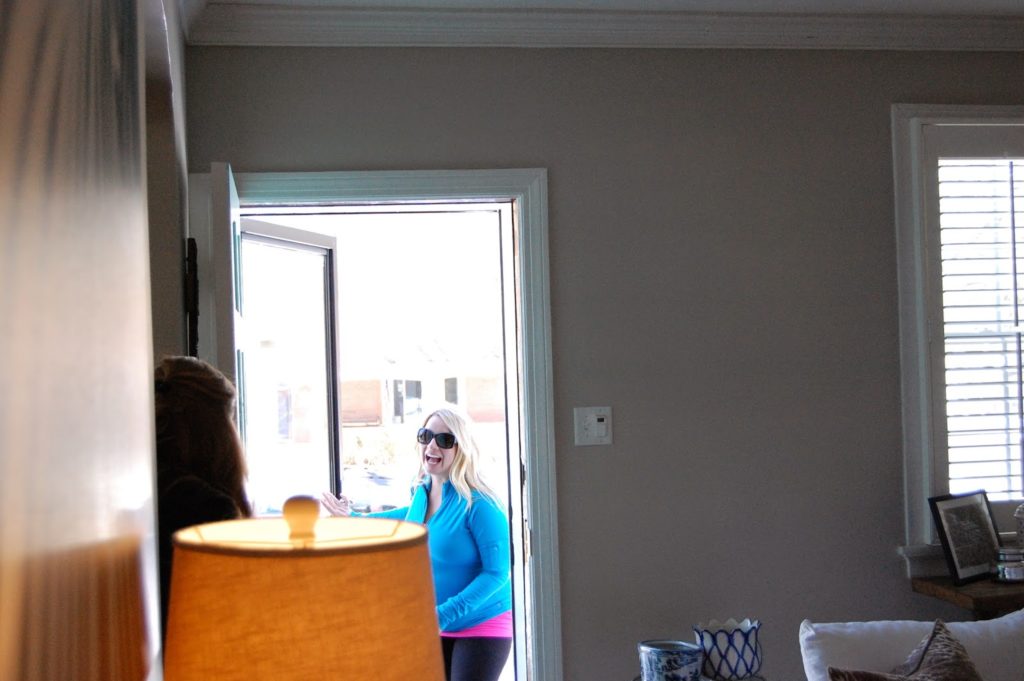 This was my reaction when I walked in my front door to see all of the goodies and gals ready to party!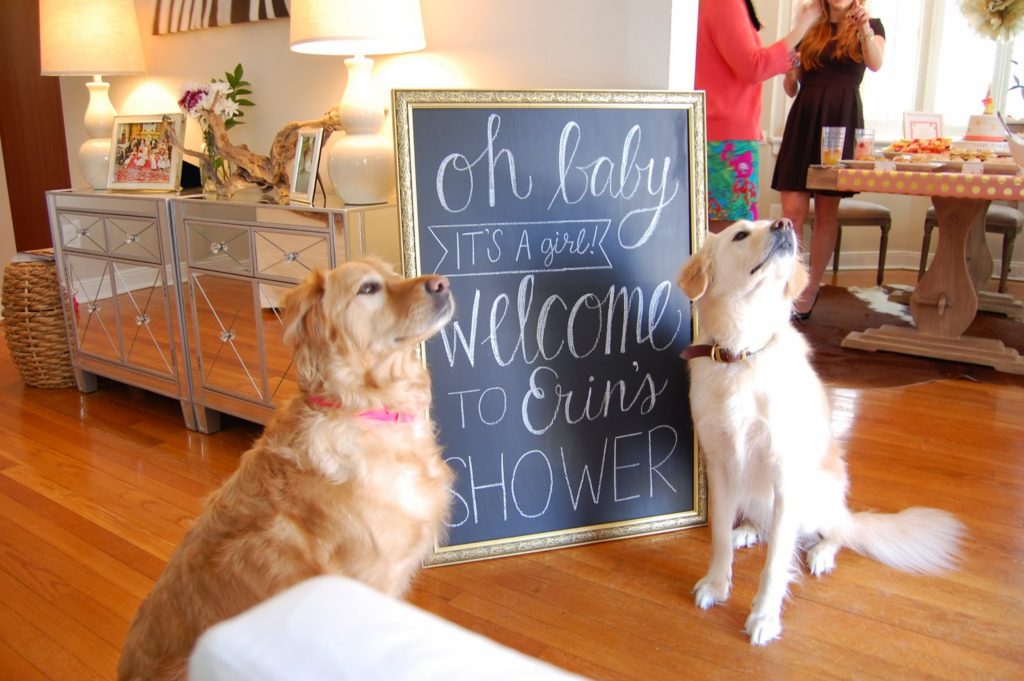 Even the pups were ready to party! Oh, and Anna did this sign freehand, can you believe how talented she is?!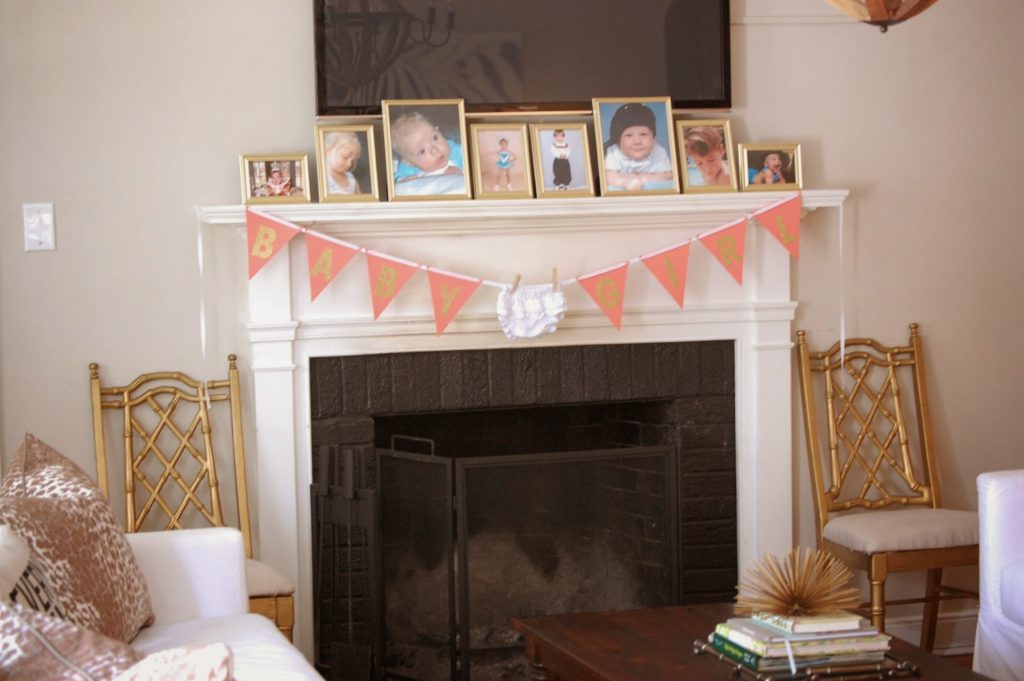 It was so funny to see our baby photos in my living room! I love the simple gold frames from Dollar Tree and the banner that Allie made!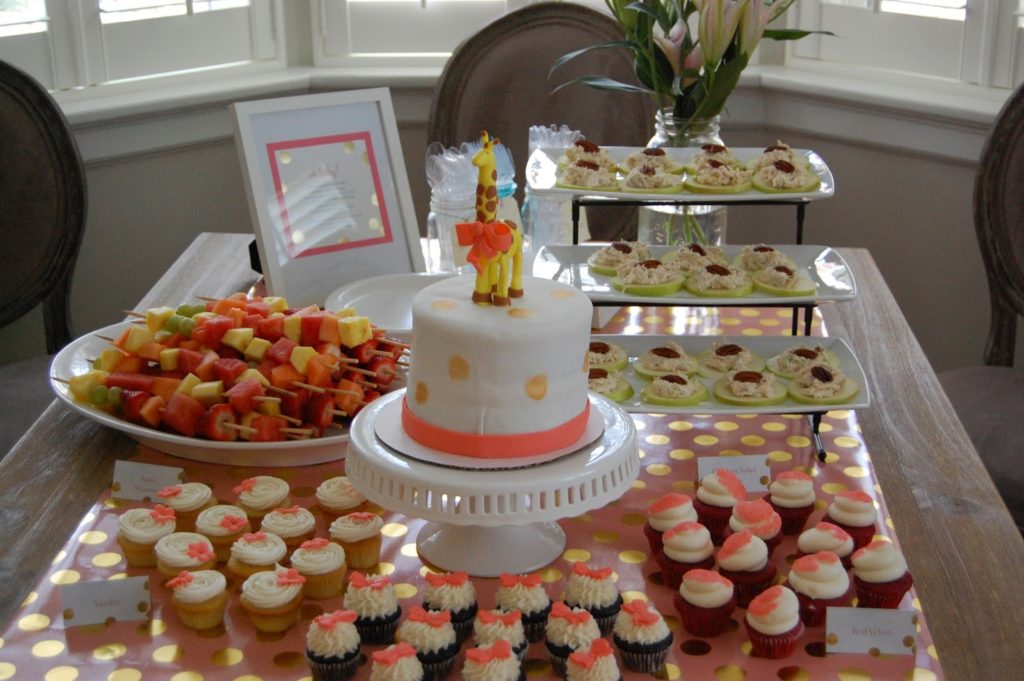 The food was spectacular! Even featuring Sam's amazing pasta salad I've loved ever since we were roomies after college.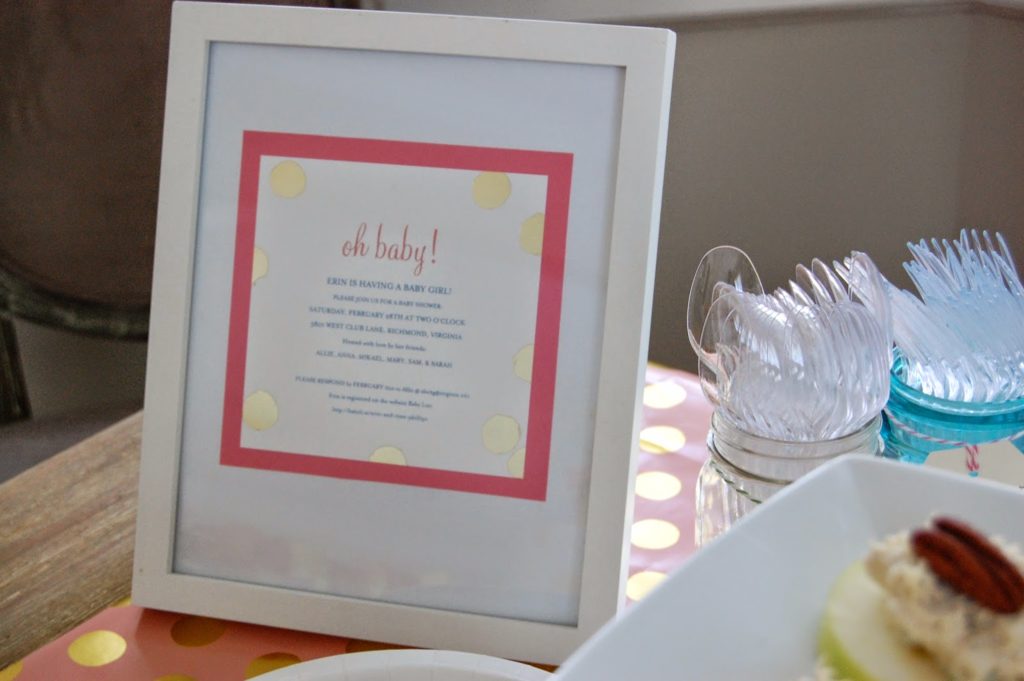 I love this invitation so much, it's actually now hanging in the nursery.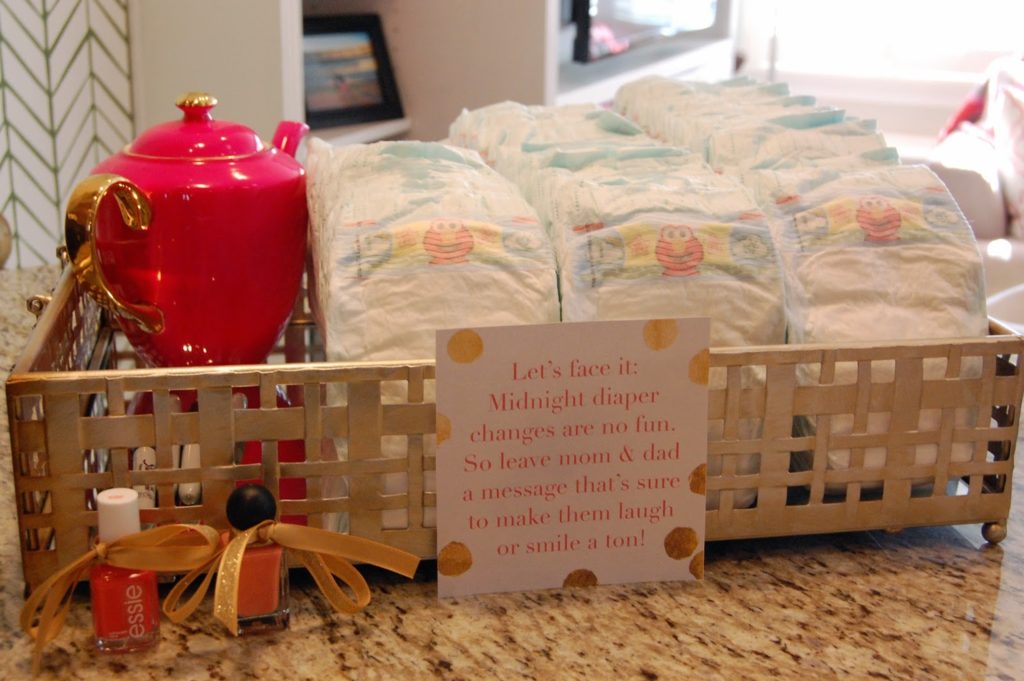 I can't wait to read the funny messages written on these diapers late night!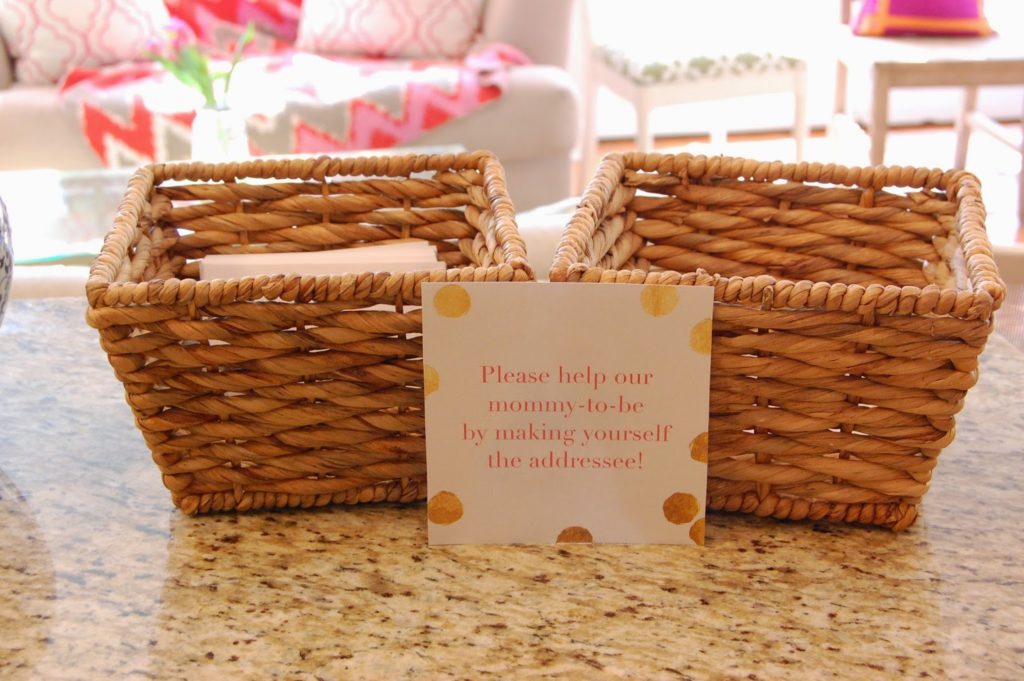 Thank you note writing was a breeze because I had all the addresses on hand and the gift they gave written on the other side, genius!
Go Clemson Tigers!
Ok so after seeing all these photos again, I'm not going to lie, I have some pregnancy hormone tears a flowin' :). This was such a special day and such a great reminder of how blessed we are to have an amazing support network of friends that love us and our baby girl.
THANK YOU to everyone who spent so much time and effort putting this shower together and to everyone who traveled from near and far to attend!