Hi readers, how ARE you?! Yes, I miss you too, and I will be back very shortly. For real.
In the meantime, I just had to spread the word that my second post is live on
Desitin's Tumblr page
, YAY!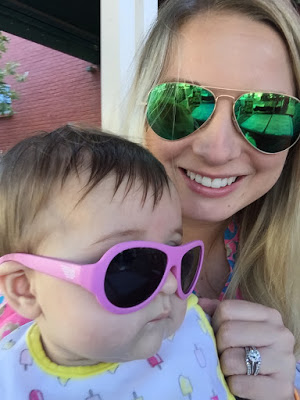 Can't you sense Sully's excitement here?! My baby is way cooler than I am.
If you didn't catch
my first post
(and Sully's 2 week update), here's a refresher. I've gotten the amazing opportunity to partner with
Desitin
, a brand that we use multiple times a day, every day, in this household now. It's a win, win and a serious blogger dream come true!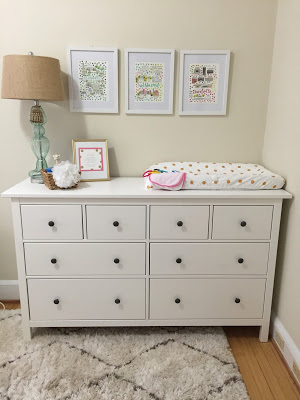 You can also find my first post on Desitin's site
by clicking here
. I shared a quite unfortunate story about a misadventure in changing sweet Sully's diaper on the road for the first time. It's a good laugh, check it out.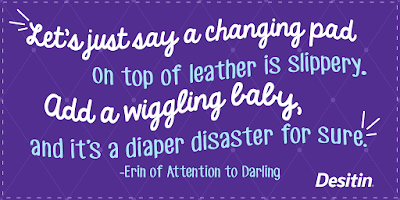 Stay tuned for my third post coming soon too!
Now Mamas, Daddys, Nanas, Babysitters… what's your funniest Desitin story? Do you swear by the product as much as I do? Who thinks this should be a registry MUST?!
Please note, I received compensation in exchange for my partnership with Desitin. Although this post is sponsored, all opinions are 100% my own.