Hi friends! How do I even BEGIN to convey to y'all how ridiculously excited I am to launch this new blog?! It's been a long time coming and it just feels darn tootin' good to have it live now!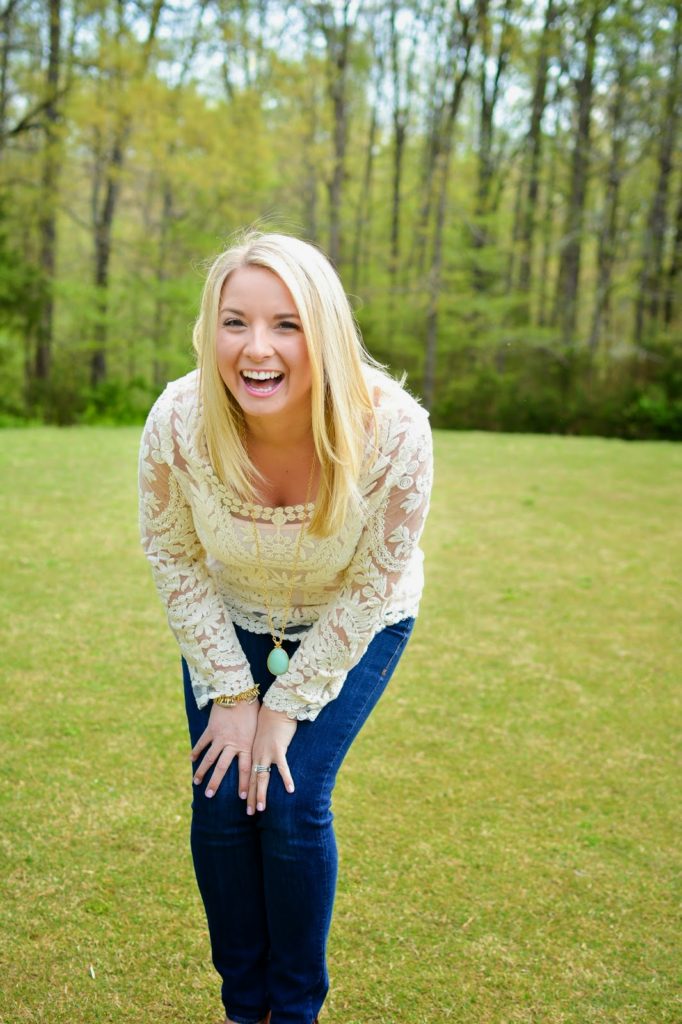 So, what has changed and why the change you ask? Well, I started The Married Appetite (TMA) along with my husband to capture our appetite for food, fun and life with the intent he would blog too. Yeah, you guessed it, that didn't really happen. Ever. Ok well maybe twice, but anyways… as you know, I now blog about whatever I fancy which is just, well, a little too fancy for TMA.
Enter Attention to Darling! It will feature the same content you saw on TMA, but give me the creative freedom to be girly, bright and include more fun ways for you to interact. Now you can pin my photos directly from the image, view my Insta feed right on the side, search and comment easier too!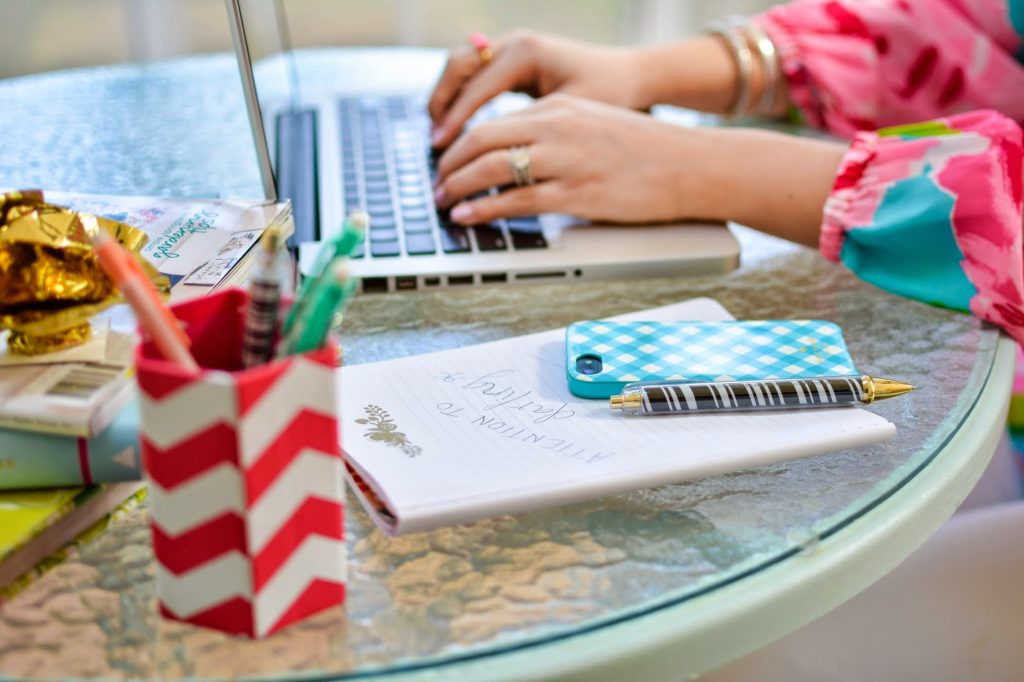 Welcome to the new blog friends, I hope it brings you happiness, ideas and inspiration!!
Oh and if it does, do me a solid and follow along on Facebook, Bloglovin, Pinterest and Email!
Here's what you can expect to see next…
More from our June travels
SO Obsessed Sundays is makin a comeback
New style finds
A tour of our home which is currently constantly in progress
My favorite new summer yummies
A fun photo shoot with Allison Shumate for this blog
…and more!