Happy Sunday Funday friends! Bringing y'all a quick little post of all the things making my Sunday fun and that I hope brighten your day too.
In other shopping news, Lilly just re-released an updated version of one of my favorite prints,
Jellies Be Jammin
. I scooped up the
popover
, but was really eyeing the
leggings
!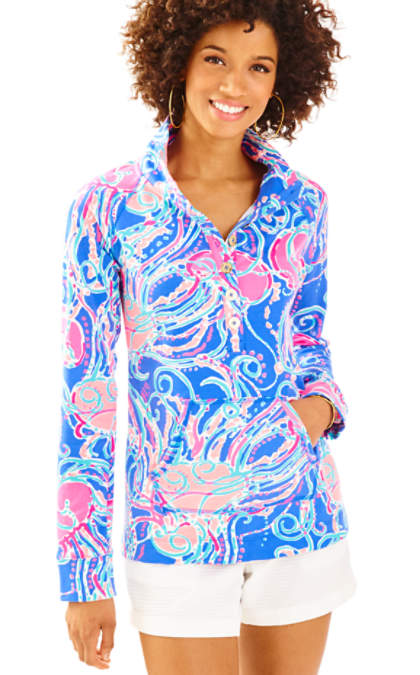 Yogi makes a peppermint tea that I can't seem to get enough of lately and of course love any excuse to use
this mug
. If you're looking for something a little more boozy this Sunday Funday,
this is the eggnog recipe
Ryan was eyeing last night when we had
friends
over, before we went the easy store bought version.
Follow along on Pinterest
as we continue pinning favorite recipes and gifts this holiday season!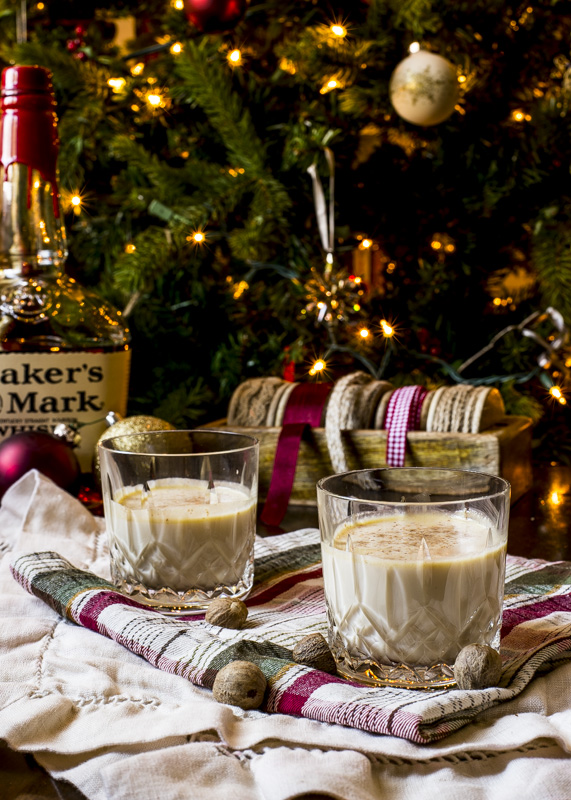 The whole family is looking forward to the Mount Pleasant Christmas parade in our neighborhood tonight and I'm particularly looking forward to finishing up my Christmas shopping and getting the final Christmas cards out the door!
What are y'all loving this Sunday?
One final note, this post contains links that when you click on them, I might get a little change thrown my way, no charge to you. Thanks for supporting my little blog!