Okay gals, it's HERE! The friends and family Beautycounter sale is now live – you get 15% off almost all the products. Click here to shop before it's over!!! No code needed, you'll see the discount already applied when you use my link.
For those of you who are new to Beautycounter or could use a refresher, I've included my favorite products below.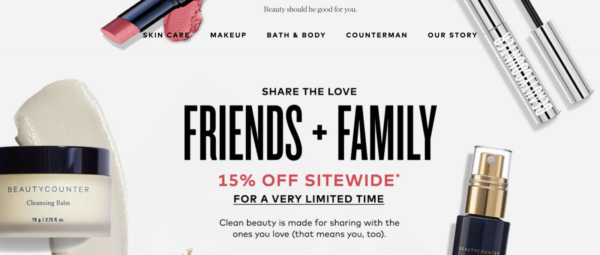 This clean beauty brand is proactively banning chemicals (already 1500+ vs. the only 300 banned in the US) and they're literally in Congress fighting for stronger laws around what manufacturers can include in our skin, hair, and makeup products. It's a company I love supporting and their products are top notch.
After 3 years of secondary infertility and education throughout, I'm now super vigilant about the products I put on my body (your skin is your largest organ you know!). The truth is, we don't really know yet how these synthetic chemicals affect us and I'm not taking the risk of screwing things up even more for myself or on my sweet little girl for her future.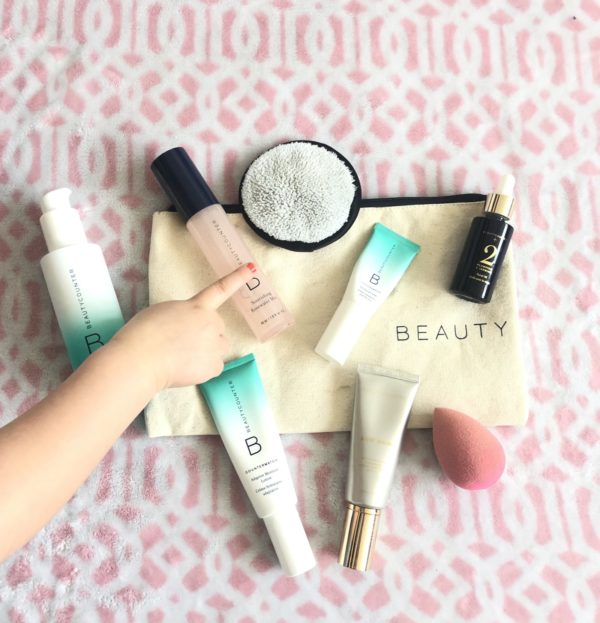 Now let's get shopping! Feel free to DM me on Instagram, send me a WhatsApp (1-843-509-1438), or shoot me an email with any questions from what to try first, to what should work best to your skin, to what shades to choose!
PS: If you've ever wanted to get a link to send to your family and friends that earns you commission on what they buy like I've done in this blog post, now is a great time. You can offer everyone this 15% discount and get an even better discount yourself. I'll waive your sign up fee if you purchase a starter kit at 40% off too. Shoot me an email here for more info!
Happy shopping y'all!