I have an ongoing list of things I want to do around London and at the top of it is the Chelsea Flower Show. I snagged a ticket when we first moved here and when I found out Ryan could actually get off in time to get there after work, I was able to find a ticket for him too (although it was no easy task – book early you guys!). It was an absolute perfect date night!
Scroll all the way down for the video of our fun evening! Subscribe to our Youtube Channel here too so you don't ever miss an adventure!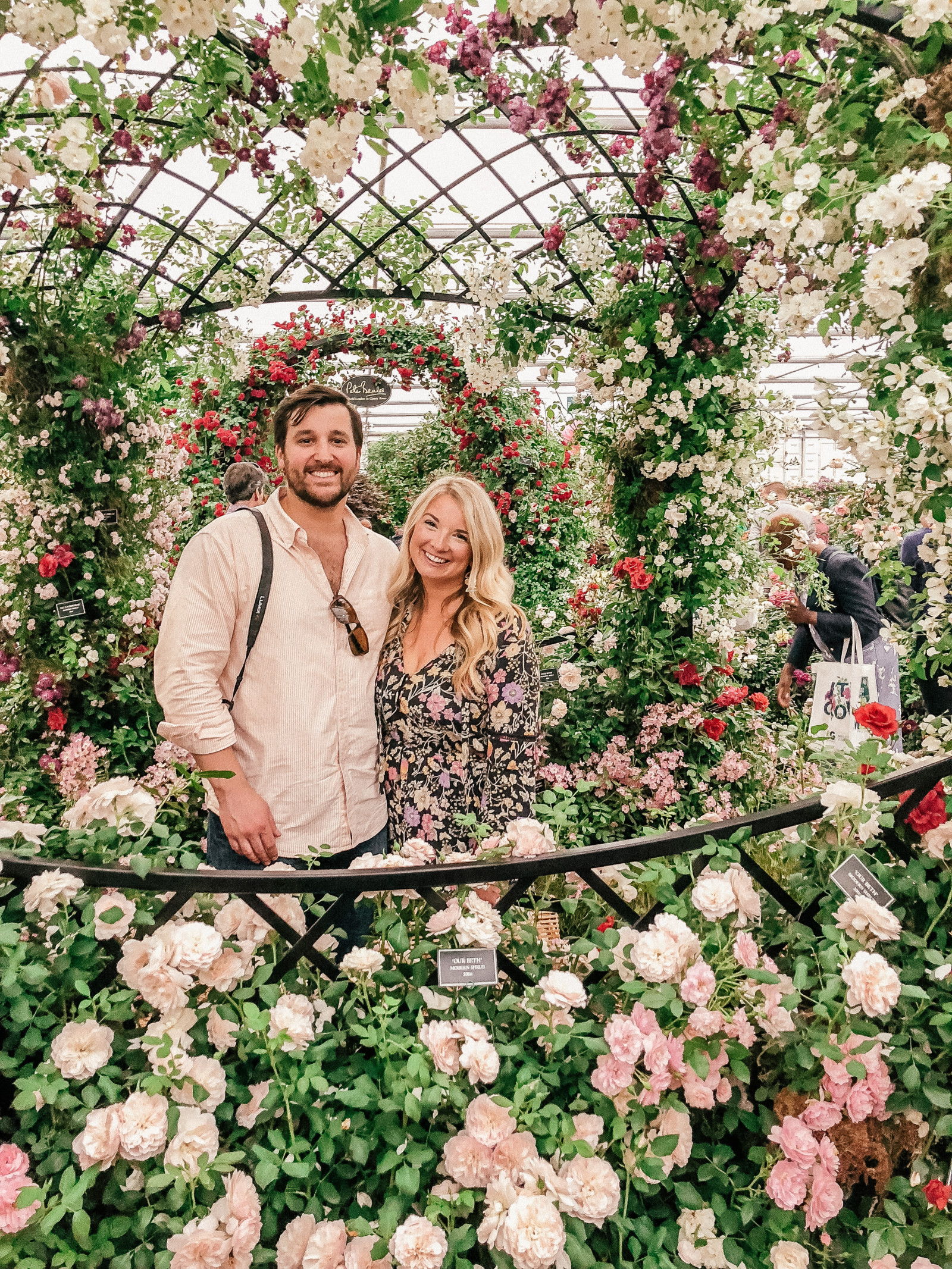 If you're not familiar, the Chelsea Flower Show (formerly The Great Spring Show) is hosted by the Royal Horticulture Society (RHS) and dates back to the 17th century. You could argue it's the most famous flower show in the world and is attended by the Queen, Royal Family, celebs, and people from all around the world. Over 150k people attend each year during this week-long event.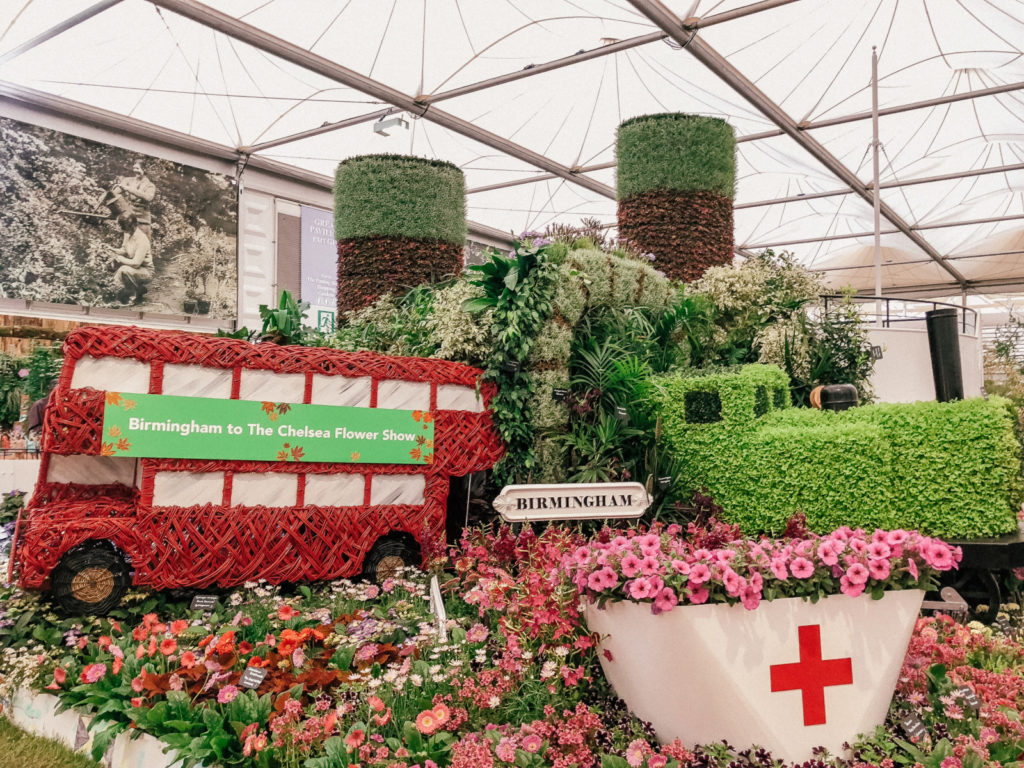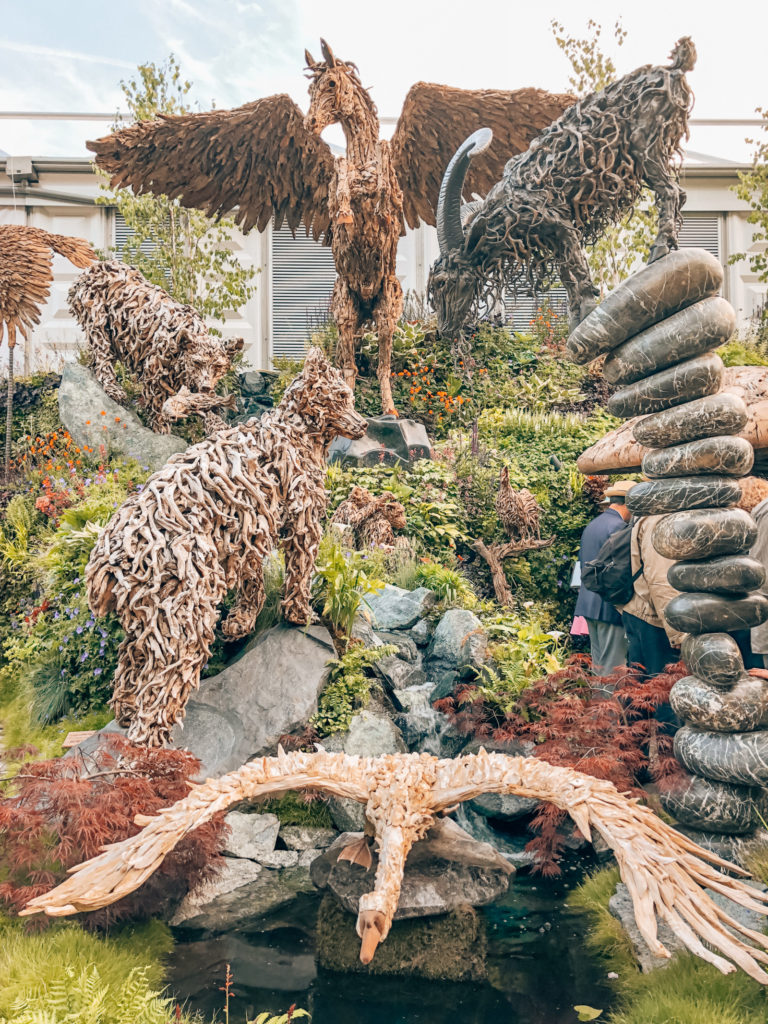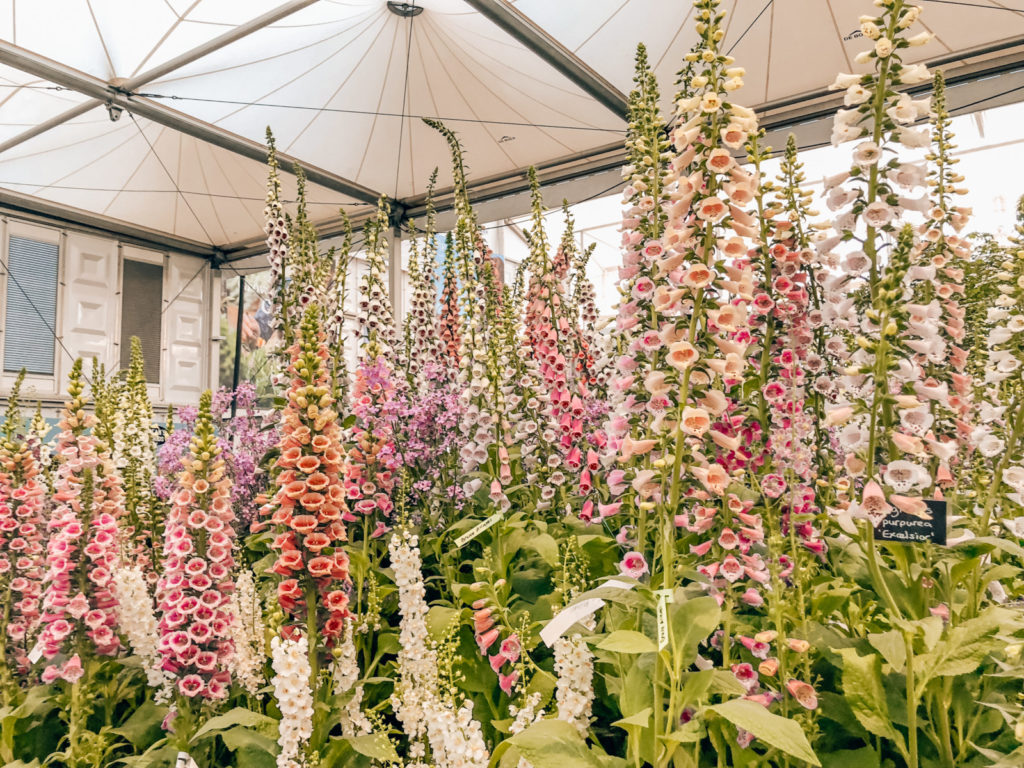 In the center of the Show is a tented area full of the world's best gardeners and flowers. Around the edges are the artisan and urban gardens. We started with the displays on the outside which were so creative and beautiful, I was blown away. I mean y'all, they constructed these gardens on the premises, you would think they were personal gardens that had been growing for years! The Royal Hospital served as a stoic background for a lot of the stretch too.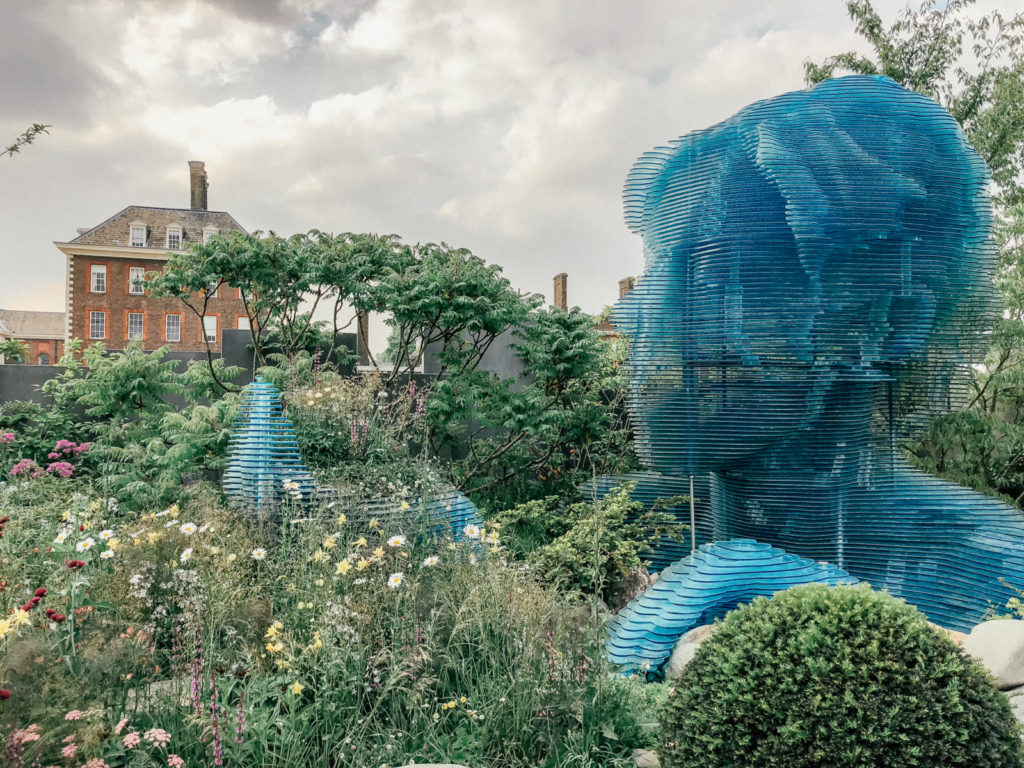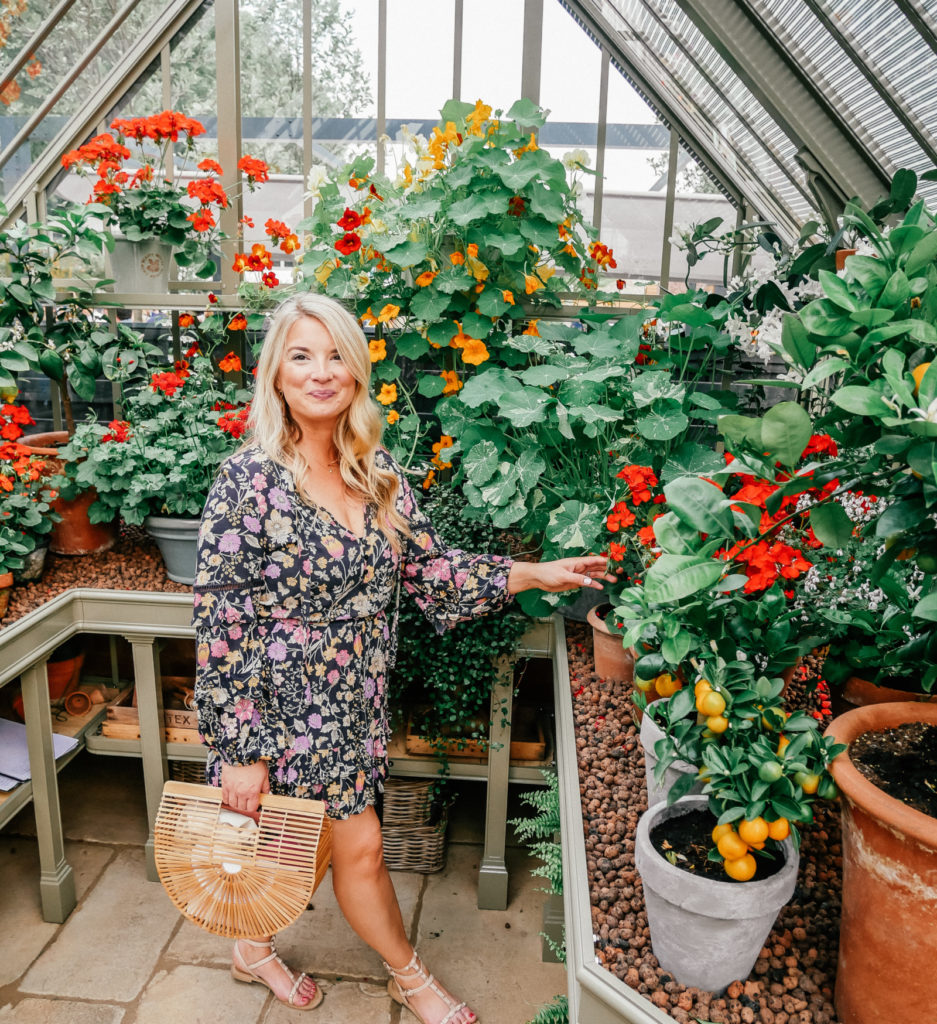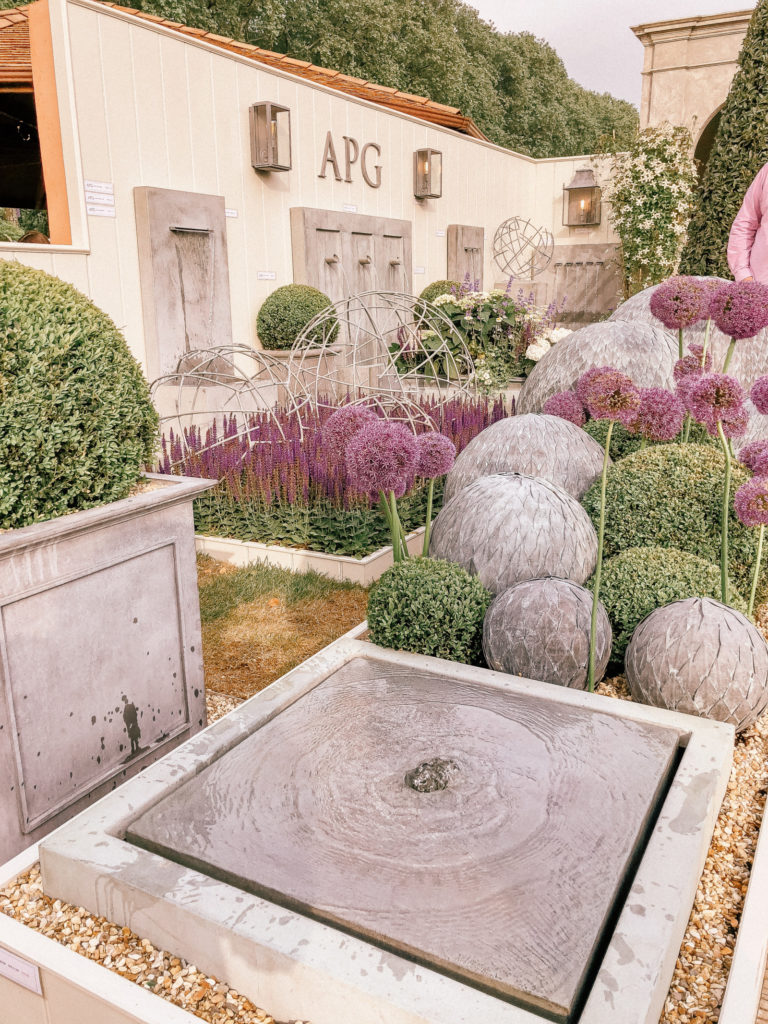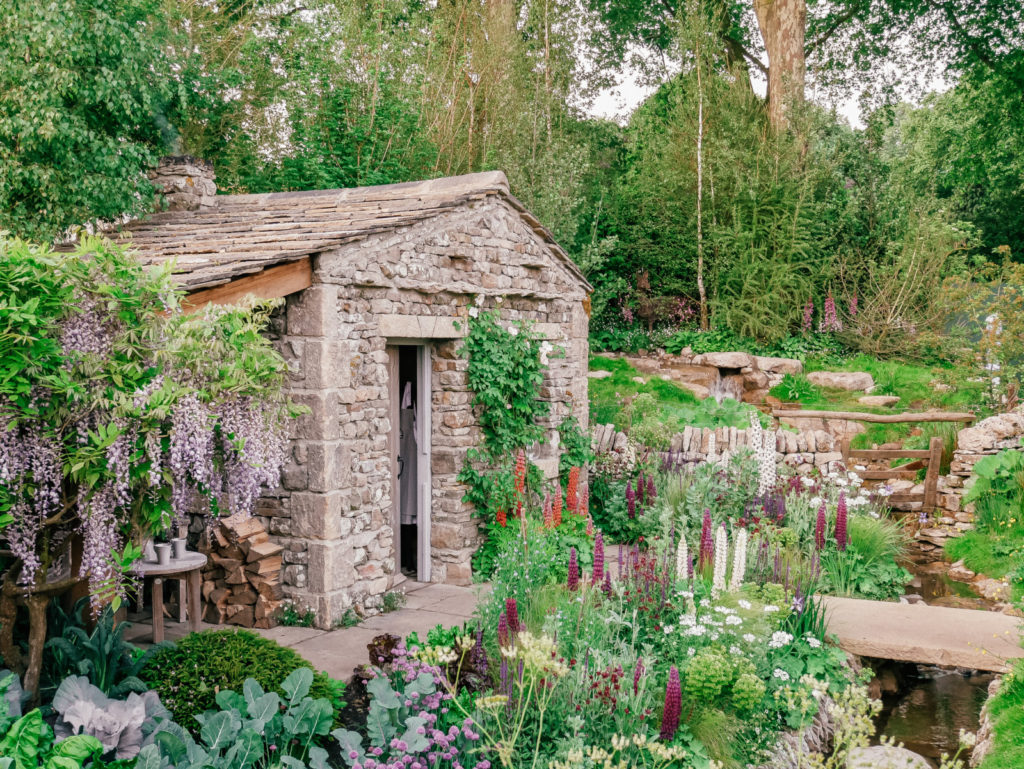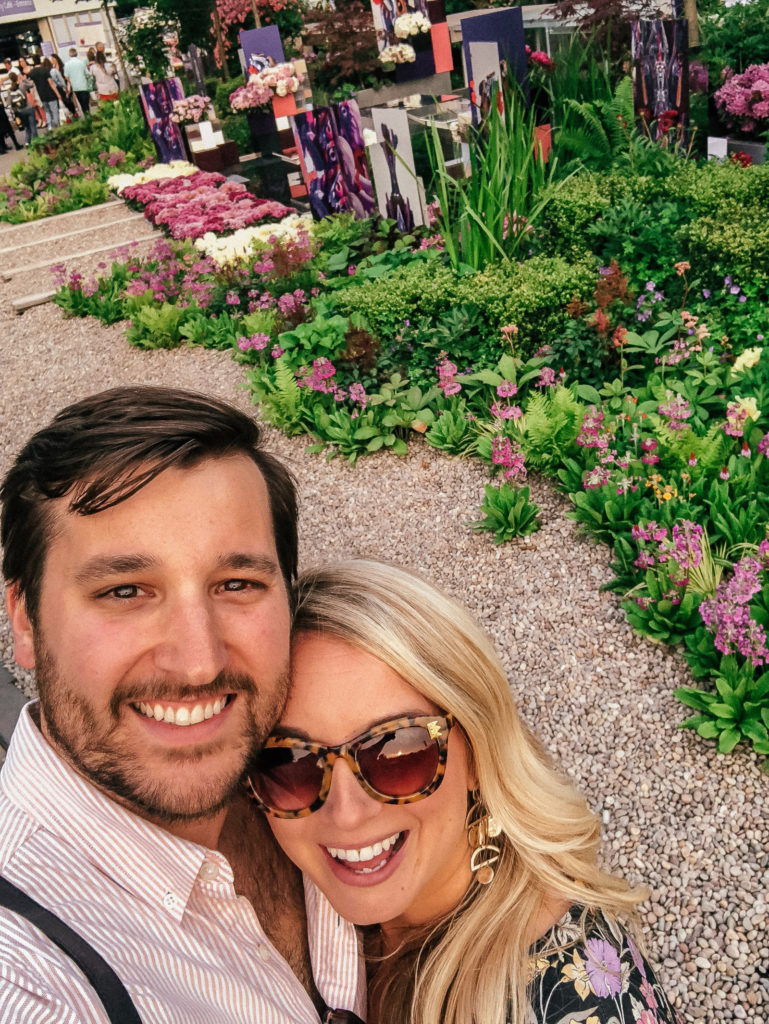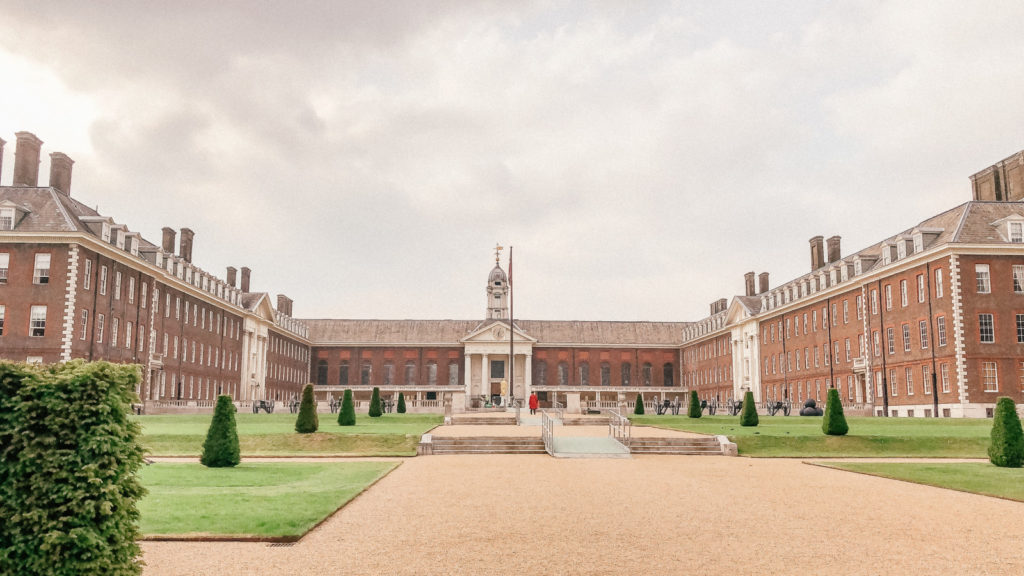 Ryan was getting a little hangry as we wound our way through and it was of utmost importance to make sure my man was well fed so he could actually delight in the flowers with me :). Anyone else's boo the same way?! So we made a little champagne and seafood board stop in the middle at the Fortnum and Mason champagne lounge. Then at the very end of the Show when we were about to get kicked out, we grabbed some soft serve too!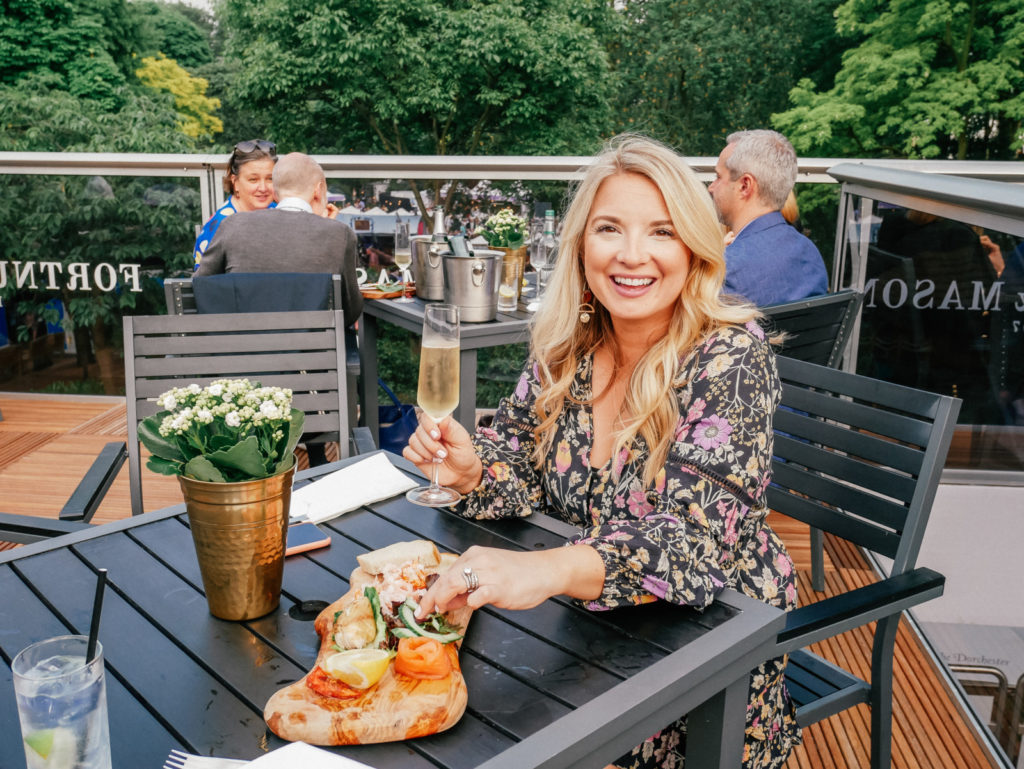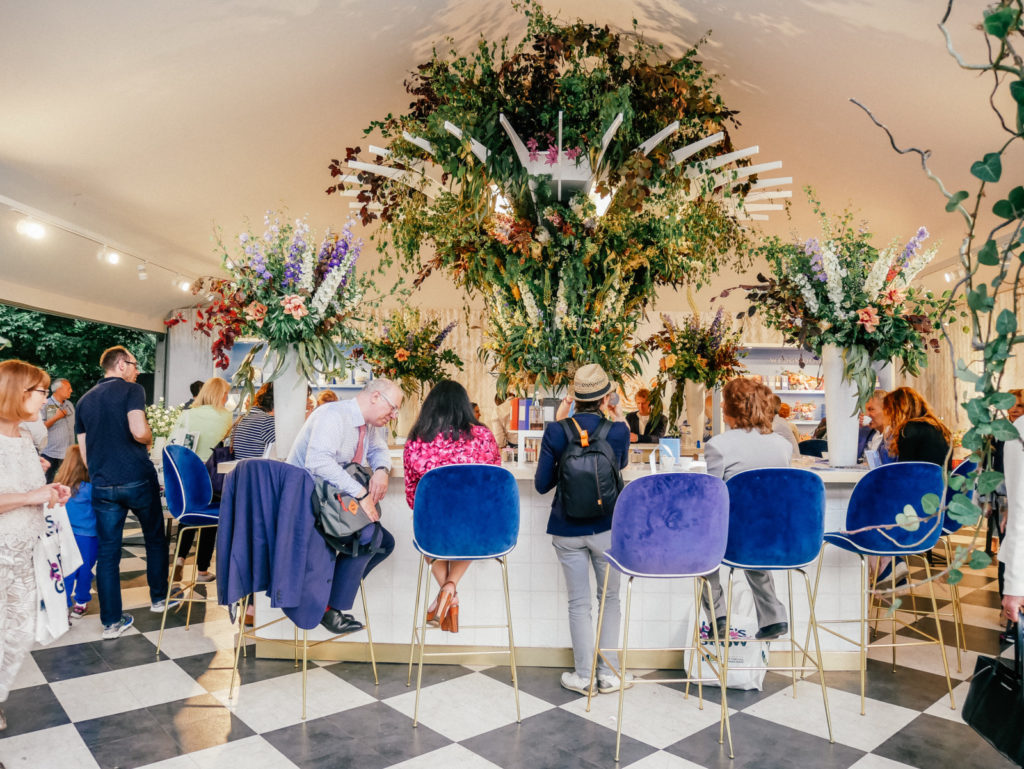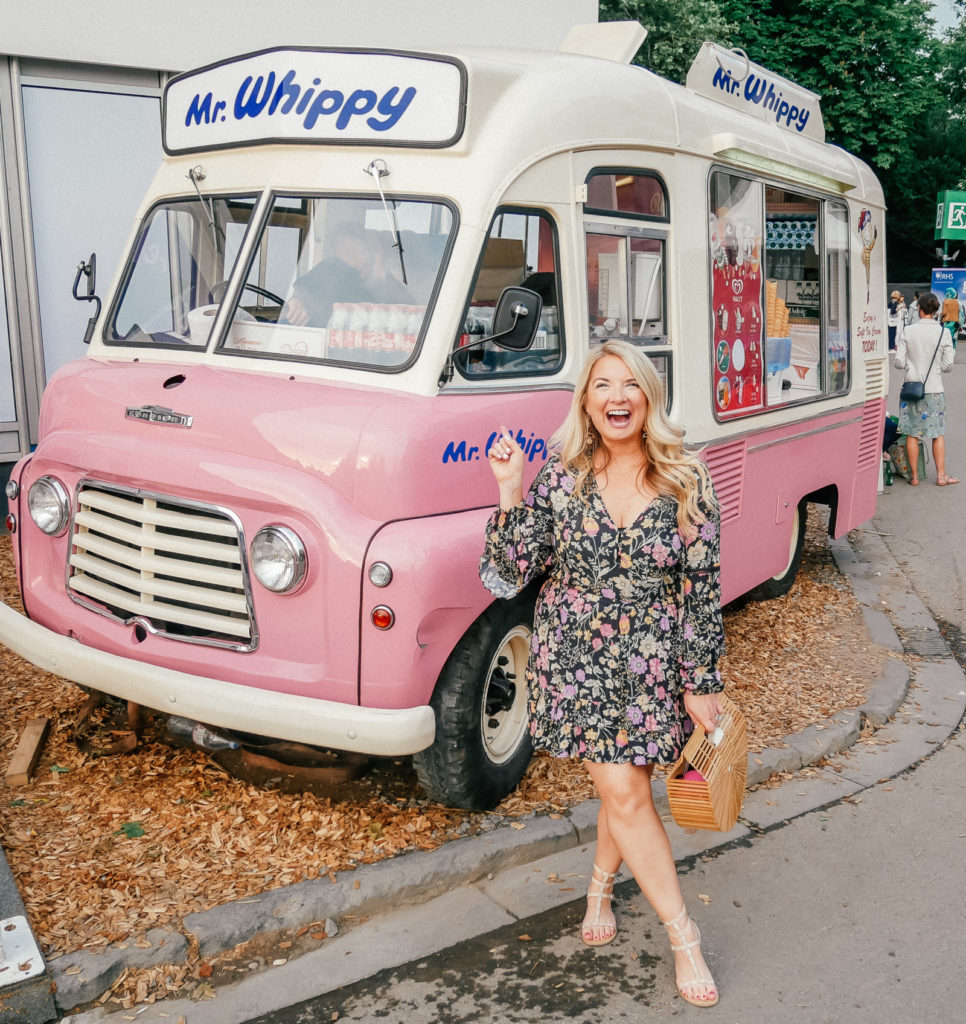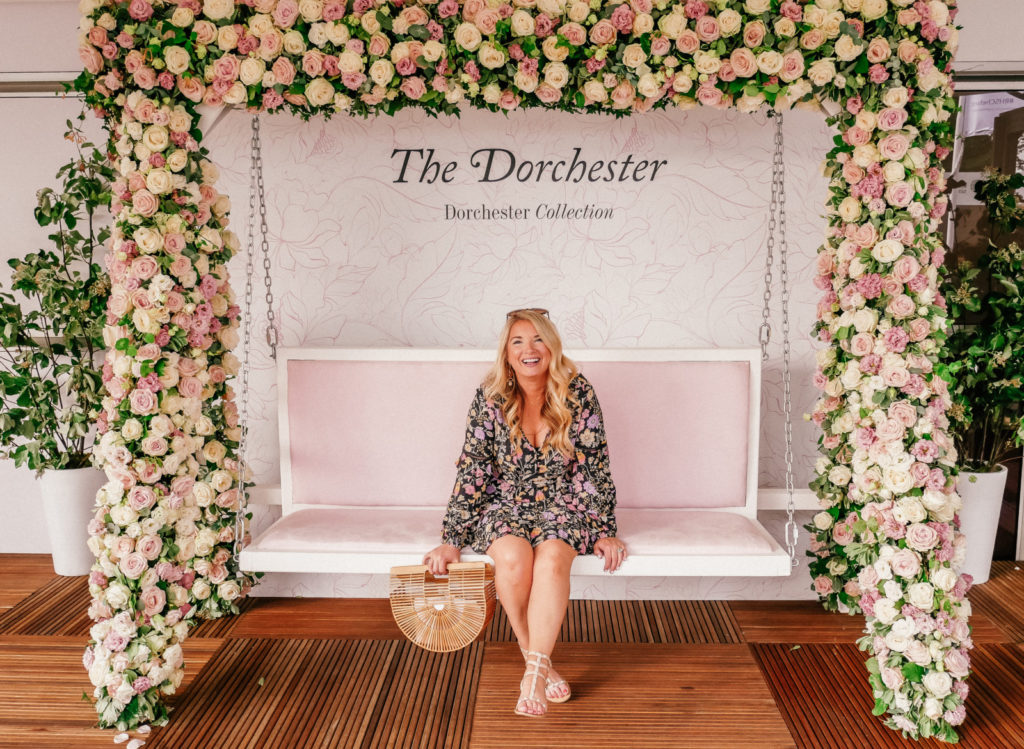 The displays were what I was looking forward to most, but I actually wished we had more time inside with the flowers before we had to make our way out of the Show! Funny enough, I thought the foxgloves, hydrangeas, or alliums would be top of my list, but the begonias actually blew me away. They were SO large and beautiful in all their color!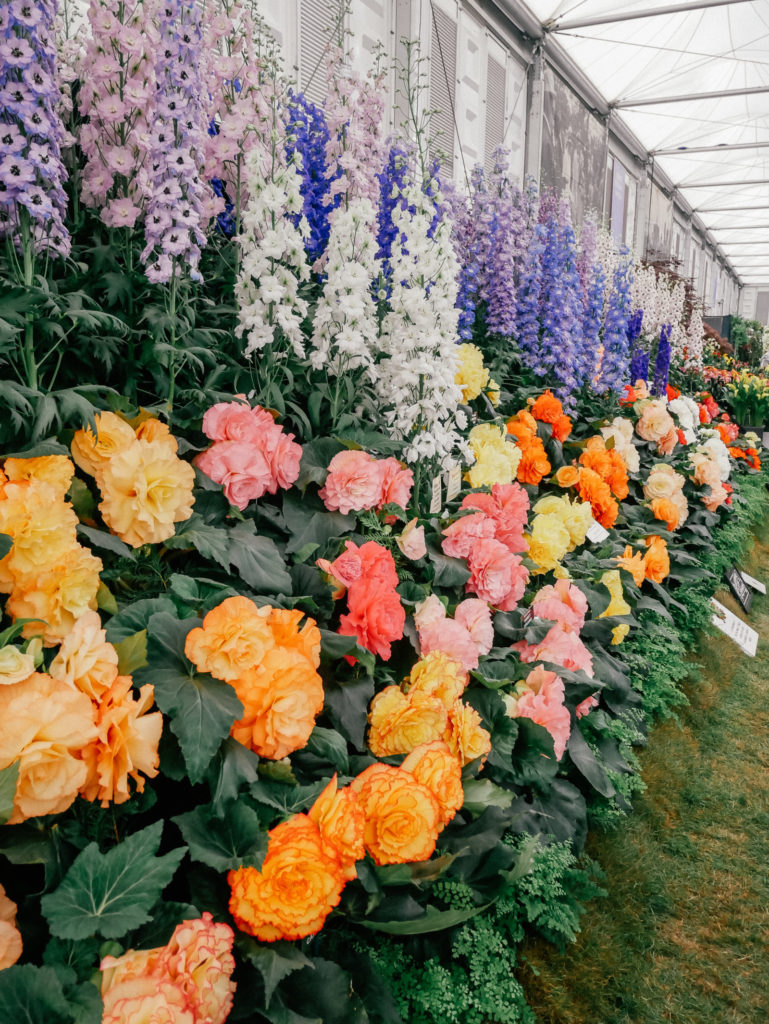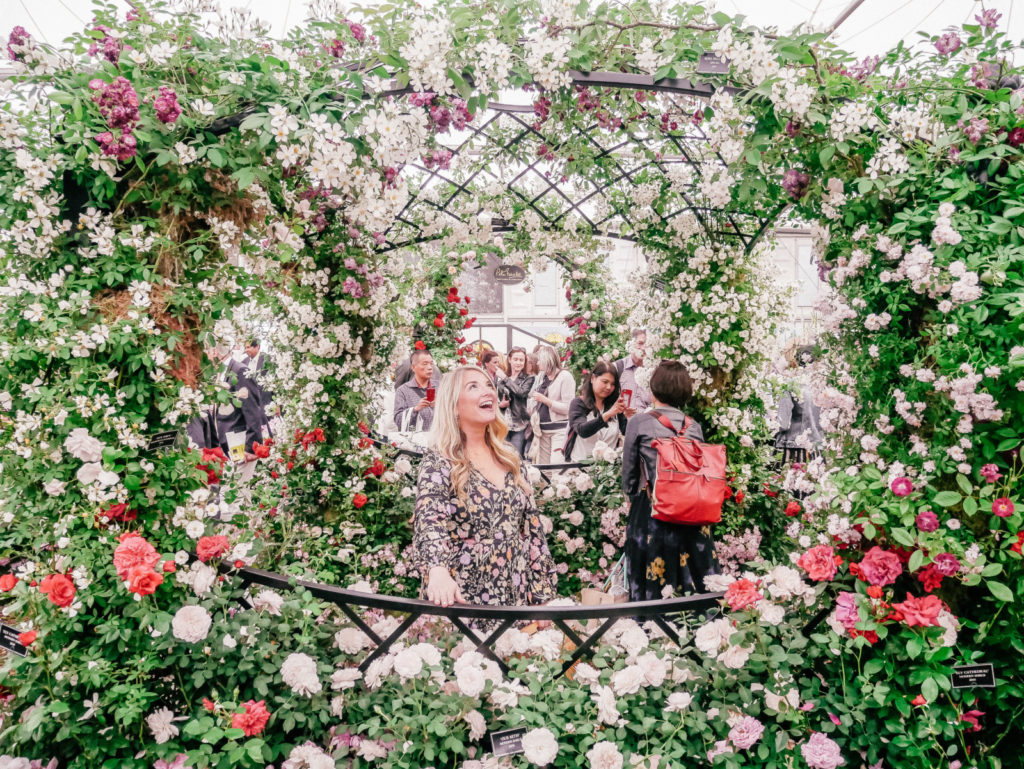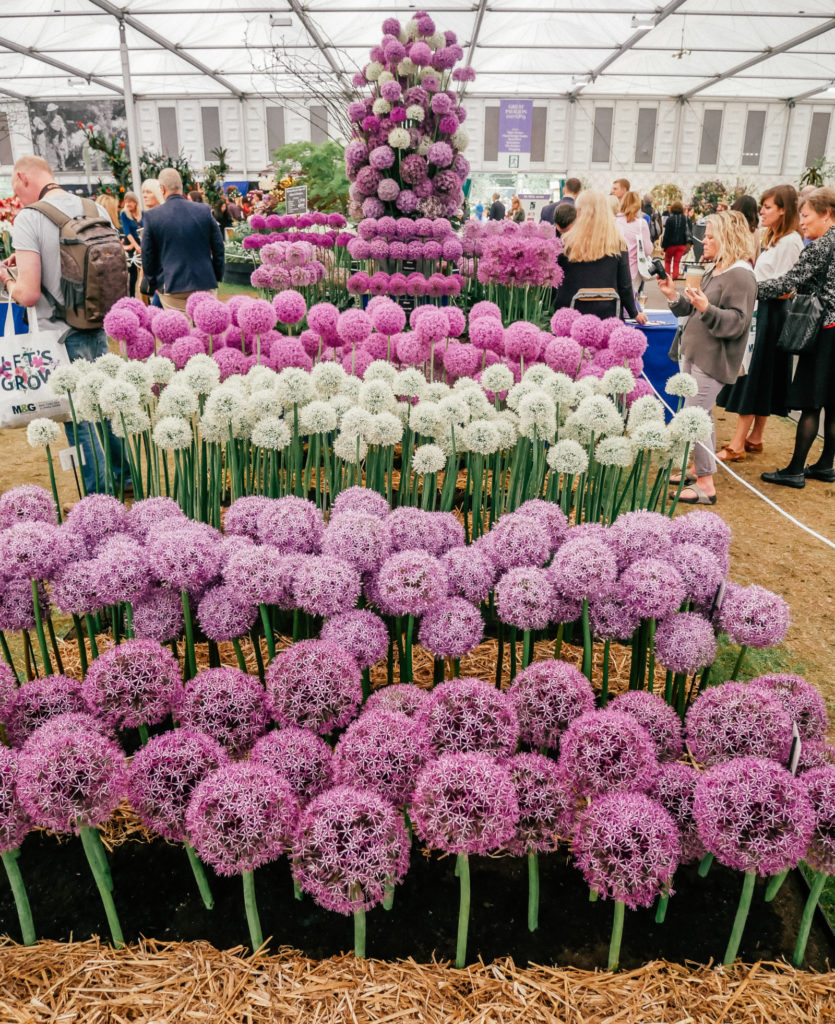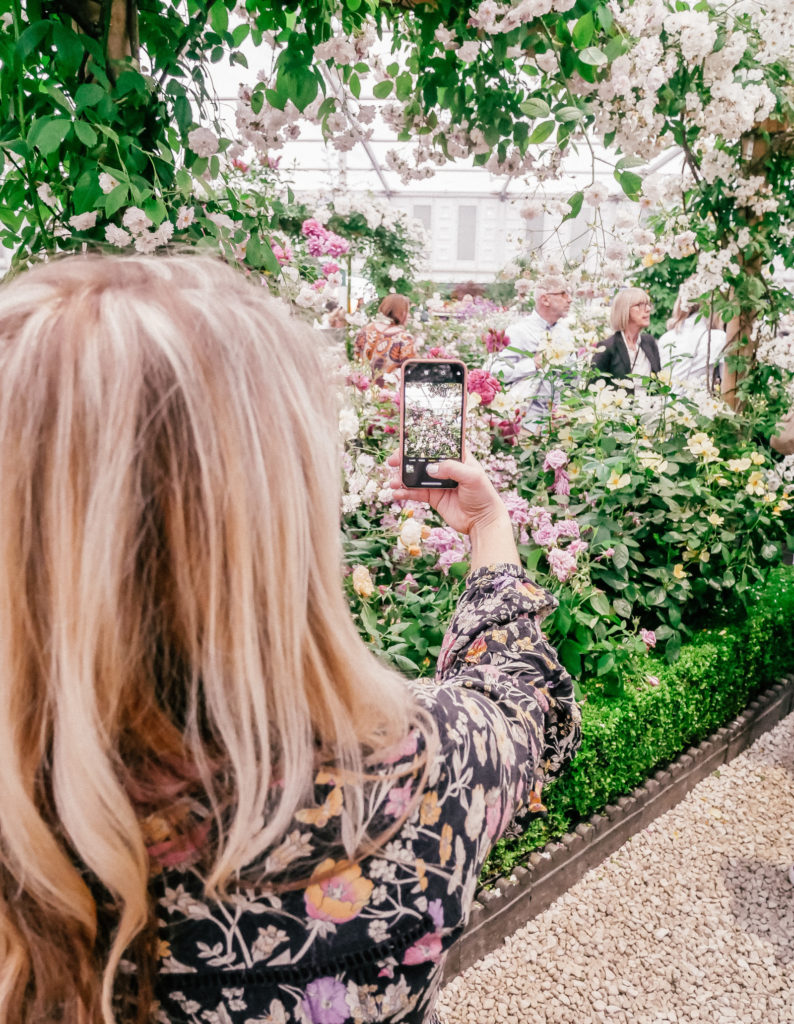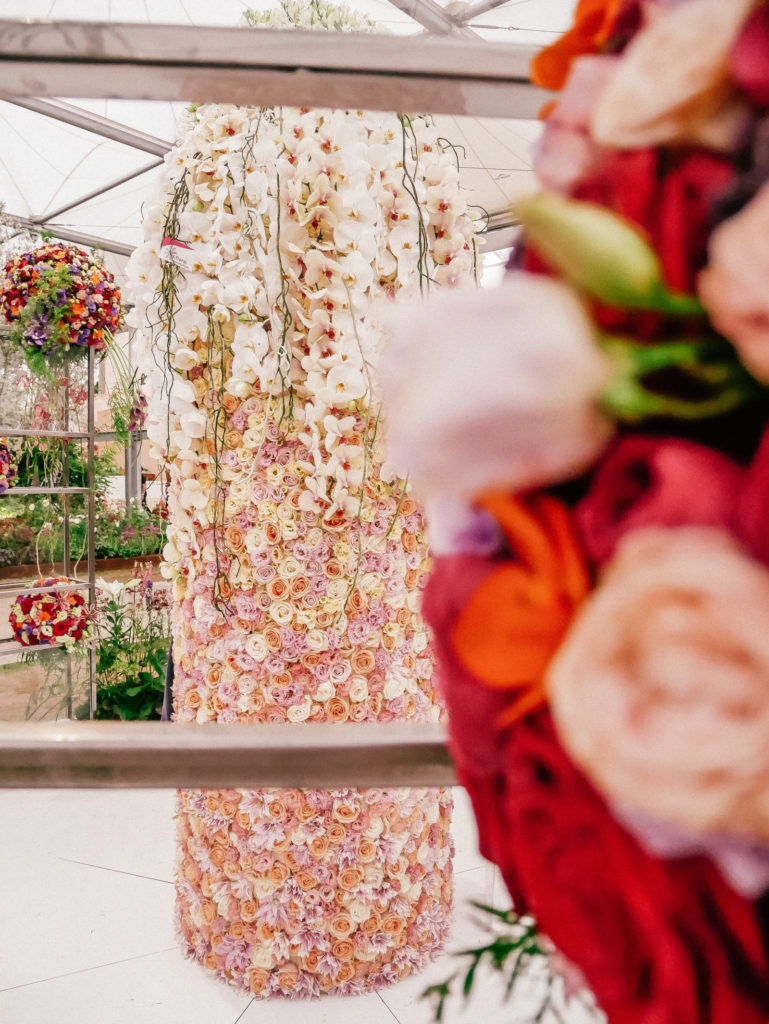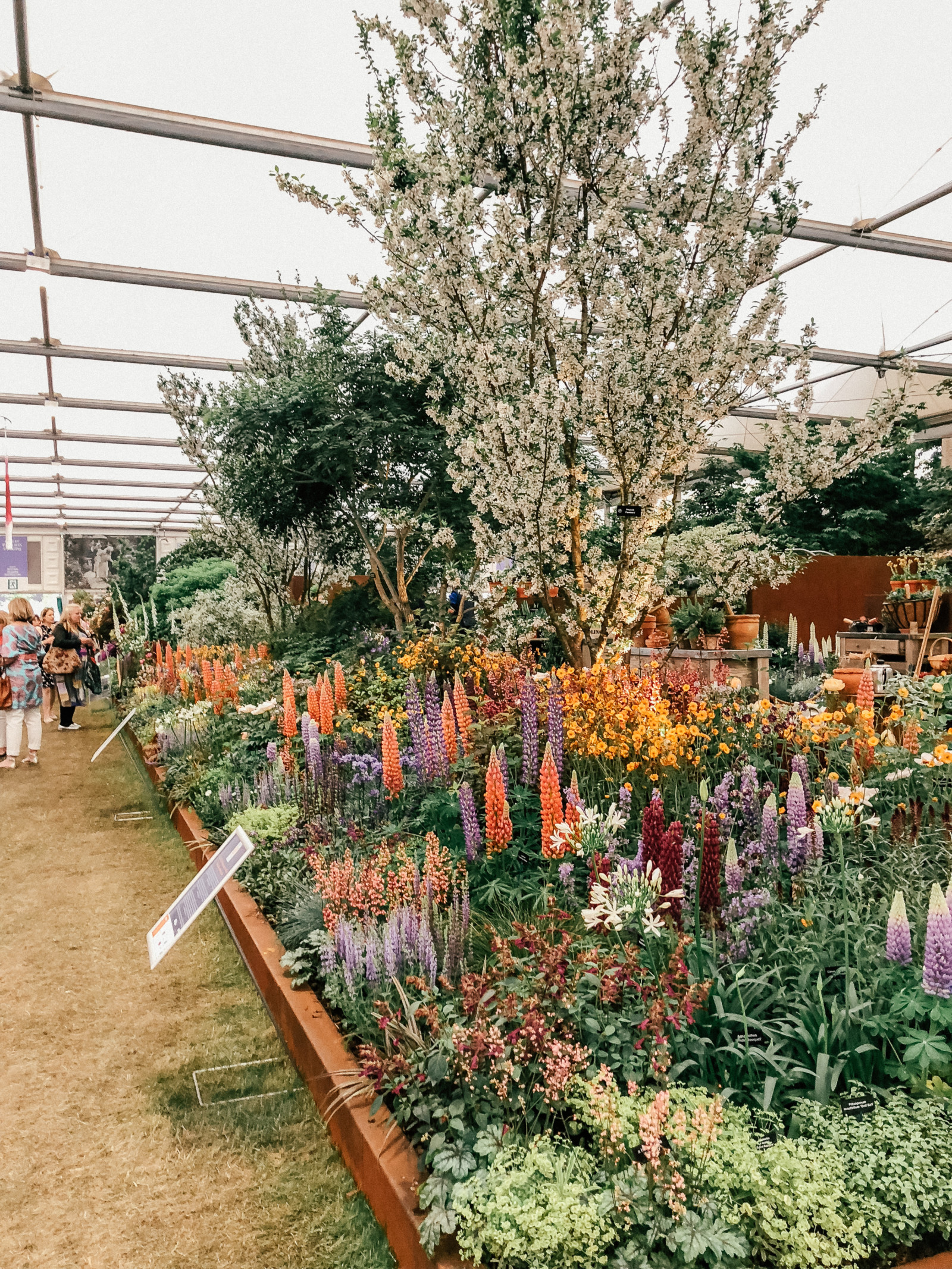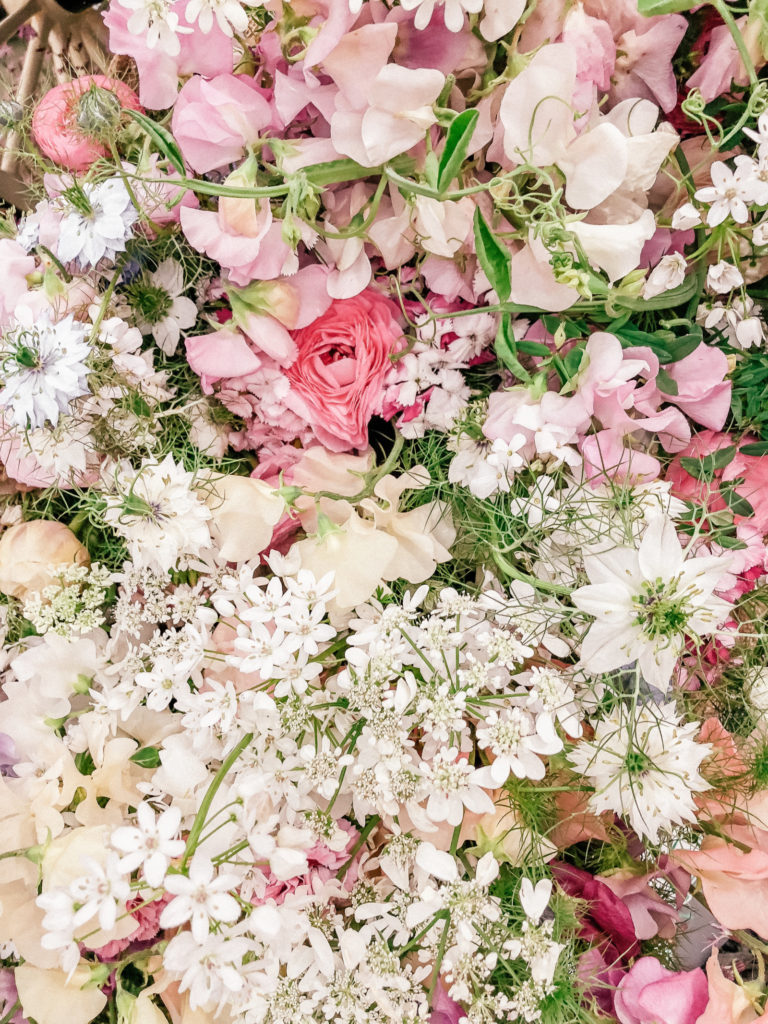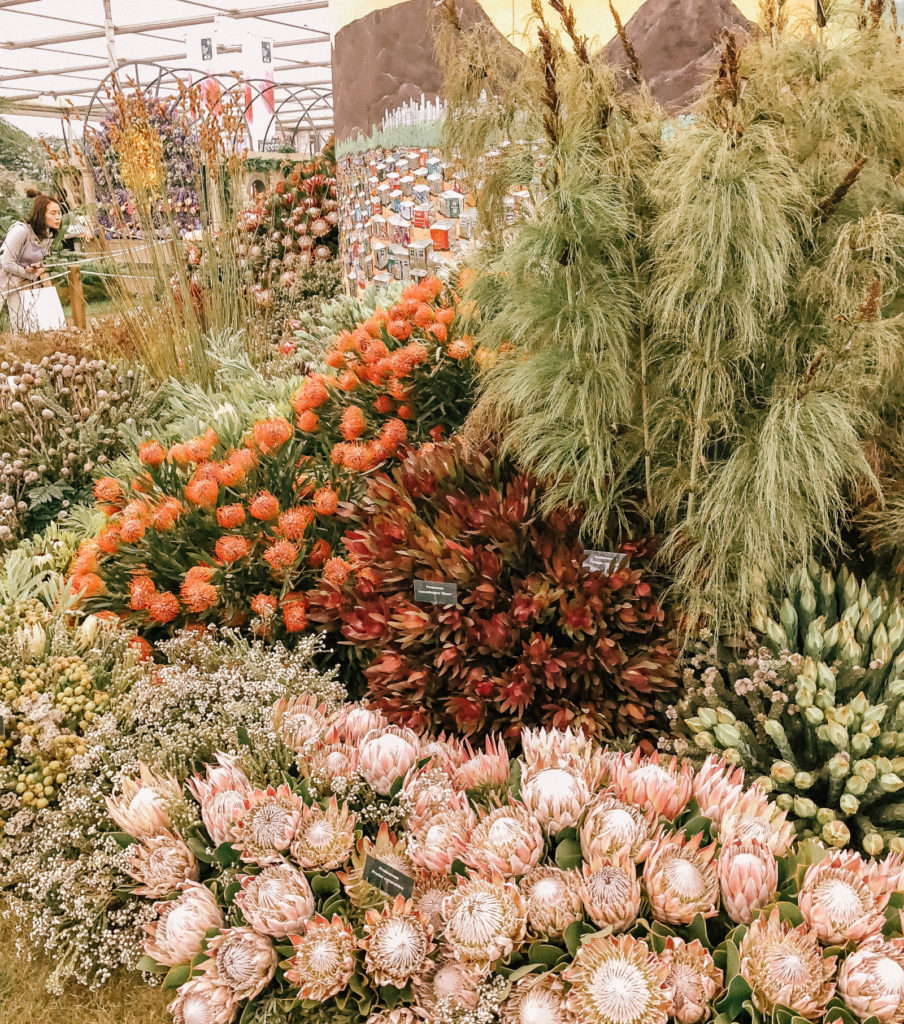 It really was a perfect evening, I would HIGHLY recommend going to the show and next time I'll purchase all day tickets because it flew by too fast. I'm also regretting not buying seeds to bring back to our home in Charleston. If you're planning a trip to London, plan to come the week of the Chelsea Flower Show, you won't be disappointed!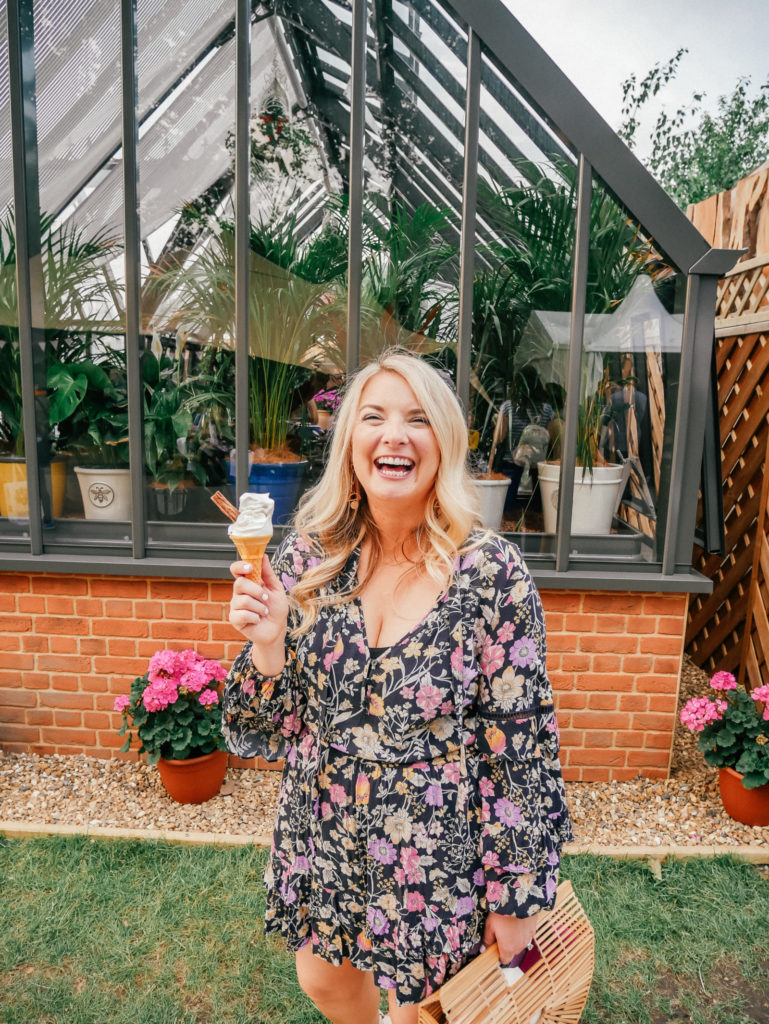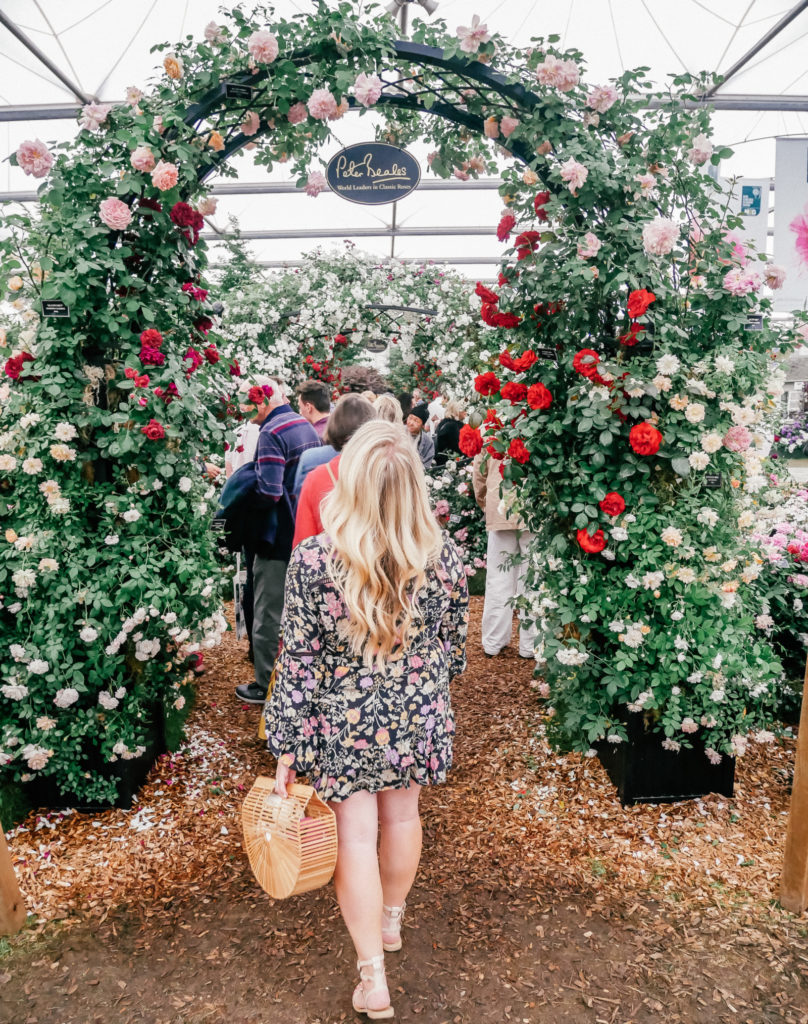 Here's a video recap of our enchanting evening! Subscribe to our YouTube channel by clicking here.