Do any other Mamas get sad cleaning out their child's closet when the seasons and sizes change? With every fold, I remember fun memories and firsts in the outfits and low and behold… always manage to cry at the reminder of how precious time is with our little lady.
I think because of this, I had let things really pile up in Sully's closet and drawer over the last year. She still had 18-24 month clothes in her closet y'all ?. So I mustered up the strength and did a big clean out. Once I was done, she was left with a few summer things in 3T and a few 4Ts peppered throughout.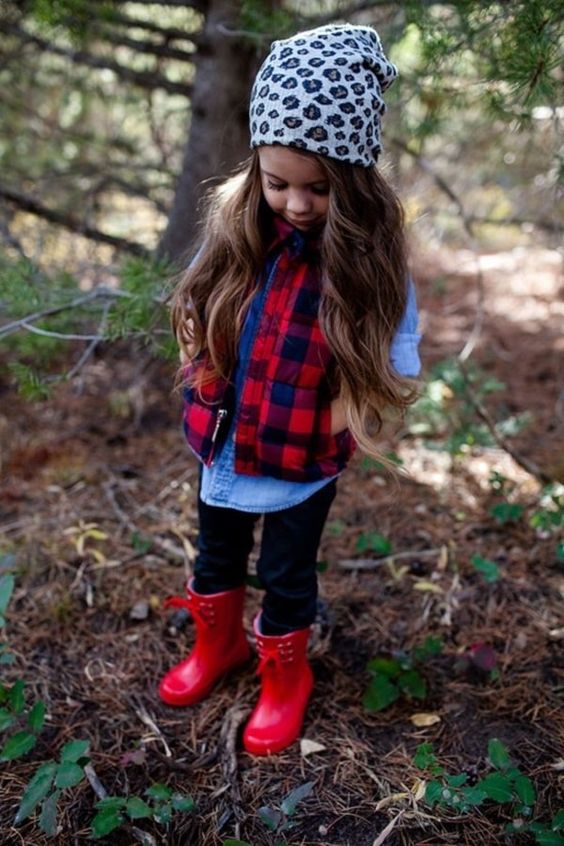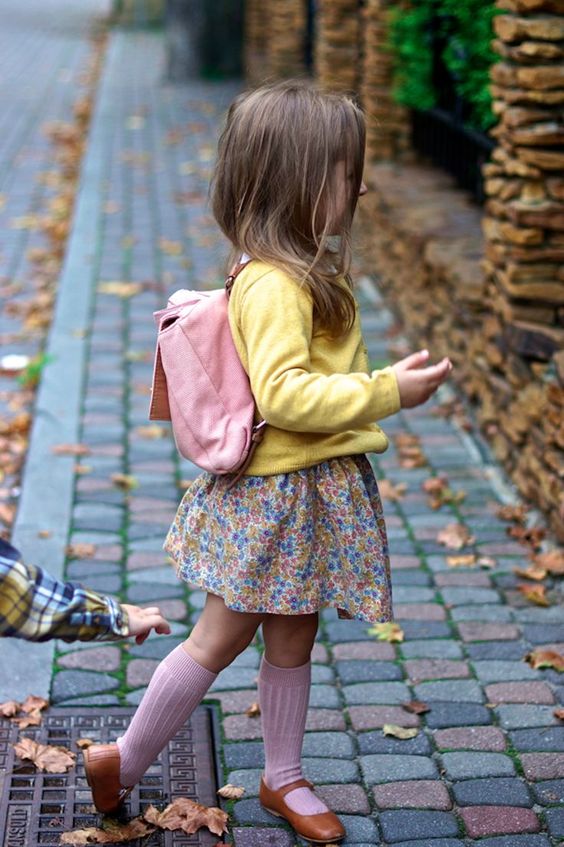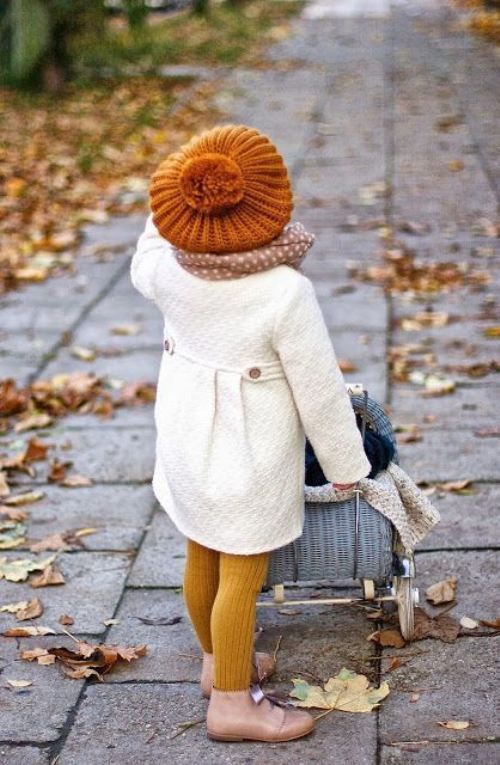 Aren't all the above just oh so cute?! Here's what I narrowed in on for all you Mamas in the same boat!
Y'all know we always let you know, so these posts do contain affiliate links. Meaning, if you click on some of these links they could send some change my way at no cost to you. Thank you for supporting this little blog!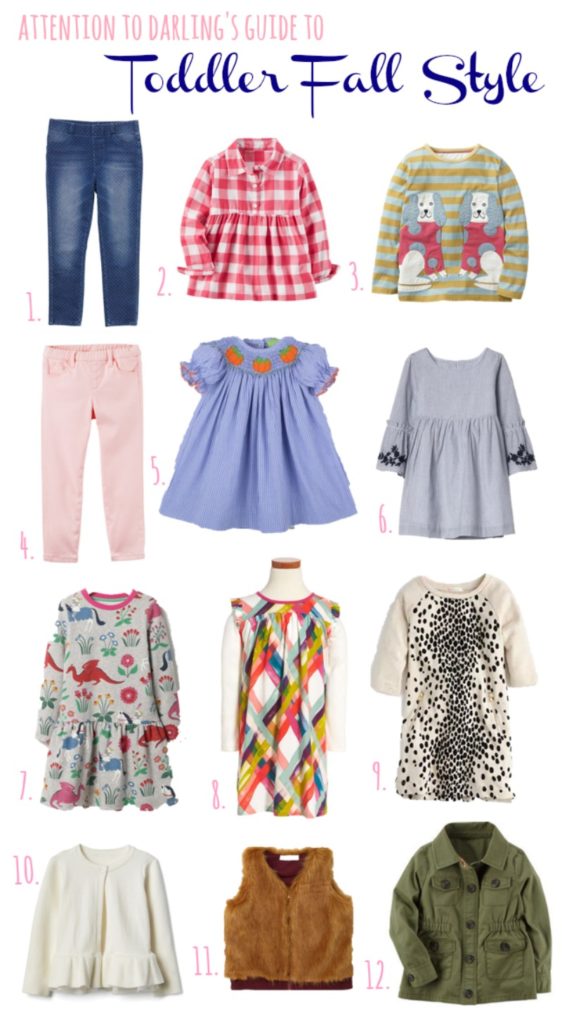 Sale Alert – Anything from Carter's above is also 25% off! And if you're not already using the Honey plugin for Chrome, you need to
get it ASAP
, it's saved me so much money. When you're in your cart checking out, it plugs in promo codes. It's pretty sweet.
Don't you just want all this in your own size?!
What are some other staples for fall for your littles that you love?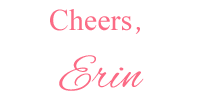 p.p1 {margin: 0.0px 0.0px 0.0px 0.0px; font: 12.0px Helvetica}