H A P P Y F R I D A Y !!!
It is finally Friday y'all. Did anyone else feel like this was an absolutely insane week? I honestly don't think I've ever gotten more big projects done in my life for
work
, ever.
So to take a brain break and write this post is quite a treat! THANK YOU! 🙂
By the way, how are you guys liking these posts? I hope they're still fun for you too. There's also more coming outside of these 5 on Friday posts. I announced this week
on my Instagram
a really fun project coming to the blog (eek!). For now though, I hope this 5 on Friday post provides you with some light-hearted joy and pretties!
As always, these posts do contain affiliate links. Meaning, if you click on some of these links they could send some change my way at no cost to you. Thank you for supporting this little blog!
Let's jump into some #realtalk. And by real talk I mean, can this Mama pull off these slip-on mule sneakers with pom poms? Or will I just feel ridiculous and like I'm trying to be cute and hip?!
For real, let me know, I've gone back to them a few times, but just can't quite decide!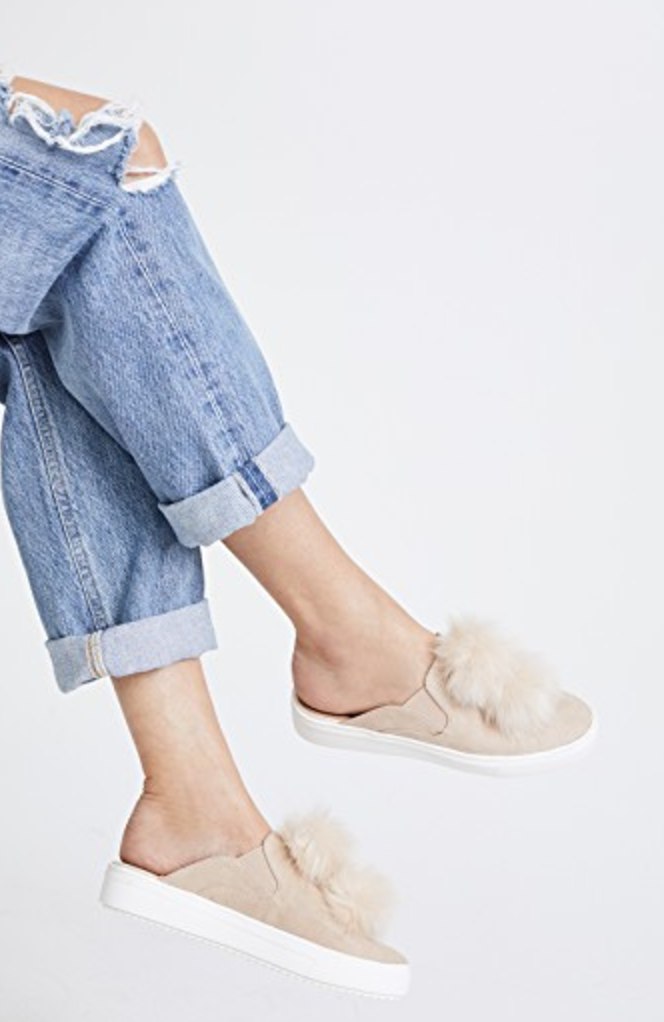 I have fallen hard. This clutch is EVERRRRRYTHING!
It folds over, has a pocket, has a zipper section, magnetizes shut, has the most classic black and white palm print and is made here in Charleston. In fact, it's made by my awesome suitemate and office buddy Emily of
Suite 33
. And no, she did not pay or ask me to say
any
of the above :).
I took it out with us on a date night this weekend when Ryan's Mom was in town (the necklace shown is hers, from Oops). I haven't taken it out of my bag since. So good!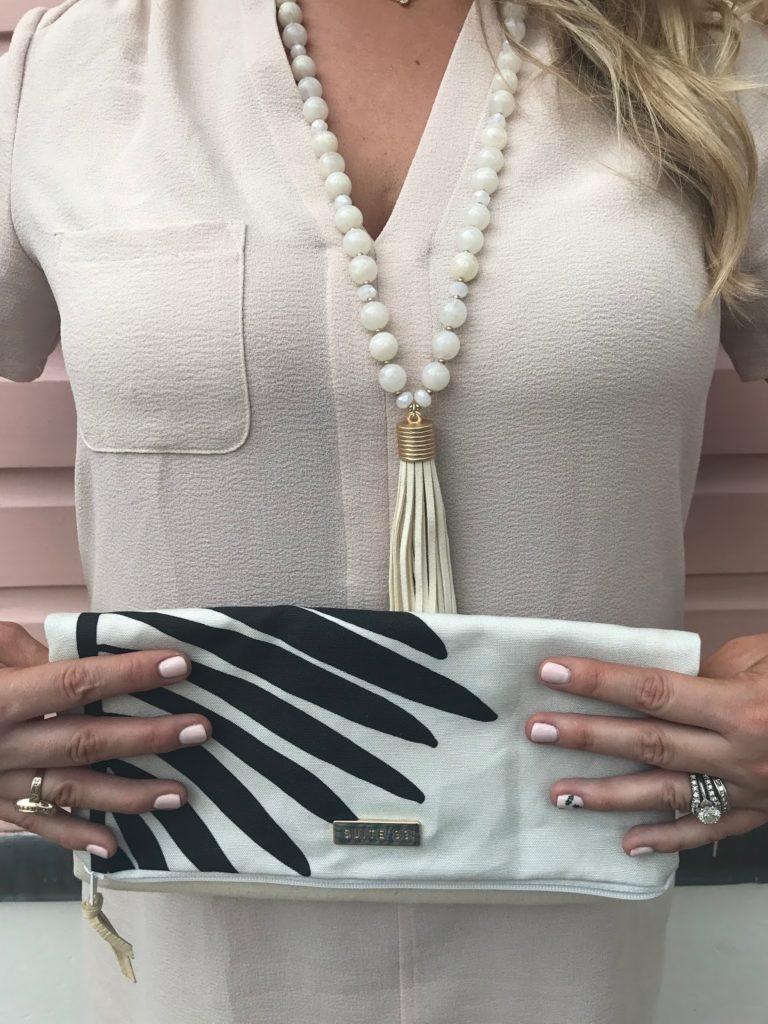 I love this article from Girlboss (do y'all subscribe to their emails? you should!). My favorite one might just be:
"Basically the Beyoncé of Excel Spreadsheets and SEO". Haha!
Note to self: Work on your LinkedIn title.
So imagine my heart flutters upon seeing the variations of this beauty: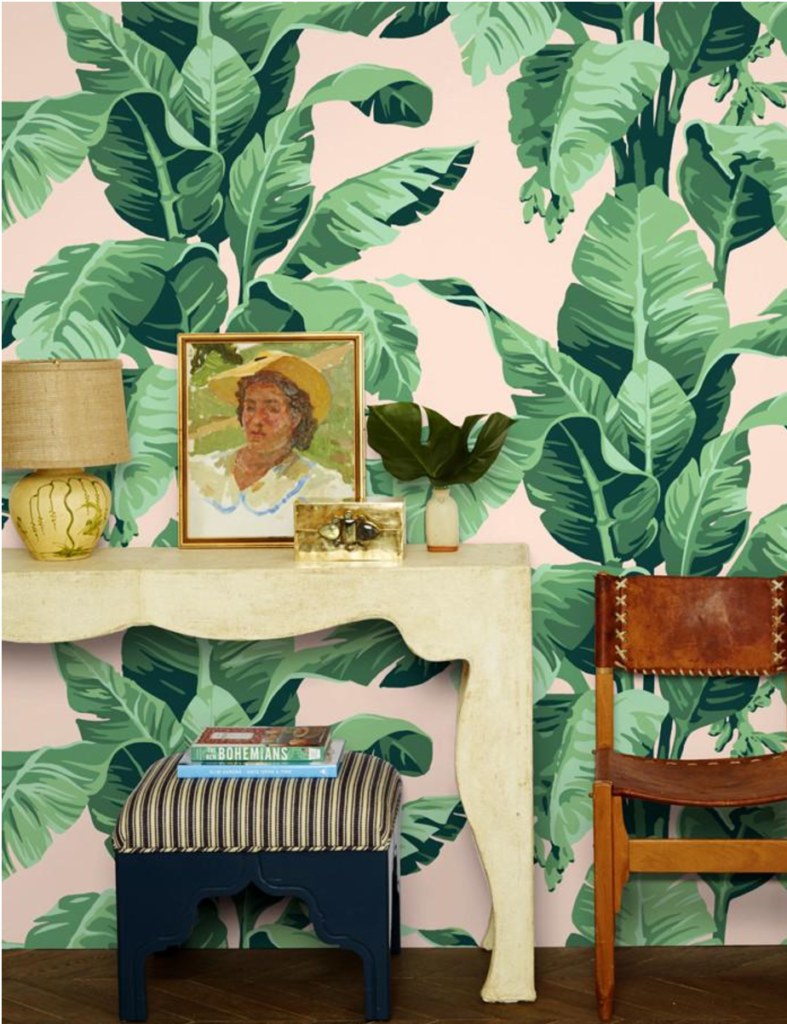 That's a wrap (no pun intended on the above ;))! This is our last weekend in town before I'm gone or we're all out of town or have guests in town for the next FIVE WEEKS! I hope I can survive this season of busy, phew!