Phew! But we're all feeling it to some degree, right (insert raising hand emoji)? Maybe more, maybe less. All in all, I wouldn't have changed any of the fun things I was doing for the world (ok, maybe Sully getting sick on the flight) and I am so excited to roll out a series of posts on the Summit, Sully's "Babies Who Brunch" birthday and more!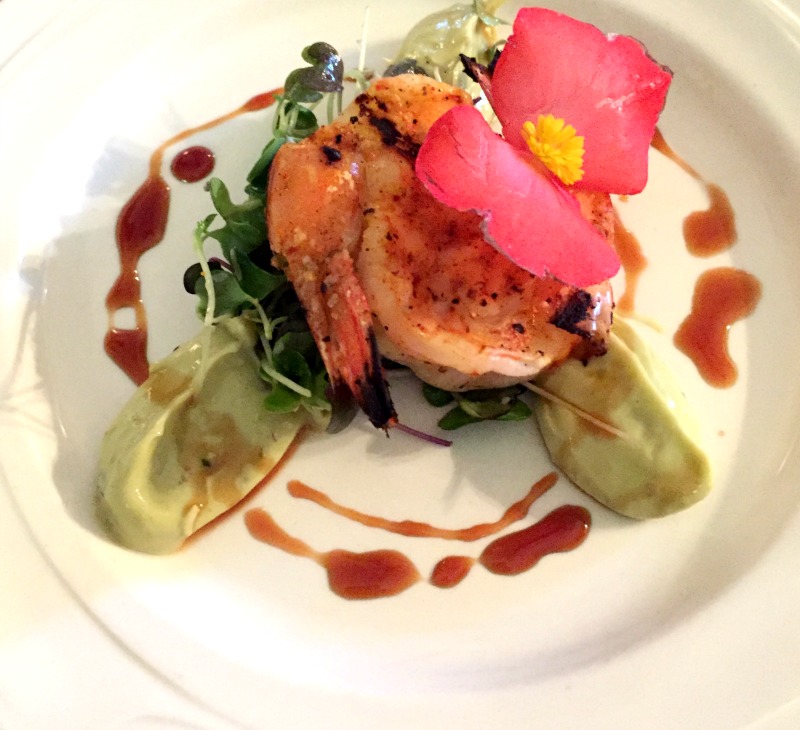 This was a little gift, or amuse bouche, from the kitchen to start!
We felt like VIPs with Chef Erin (the best name EVER ;)) gracing our table multiple times. And the home where it is located is a great balance between feeling like you were in a restaurant, yet also in your neighbor's home (if they lived in historic Charleston). Couldn't recommend it more – if they have the scallops while you're there, get them!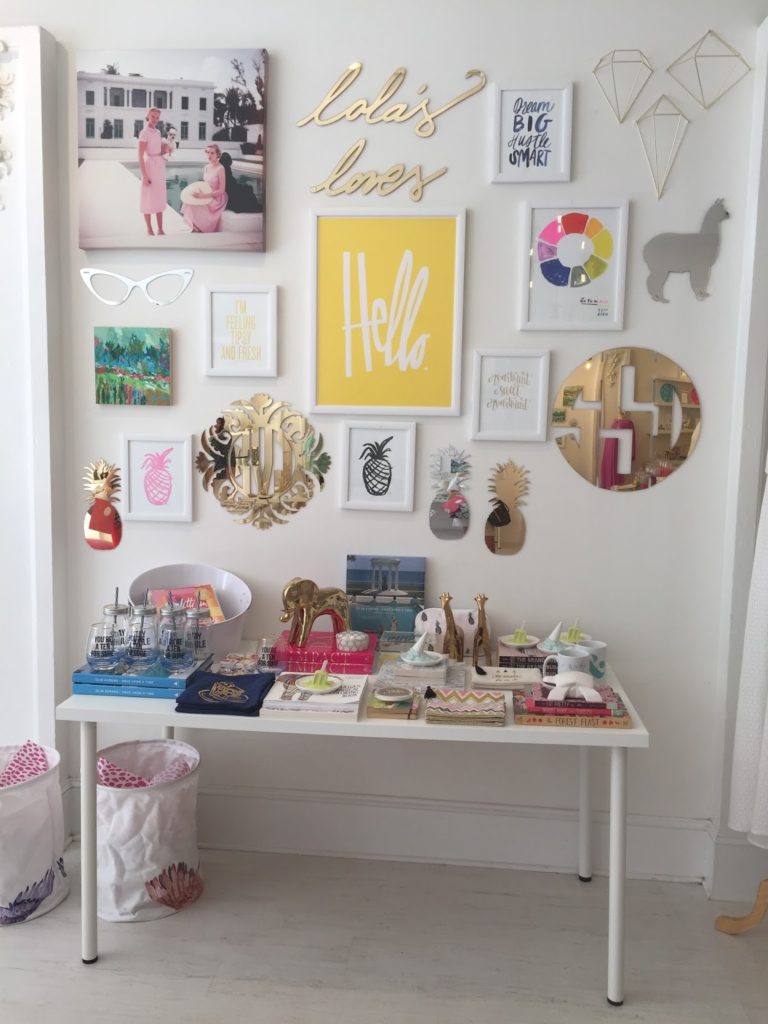 Another favorite shop, and attendee of the Summit, Moon & Lola!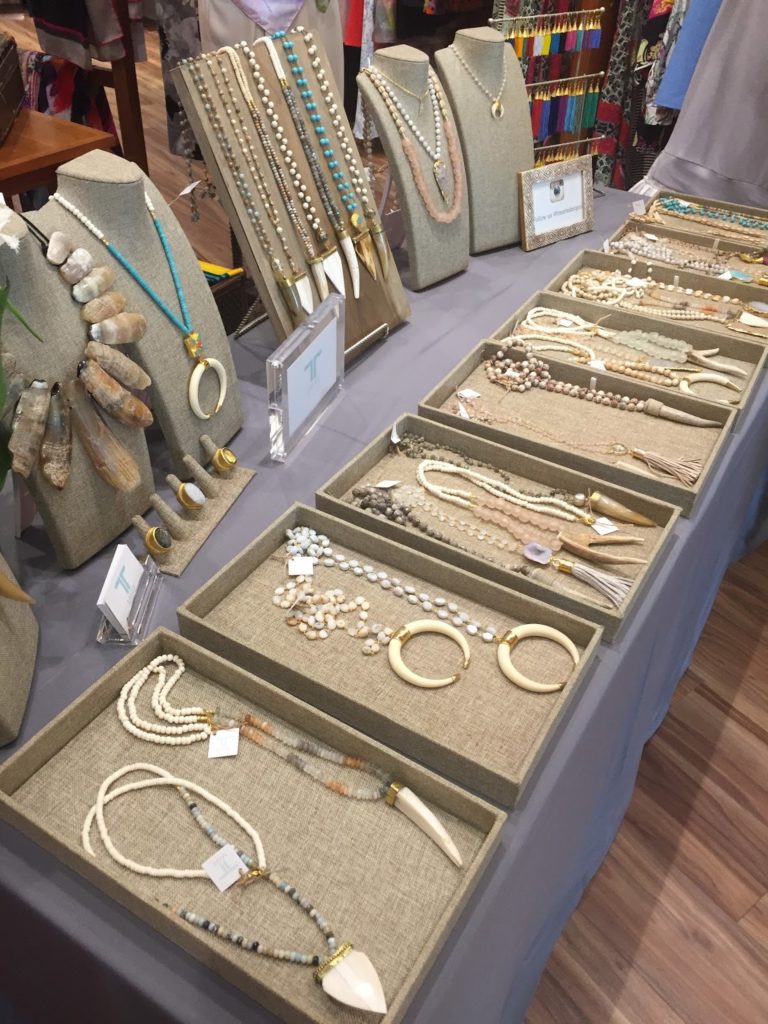 Isn't T. Marie's jewelry gorgeous!?!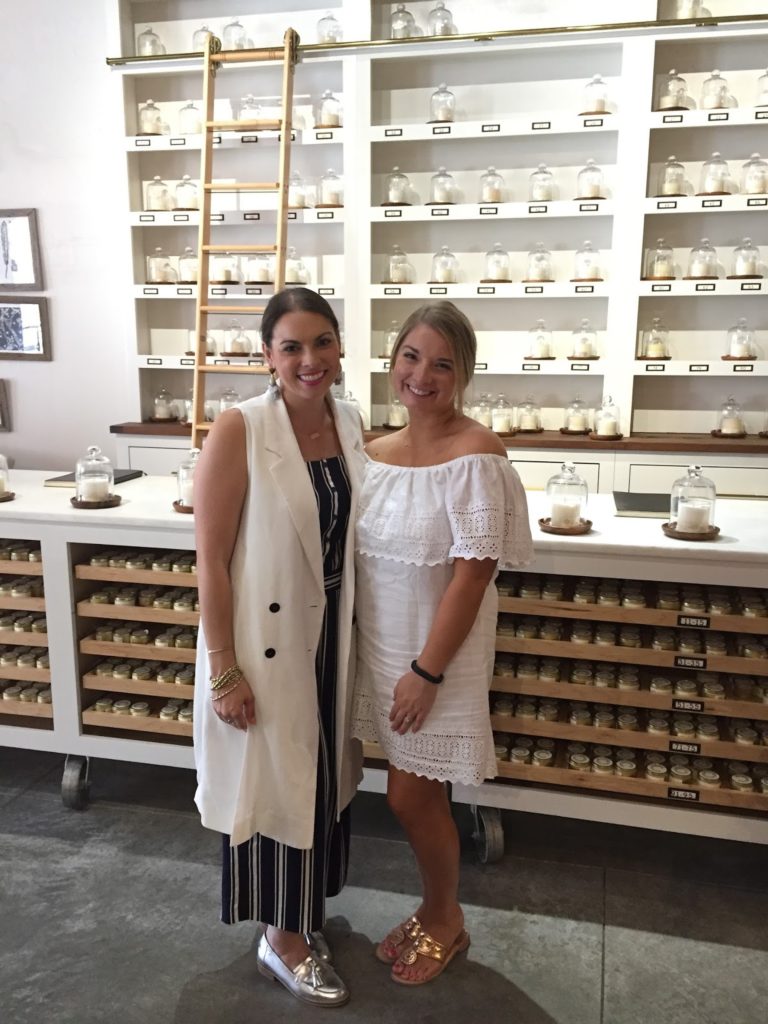 Me and Tiffany at our candle making class and Candlefish!