Hi friends, today I'm writing to you on a much different subject than what I normally share. Today I'm writing to raise awareness, spread a powerful story and hopefully motivate you to reach out to a group of survivors we so easily forget.
July is Bereaved Parents Month which not many people, including myself, were even aware existed. I feel like losing a child is not something people talk about. It's not a pleasant topic of conversation, but it's something that I feel people should open the door to more often. Whether someone lost a child from a miscarriage, lost a toddler to cancer, their 20 year old to war, or lost their 45 year old in a car accident, these parents need an opportunity to carry on the memory of their children.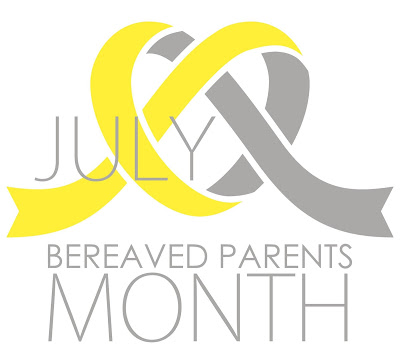 That's why, this July, I want to share the story of a friend, Caroline, and her little boy Walker "Riggs" Farmer. Just this May, Riggs made his way to his forever home at the sweet age of 12 and a half months. It is unknown why Riggs passed in his sleep at such a tender age, but what we do know is his impact has spread far and wide. Just look at the over 7000 followers on his Facebook page!
I met Caroline while we were both students at
Clemson University
. Caroline instilled her love for Clemson, and the color orange, early with her sweet Riggs. She also shared her love for Disney and love for animals with Riggs as well.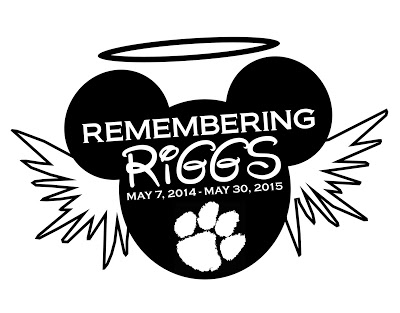 Like Sully, Riggs has two puppy siblings named Moose and Rue who are rescue pups, the best kind! Riggs even celebrated his first birthday at the
Orangeburg SPCA
. That's why Caroline and family are raising money to build a doggie playground in Riggs's name at the Orangeburg SPCA.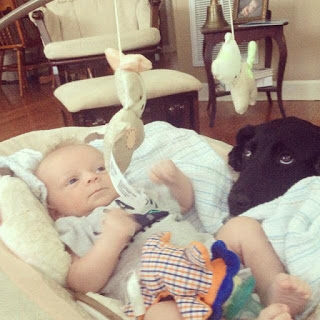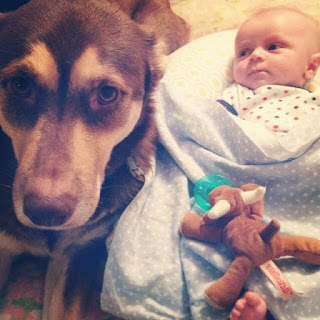 Yet this is bigger than just supporting an amazing non-profit, this month is about recognizing these parents as "survivors". It is hard for anyone to reach out or talk to a parent about their child who has passed, but this could never be as hard as what those parents go through every day without their child.
Caroline has such a beautiful way with words and expressing her feelings about her son on the Facebook page and for that reason, I want to share her words on this month:
"No one knows what to say or how to act to bereaved parents, but we are survivors. We are survivors because a parent's worst nightmare is our reality. We deserve a month where our choice for survival deserves celebration, a month where we can share the life and spirit of our children who are no longer with us. There is not a lot of support out there for bereaved parents. It is a hard topic to address and no one knows how to approach it. There is no "trial drug" to raise money for that will make this easier for us. We choose survival despite our unimaginable pain, and I believe this month should be celebrated."
Let's keep the love and story of this sweet boy and this important month moving! If you know of anyone in any news outlet or platform that could spread the awareness of Bereaved Parents Month even wider, please share.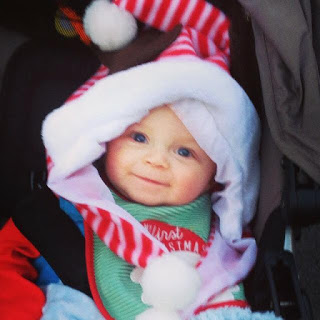 Thank you guys for taking the time to read this today. I hope it inspires you to share and to reach out to any parents in your life who have lost a loved one!