Last week I was excited to have a night out at
Bonefish North Charleston
with fellow bloggers and my new friend Cambron from
Southern Sophisticate
. Have y'all been to Bonefish lately?! I forgot how delicious everything is (looking at you Bang Bang Shrimp)! So today I'm excited to partner with Bonefish to bring you a chance to win a $50 gift card, keep reading to find out more.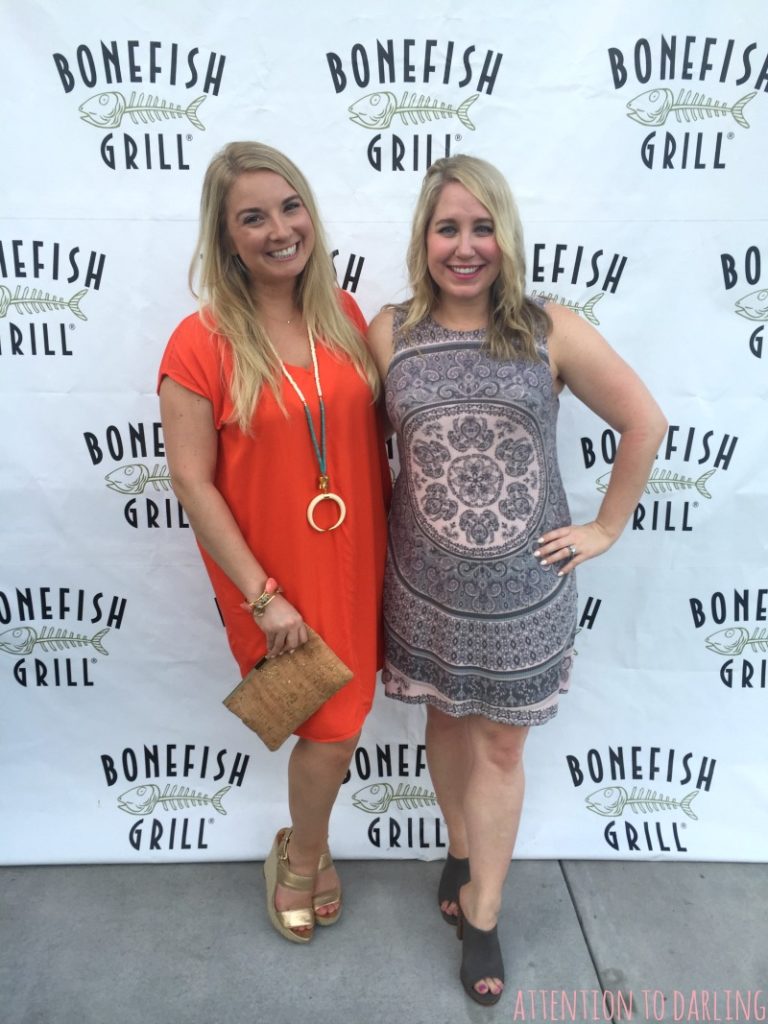 We had the best berry martinis, noshed on tuna and of course their famous Bang Bang Shrimp, all while listening to some great tunes, checking out the newest scents from
Rewined Candles
(my favorite being
Rosé
of course) and trying on some gorgeous baubles from
Bourbon & Bowties
.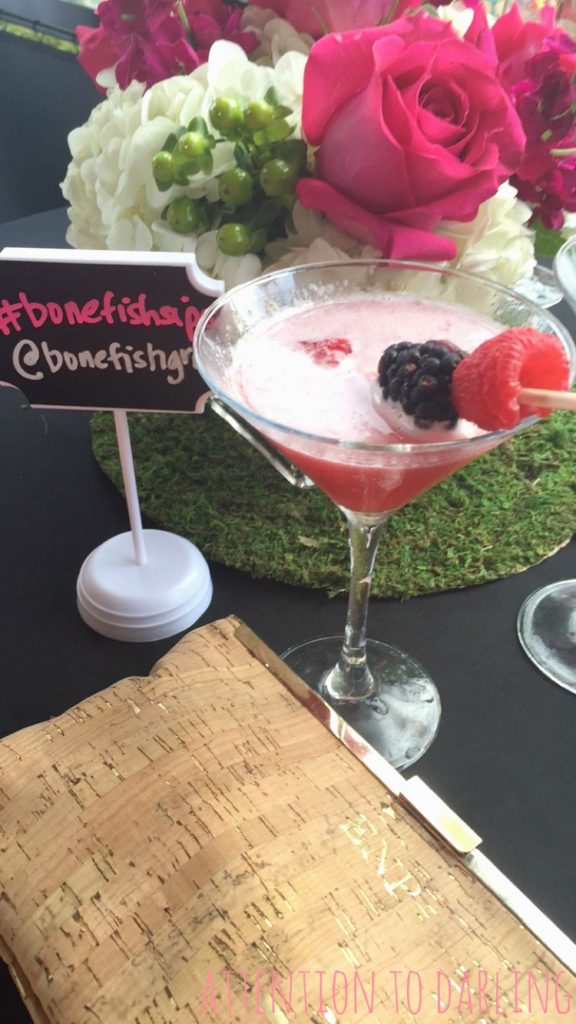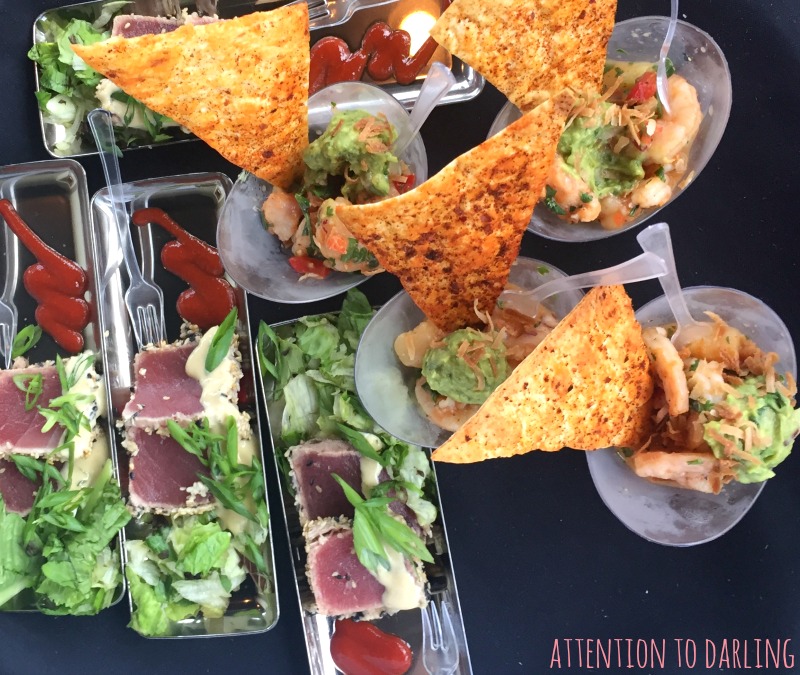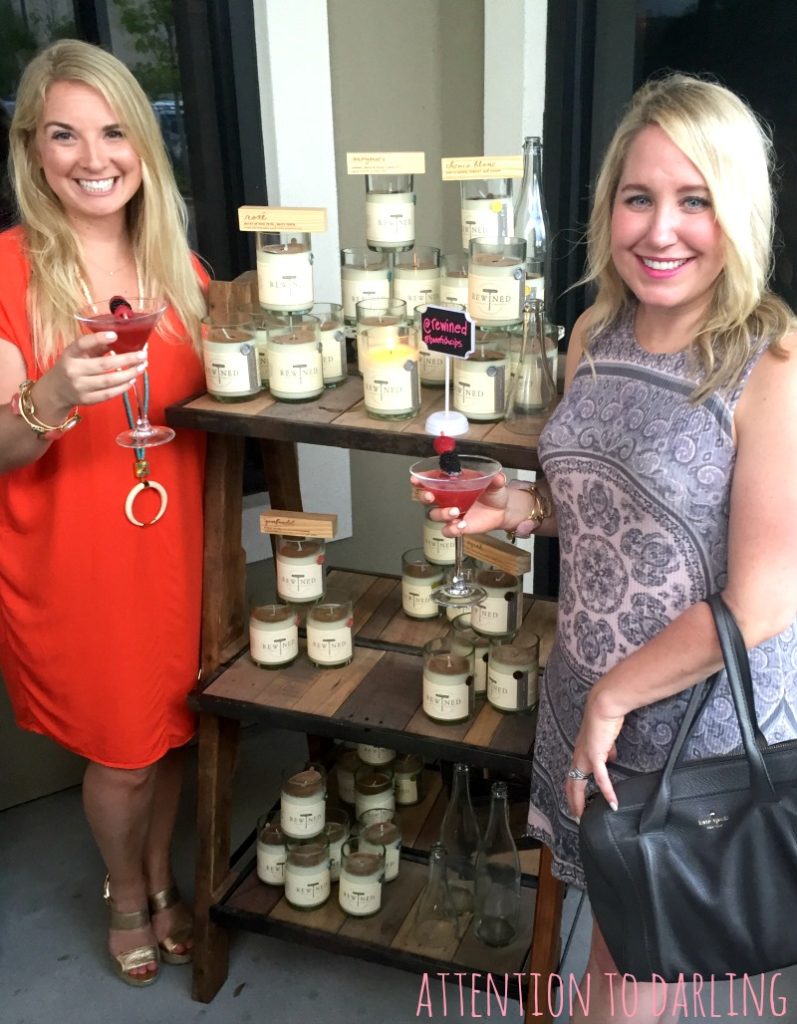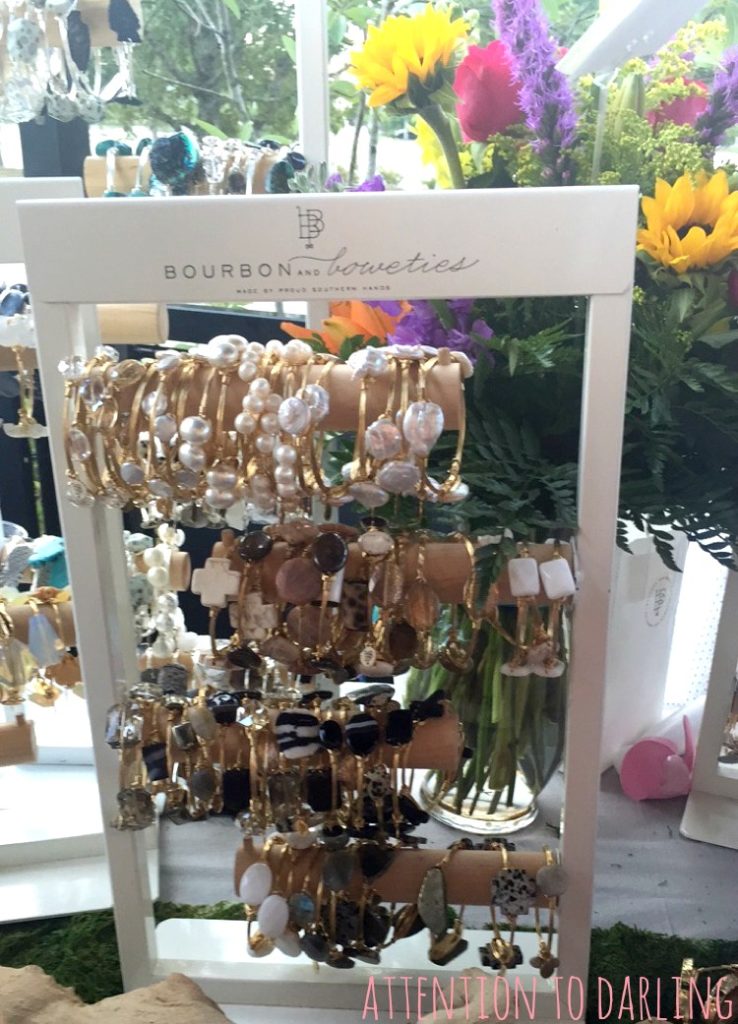 I really enjoyed chatting with Carley, the founder of Bourbon and Bowties and can't wait to share with you the gorgeous and dainty choker necklace she's wearing here: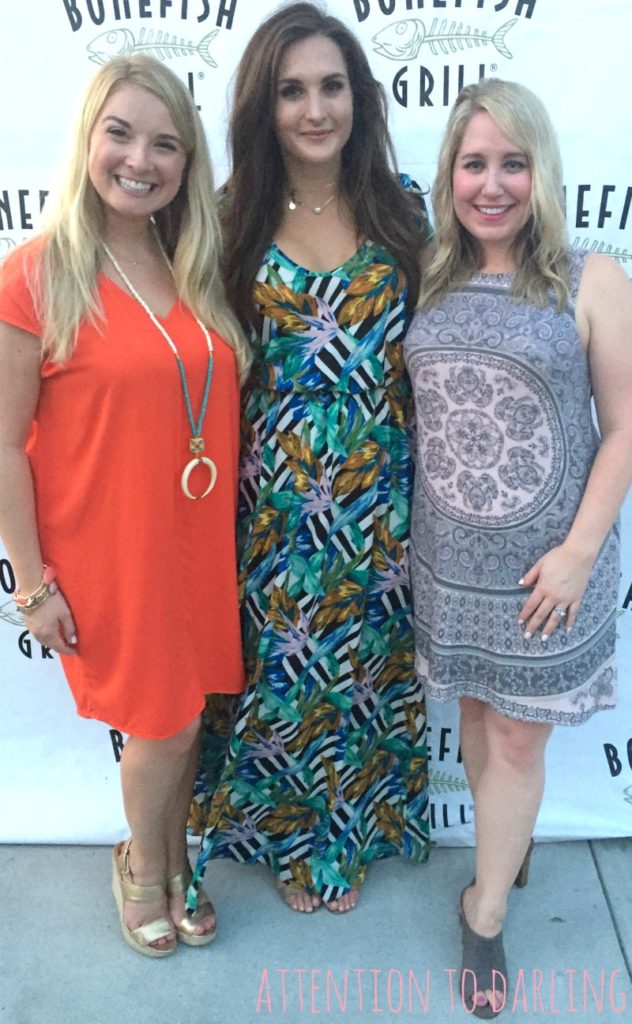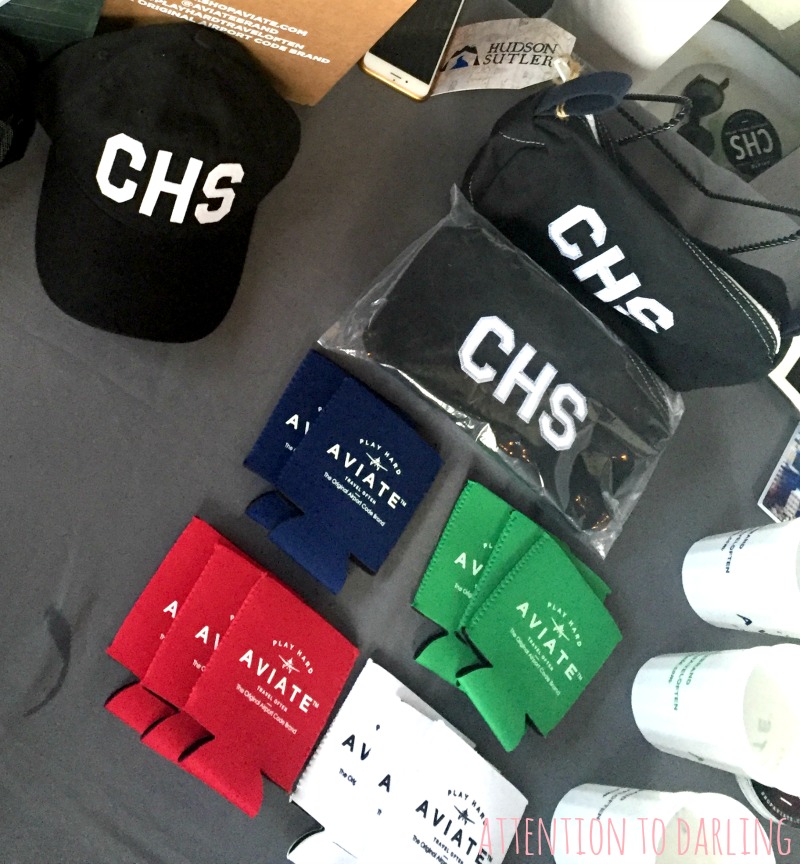 The outdoor patio, including misting fans, was awesome and I really enjoyed my time with everyone! Now for the best part, enter the raffle below to be entered to win a $50 gift card to Bonefish Grill! That's a lot of Bang Bang Shrimp y'all ;).
PS: The
Lilly Pulitzer After Party Sale
(APS) was officially announced to be Monday the 22nd at 8AM! Set your alarms ladies! And stay tuned for a Lilly APS centric Five on Friday tomorrow, woop woo!!!!!

PPS: Y'all know I do my best to be completely transparent on this little blog, so if you can't tell, Bonefish provided the $50 gift card and all the fun mentioned in the post above! All opinions, as always, are 100% my own.