I am so excited to be nominated for the Liebster award by Caroline of
Caroline Grace Prep
! Click
here
to see Caroline's original nomination post.
This award is to recognize new bloggers on the block, ya dig! So here we go… I'm going to answer Caroline's questions so you learn more about me, then provide some new questions for other bloggers to answer so we keep this fun going and going and going.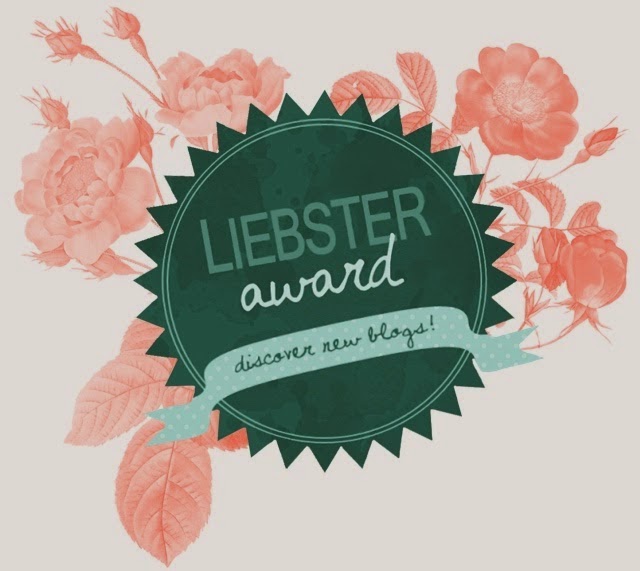 1. Who or what introduced you to the preppy style?
Pink has always run in my blood, but my true introduction to prep came in the form of discovering
Lilly Pulitzer
in high school (later in life than I'd like to admit :)).
2. Manicure or Pedicure?
Pedicure for sure! I love a manicure, especially a gel manicure, because I love how long it lasts and how pretty it makes me feel, but there's something about the relaxation I get from a pedicure. Especially while preggers!
3. What is your most worn item in your closet?
4. What kind of phone case do you have?
As a stocking stuffer for Christmas, I got an emerald green Gigi New York case engraved with my initials. I love it, but am a little sad the gold edge is wearing off on the front already (shown with my favorite rose gold Kate Spade wallet, similar here).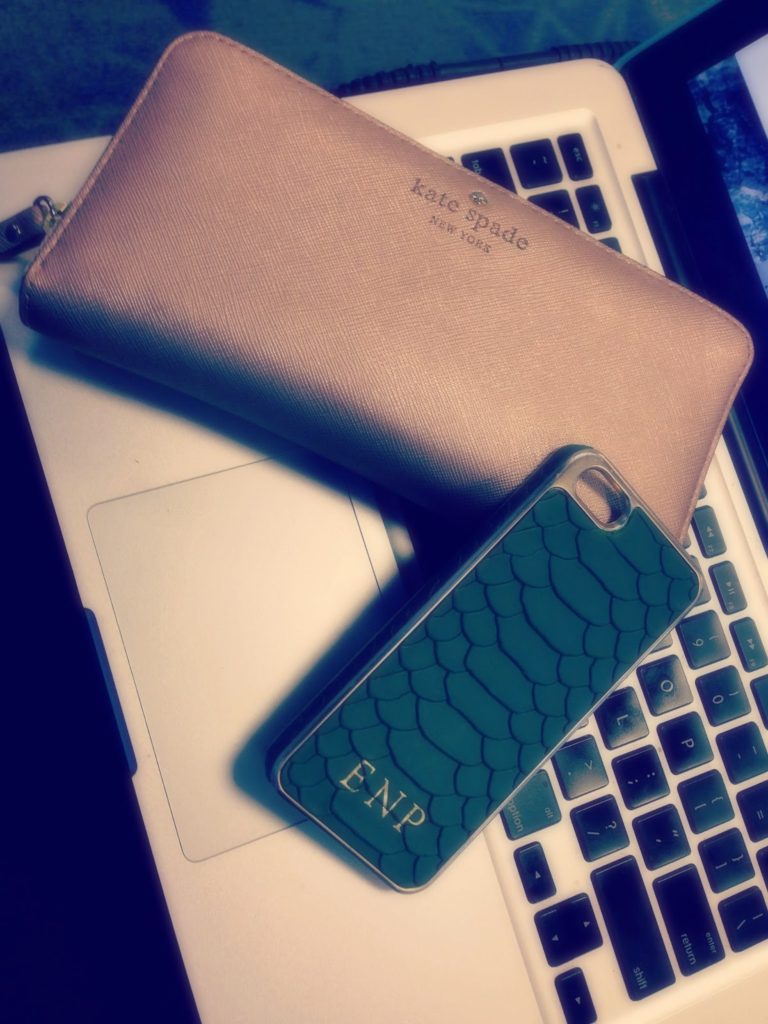 5. What is your favorite store?
If budget allows,
Nordstrom
because of the variety of brands I can get there. Although, I do find myself going through withdrawals if I haven't been to
Target
in awhile ha!

6. Lipgloss or Lipstick?
Gloss.

7. What is your favorite thing to do to relax after a long day?
Now I just have pedicures on the brain :). I also love to simply catch up on personal emails and blogs which seems like such a luxury these days while we're in baby prep mode.
8. What is your favorite show on Netflix?
House of Cards! Being a SC native, its always fun to see familiar SC landmarks and mentions in shows like this.
9. Do you prefer Lilly Pulitzer or Kate Spade?
Lilly! I can even keep some of my favorites rolling through pregnancy!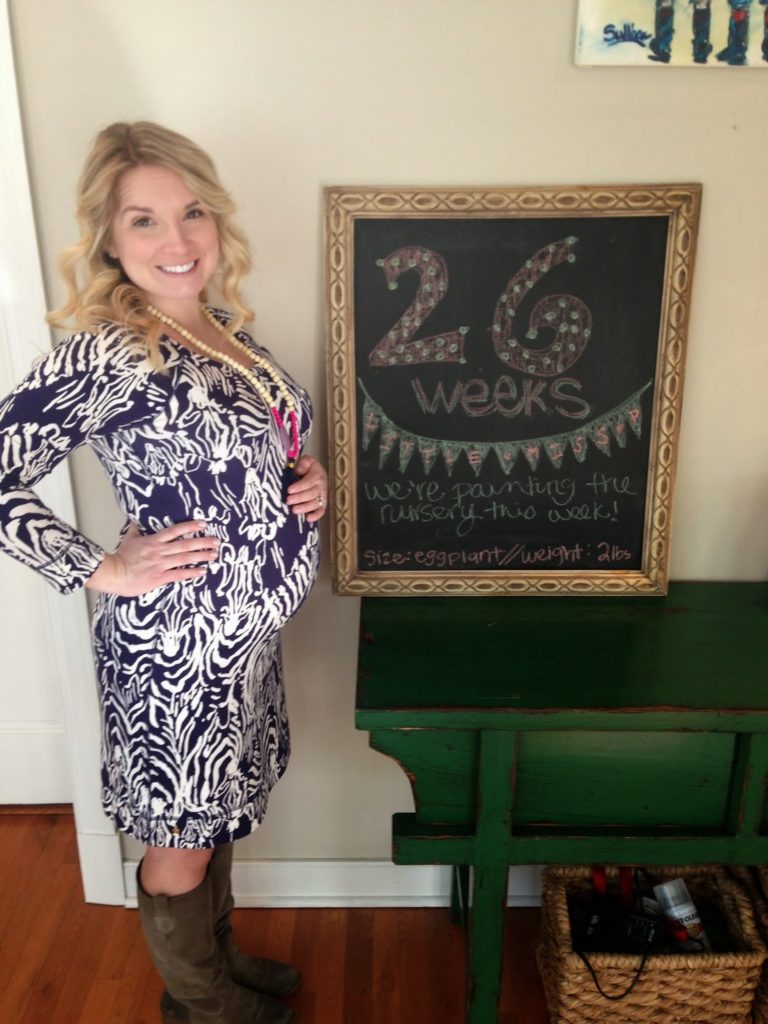 10. What made you decide to start a blog?
I enjoy writing and have always loved finding ways to capture the present because its so fun to look back when the present becomes the past.
11. What is your favorite thing about blogging?
Capturing my thoughts and the community!
Now I nominate…
Emily In Alaska
Here are your questions ladies:
1. Why did you decide to blog?
2. What keeps you motivated to blog when life gets crazy?
3. Do family and some friends think you're crazy for having a blog? How do you combat this?
4. What's your biggest blogging goal this year?
5. Where are you traveling this summer?
6. What one piece are you hoping to add to your wardrobe in the next month?
7. What's your favorite grab-and-go healthy snack?
8. Favorite lip gloss?
9. What Pinterest find have you tried and it really worked?
10. Books or TV shows?
11. Which book or show are you going to pick up next?
I can't wait to read the answers to the above should these gals decide to participate! Happy blogging y'all!