Happy, happy Sunday!!!! I'm writing from the train where I'm covering four states in over 9 hours today, phew! I actually don't mind train rides and would much prefer this over driving today, especially considering that I'm in recovery mode from a fun weekend in Tybee Island and Savannah, GA for a bachelorette party.
So, what are you obsessing over lately? If you're like me, you are getting a little giddy over the thought of college football, crisp weather, pumpkin spice and apple donuts BUT, the thought of summer fading away is a little sad too, so I want to milk these last days for all its worth! This is why you'll see a lot of my obsessions this weekend centering around bright colors and summer fun…
I've always loved the Rebel Pendant, but now they have it in rose gold and I'm super obsessed! These are the type of necklaces I wear the most because my wardrobe consists of lots of color and prints and having simple but chic jewelry comes in handy.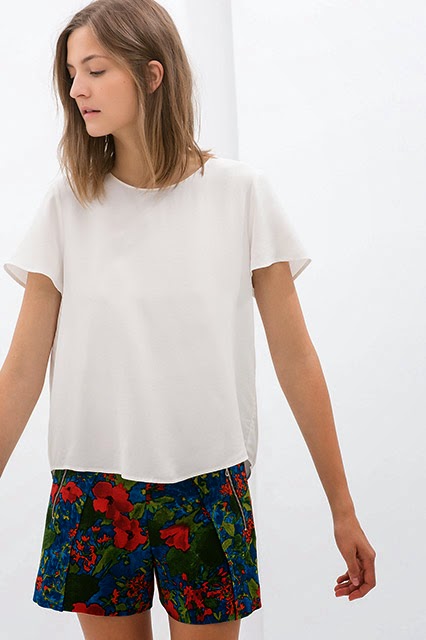 Yes, my husband took a pic and sent it to me while I was gone, even he knows how much I've been looking forward to this arriving…